Animoca Brands Partners with Untamed Planet to Develop Untamed Metaverse
Hong Kong-based Animoca Brands has announced a partnership with Untamed Planet to develop and publish Untamed Metaverse, a game to help nature conservation efforts.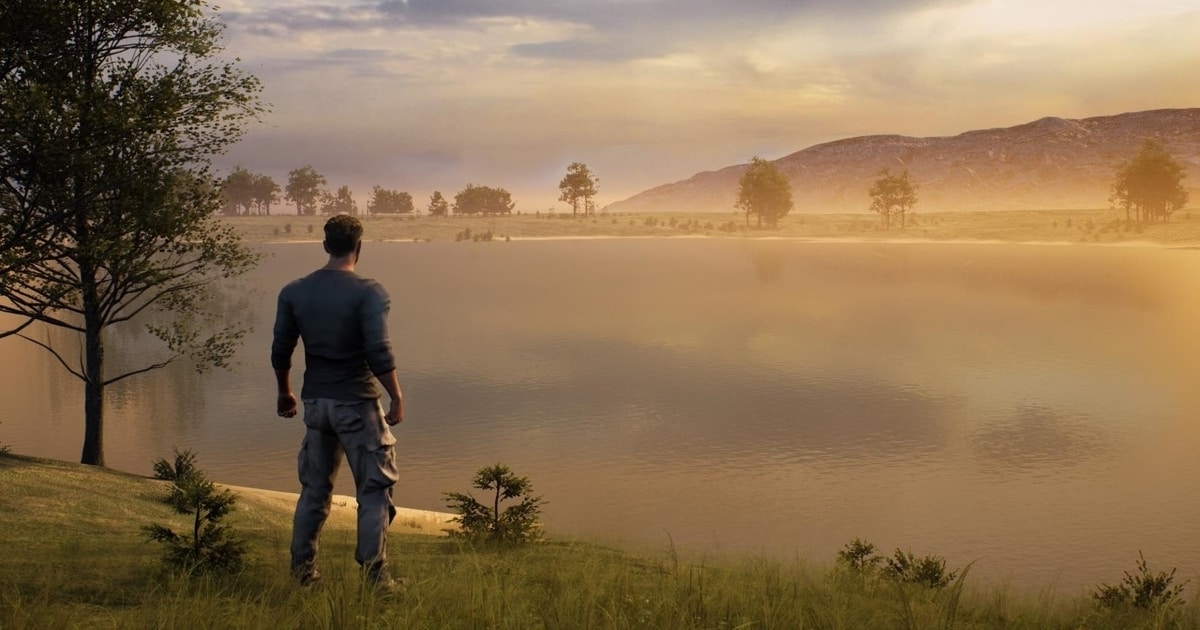 Untamed Planets also completed a $24.3 million Series A funding round led by Animoca Brands, one of the biggest names in the gaming and metaverse world. The company previously received seed funding from Afterpay co-founder Nick Molnar.
The announcement added that the new funding will be used in developing Untamed Metaverse in partnership with Animoca Brands and its subsidiary nWay.
Founded in 2020, Untamed Planet creates nature-based games with Web3 technology that helps in generating funds for driving conservation benefits.
Players in Untamed Metaverse can explore a digital version of the world's wild landscapes, participate in quests, collect NFT assets and build communities of people passionate about protecting nature.
Untamed Planet claims to be building a sustainable source of donations for nature conservation while providing play-to-earn ad play-to-protect opportunities for Untamed Planet community members.
Scott Bandy, studio head of Untamed Planet, commented: "What excites me about the Untamed Planet mission is the opportunity to merge mainstream gaming with the new prospects that Web3 enables for digital ownership by players in order to drive real-world conservation - this project is epic. We couldn't have hoped for better partners than Animoca Brands and nWay."
Recently, Animoca Brands also unveiled its partnership with OneFootball, and Liberty City Ventures to establish OneFootball Labs as a Joint Venture between the trio.
Per the announcement, OneFootball Labs will work to bring football fans a whole new experience that is powered by blockchain technology. Riding on the broad network of Animoca Brands in the blockchain ecosystem, the new startup will "enable clubs, leagues, federations, and players to release digital assets and fan-centric experiences" on the blockchain.
Image source: Shutterstock
Animoca Brands to Bring Football to the Blockchain in Partnership With OneFootball
Read More