Animoca Brands' PRIMATE Token Sees Enlistment on Huobi Global
Animoca Brands announced recently that its PRIMATE Token had been listed on the Huobi Global crypto exchange for trading.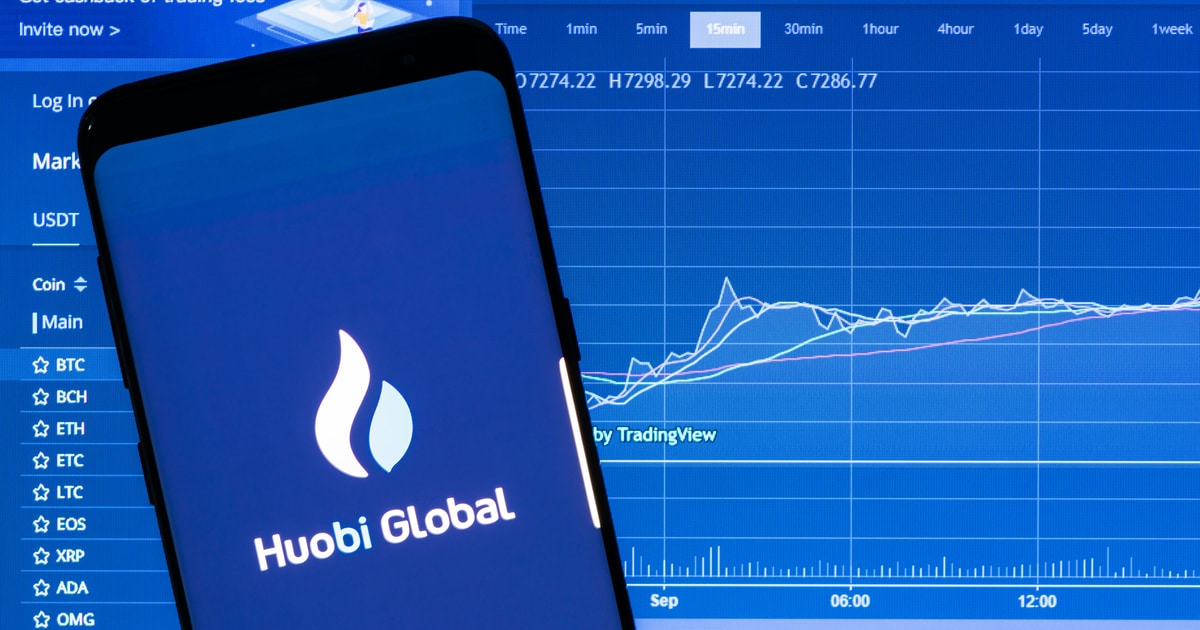 PRIMATE is the native token of Benji Bananas, a physics-based free-to-play mobile arcade game from Animoca Brands. The game has over 50 million downloads and it is connected to the ApeCoin (APE) ecosystem along with PRIMATE. The play-to-earn token has been paired with Tether (USDT).
According to Animoca Brands, Benji Bananas players can earn PRIMATE Tokens only after playing the game while owning a Benji Bananas Membership Pass NFT - which can be purchased on OpenSea, LooksRare and Rarible.
The company for digital property rights for gaming and the metaverse has also announced that PRIMATE is exchangeable on SushiSwap for ApeCoin (APE), REW, TOWER, GMEE, QUIDD, PROS, DOSE, STZ and Ether (ETH).
Benji Bananas is said to be the first provider of utility for APE. On 17 March, the first 5,000 Benji Bananas Membership Pass NFTs went on sale for 25 APE each and sold out in 2 minutes.
Crypto exchange Huobi Global is currently ranked sixth in the list of Top Cryptocurrency Spot Exchanges, according to CoinMarketCap.
In one of its recent developments, Animoca Brands unveiled its partnership with OneFootball, and Liberty City Ventures to establish OneFootball Labs as a Joint Venture between the trio.
Per the announcement, OneFootball Labs will work to bring football fans a whole new experience that is powered by blockchain technology. Riding on the broad network of Animoca Brands in the blockchain ecosystem, the new startup will "enable clubs, leagues, federations, and players to release digital assets and fan-centric experiences" on the blockchain.
While the company's subsidiary, The Sandbox metaverse, is in negotiations with investors as it looks to raise $400 million in a new funding round.
As reported by Bloomberg, citing anonymous sources close to the transactions, the blockchain startup is seeking a $4 billion valuation. The size of the offering and the market worth may change as deliberations continue.
Image source: Shutterstock
Metaverse Unicorn The Sandbox Targets to Raise $400m Funding at $4b Valuation
Read More