Animoca Brands Soon to Acquire Australia's Be Media for Blockchain Development
Hong Kong-based Animoca Brands has announced that it will soon acquire Australian digital marketing agency Be Media to explore the opportunities centred around blockchain development in the country.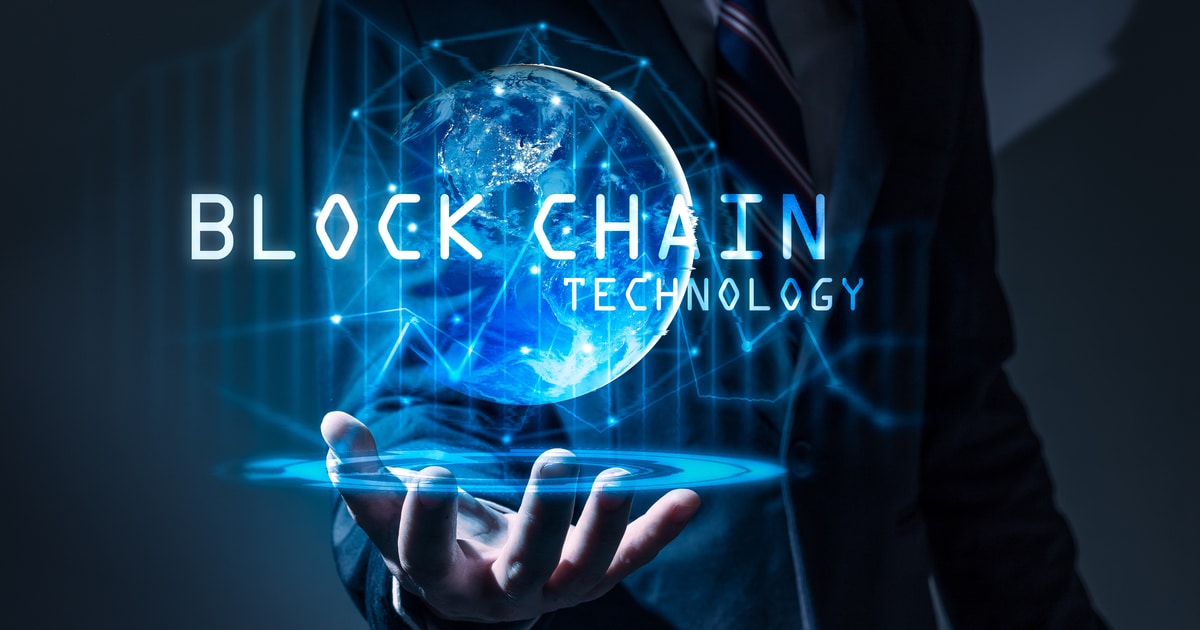 Animoca Brands said that it is advancing its digital property rights for gaming and the metaverse.
The company also announced that Be Media will be in charge of forming partnerships with major Australian Brands as Animoca Brands aims to advance the emergence of the open metaverse and deliver digital property rights to online users via blockchain and NFTs.
Be Media has already begun hiring employees for blockchain development and project management to further fine-tune the plan.
"The acquisition of Be Media will allow Animoca Brands to extend its core capabilities to support the Australian market and beyond. There are tremendous opportunities in Australia and Be Media will enhance our ability to work with companies that wish to participate in the exciting opportunities presented by the emerging open metaverse," Yat Siu, the co-founder and executive chairman of Animoca Brands, said.
While Mr Fogarty, the founder and CEO of Be Media, said, "I couldn't be more excited to join Yat and Animoca Brands, the dominant frontrunner in Web3 with a bold vision to help to build a truly open and decentralised metaverse. I'm honoured to have the opportunity to support cherished Australian brands who want to explore opportunities in this space and introduce their customers to the metaverse, NFTs, and the power of digital property rights."
Established in 2013, Be Media has been active in the Web 2.0 space focusing on digital strategy, search, and social advertising.
While Animoca Brands is a leader in digital entertainment, blockchain, and gamification that is working to advance digital property rights.
The company also recently acquired French Lyon-based video game developer Eden Games, which focuses on developing racing video games.
Blockchain.News reported that Animoca Brands will leverage the capabilities and expertise of Eden Games to work on existing and new titles in the REVV Motorsport ecosystem and to bring to market a variety of new blockchain-based racing games.
The new games will offer additional use of the NFT Race Passes and the other assets obtained by swapping assets from Animoca Brands' F1® Delta Time, which stopped operations in March 2022, the report added.
Image source: Shutterstock
Hong Kong's Animoca Brands Fully Acquires Lyon-Based Eden Games
Read More