Animoca Brands Subsidiary Lympo Launches SPORT Token
Animoca Brands subsidiary Lympo launched the SPORT token to replace the Lympo utility token LMT.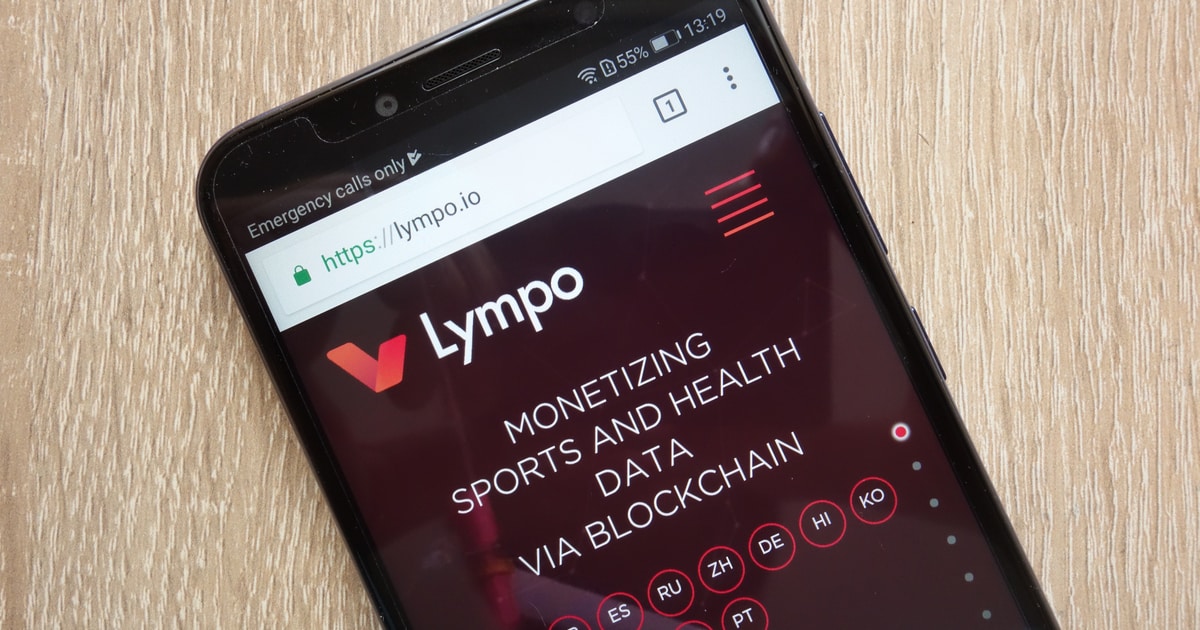 The SPORT token has been launched on the MEXC exchange (SPORT/USDT pair) and on the decentralized exchange Quickswap (SPORT/MATIC and other pairs). The SPORT token contract is bridged to Polygon Network and BNB Chain.
The announcement also added that the replacement will reflect the extensive overhaul and enrichment of Lympo's GameFi ecosystem.
The overhaul will include SPORT token integration into the upcoming basketball manager and spell chess games in cooperation with Magnus Carlsen - the best chess player in the world - and his team.
The new token will also enable engagement in Lympo's treasury management governed by decentralized autonomous organization (DAO) principles.
The new ERC-20 token was introduced following a security incident earlier in the year. It suffered a cyberattack that duly impacted its hot wallets, leading to a loss of approximately 165.2 million LMT tokens (worth around USD 16.5m before the hack), Blockchain.News.
Lympo is working on a GameFi product suite which will consist of officially licensed athletes' non-fungible tokens (NFTs).
Lympo's existing products - Lympo NFT Minting and Lympo NFT Staking Platforms - will allow SPORT holders to earn credits, mint NFTs, and stake NFTs together with tokens.
It is aiming to launch its first game later this year. The basketball manager game will include a generative art NFT collection of fantasy and real basketball players as well as the possibility to utilize other Lympo NFTs to upgrade the gameplay.
The company is also developing a blockchain-powered chess-inspired game in collaboration with the Play Magnus Group's Champions Chess Tour. The announcement added that the SPORT token will serve as a gateway to both of these games.
Lympo will also allocate 2.5% of SPORT's total token supply and a part of proceeds from its NFT sales to its treasury. The announcement also added that the Lympo LMT tokens will change their utility and become an in-game play-to-earn currency.
Image source: Shutterstock
Animoca Brands-Backed Lympo Protocol Suffers Hack With Over $162M Loss
Read More