Animoca Brands's New Management Team Onboards
Animoca Brands, a digital entertainment, blockchain, and gamification startup, has announced that new staff has onboarded to take up leadership positions in the company.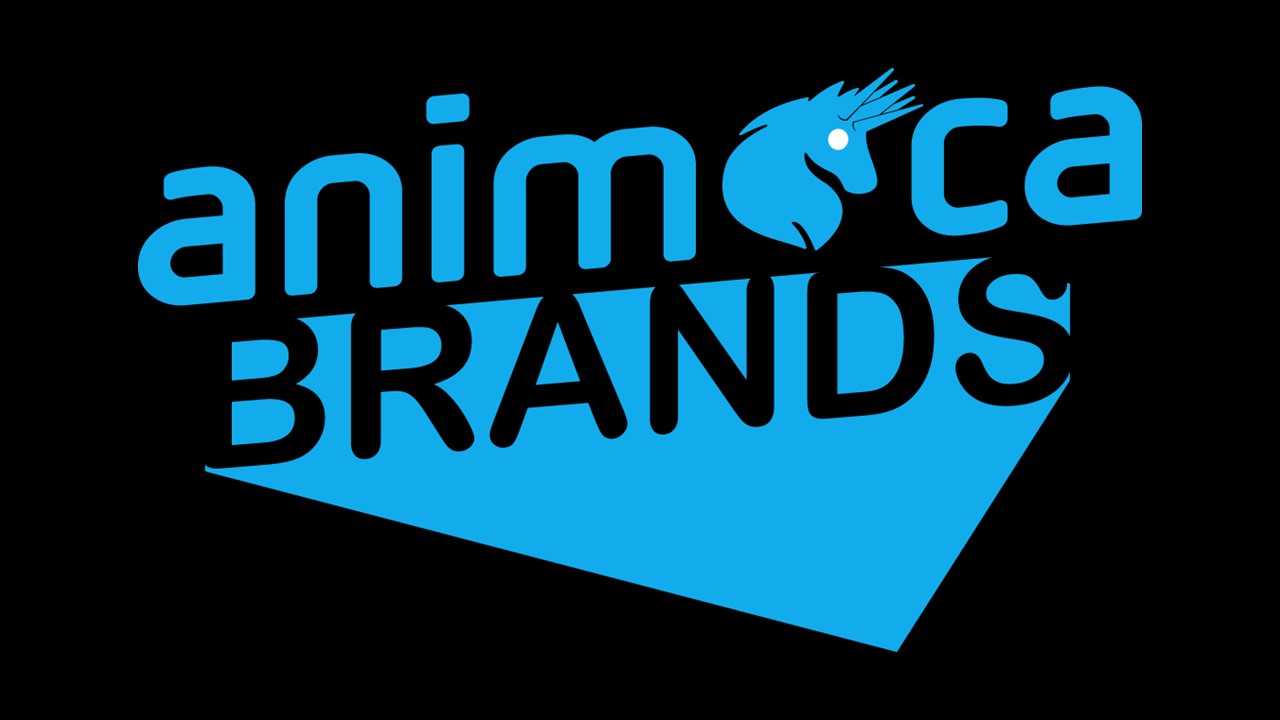 Alan Lau takes up the role of the firm's Chief Business Officer. Lau brings decades of experience as a business and innovation leader. He was the CEO of Tencent WeSure, a fintech company that he co-founded to offer disruptive, affordable Internet insurance to WeChat users. As Animoca Brands' CBO, Alan will oversee and provide support to Animoca Brands' more than 340 portfolio companies and lead M&A and business development.
Animoca Brands also appointed Minh Do as its Co-Chief Operating Officer, who will be responsible for the major scaling initiatives that will enable Animoca Brands to continue to maintain its leadership position in the blockchain gaming industry. Minh had a robust career as the general manager of the Greater China businesses at Gerson Lehrman Group (GLG), a global information services and consulting company headquartered in New York City.
Other key roles that Animoca Brands employed include Joanne Chan, who will be the Deputy Chief Financial Officer; Benny Ho, the new Head of Business Development; Brian Chan, who is coming in as the Vice President of Operations and Projects; and Kenneth Shek as the Director of Project Management. Each of these professionals has their defined job role and will contribute to the firm's missions.
Animoca Brands has been in the spotlight recently, drawing on its massive fundraisers, the latest of which is the $78 million pulled earlier this month to hit a pre-money valuation of $5.9 billion. While this fundraiser was an extension of the massive $358 million raised back in January, the targeted employment of professional business leaders comes off as one of the firm's utilization of the capital injection to broaden its foothold in the Web3.0 ecosystem.
Image source: Shutterstock
Animoca Brands Lands $75m in New Funding
Read More