Ant Group Partners with Dell, Hewlett-Packard and Lenovo to Enable Access for its New Blockchain Solution—AntChain
Ant Group, formerly known as Ant Financial, the payments arm of Chinese e-commerce giant Alibaba, has launched a new blockchain solution, AntChain.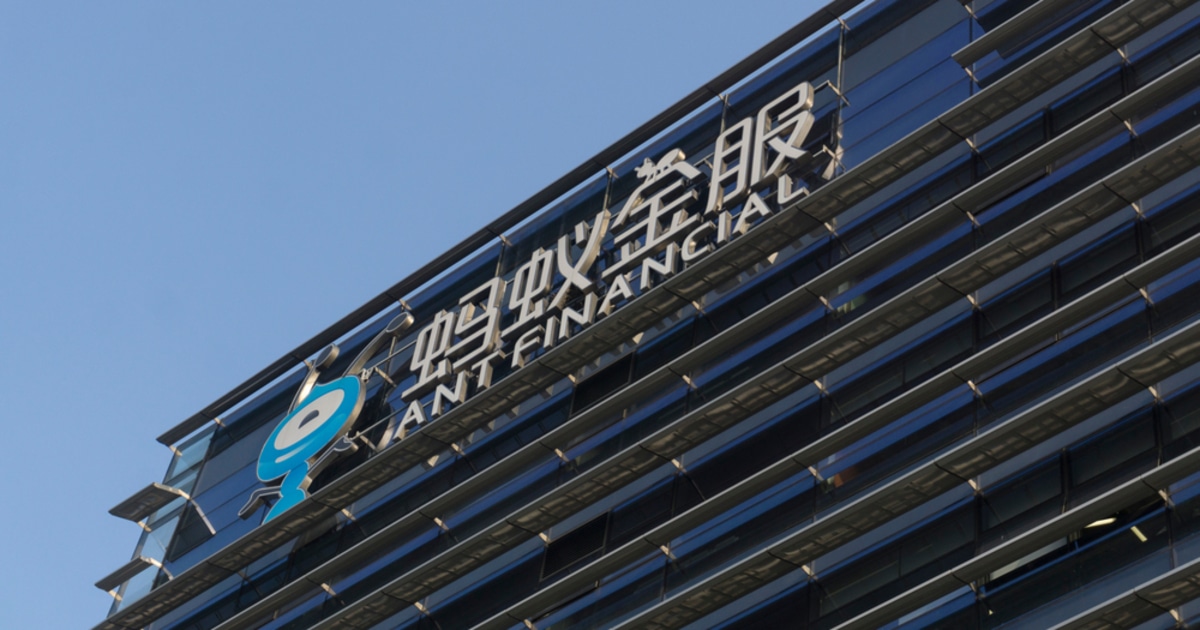 Ant Group has signed an agreement with Dell, Hewlett-Packard, and Lenovo to enable accessibility of IT leasing services for small to medium enterprises (SMEs) through the AntChain blockchain solution.
The launch of AntChain aims to strengthen transparency and to build trust in industries involving a large number of participants and involves long and inefficient processes, such as supply chain. The executive chairman of Ant Group said:
"Since our inception, building trust has been core to our offer to customers. We believe in blockchain's potential to redefine trust in the digital age, and in solving real-life problems for our customers."
The AntChain blockchain solution leverages emerging technologies including artificial intelligence and the internet of things (IoT). The new blockchain solution has been used in more than 50 use cases so far, in IT leasing, shipping, insurance claim processing, cross-border remittances, and even donations, according to the company.
Ant Group has been exploring the use of blockchain for its commercial applications since 2015, and has now reached the milestone where it has the capability to process and support one billion user accounts and transactions every day.
According to Ant Group, there are over 100 million digital transaction records, copyright certificates, property ownership certificates, and digital assets uploaded onto AntChain every day.
Ant Group's OpenChain blockchain platform
Ant Group launched OpenChain in April 2020, a new blockchain platform that gives developers and SMEs the power to leverage the Chinese giant's proprietary blockchain consortium and efficiently and cost-effectively deploy smart contracts and create decentralized apps (DApps).
The main blockchain platform has already been extensively used in enterprise blockchain solutions for firms such as Bayer in agriculture and China Everbright Bank in supply chain finance.
Ant Group set to top Hong Kong and Shanghai's IPO market in 2020
Ant Group has announced earlier this week its intentions of launching an initial public offering (IPO) that would be featured both on the Shanghai Stock Exchange's STAR board and the Stock Exchange of Hong Kong.
By dually listing the IPO on both HKEX and the Shanghai Stock Exchange, Ant hopes this will broaden the horizons of the fintech firm globally. Jing, commented on the IPO listing saying, "The innovative measures implemented by the SSE STAR market and the SEHK have opened the doors for global investors to access cutting edge technology companies from the most dynamic economies in the world and for those companies to have greater access to the capital markets. We are thrilled to have the opportunity to play a part in this development."
Image source: Shutterstock
Read More