Apple Faces Major Complaint for Tracking Code that Allegedly Violates EU Privacy Regulations
A complaint that alleges that Apple's "Identifier for Advertisers"(IDFA) code is a privacy breach and a threat to users has been brought to the attention of Spanish and German cybersecurity authorities.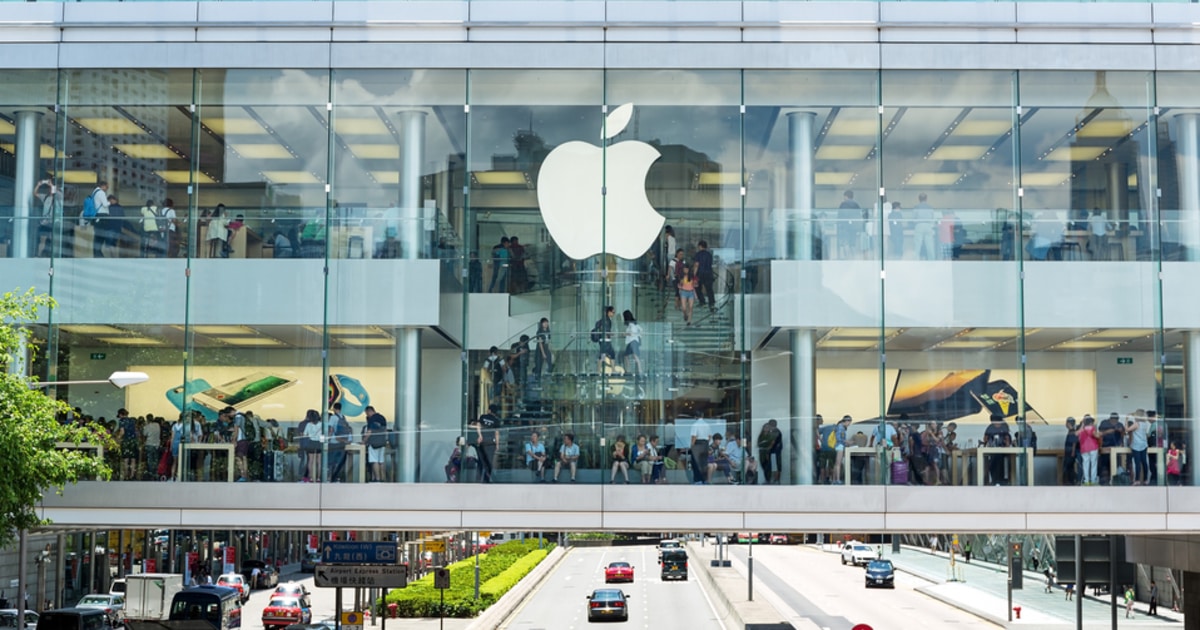 This complaint has been filed by Noyb, a digital rights activist group. The legal complaint is led by Max Schrems, an activist that had previously won successful trials against Facebook in the interest of national data protection. The legal complaint faced by Apple consists of the first major action of its kind faced by the tech company under the European Union (EU)'s jurisdiction.
The activist group alleges that the online tracking code pre-installed on iPhones is a violation of the EU's privacy regulations, as shared by Reuters. Speaking about the matter, Noyb lawyer Stefano Rossetti explained:
"Apple places codes that are comparable to a cookie in its phones without any consent by the user. This is a clear breach of European Union privacy laws."
The IDFA, which is an online tracking code set up on every iPhone, tracks an Apple user's online behavior in order to provide ads or content tailored to the consumer's preferences. Applications such as Facebook depend heavily on suggestions like this to roll out targeted ads to attract consumers. Rossetti reiterated that this goes against the European Union's privacy directives, which stipulate that user consent is required before these installations are allowed on devices.
He also said that "tracking must be the rule, not the exception," as the online tracking tool collects private information on users and stores their data without their consent. This is a direct breach of EU regulations.
Big Tech scrutinized for its monopoly – Is blockchain the answer?
The legal complaint comes in the wake of the antitrust hearing led by the US Congress, in which anti-competitive clauses aimed at regulating the Big Tech – Amazon, Apple, Facebook, and Google (Alphabet) – have been brought up.
The US Judiciary Committee has attempted to rein the monopoly these corporate giants are exerting over the tech industry by enforcing certain regulations that will make it fairer for Big Tech's competitors, namely smaller firms with less bargaining power.
The effort of the US Congress to disperse the power exerted by these tech companies begs the question of whether a decentralized platform may be the answer in the future. On blockchain networks, transactions are recorded on the block, are transparent, and can be accessed by anyone leveraging the blockchain, guaranteeing traceability and therefore security.
Image source: Shutterstock
Read More