Argentina's Central Bank Set to Prove Non-Crypto Use Cases of Blockchain Technology with its New Clearing System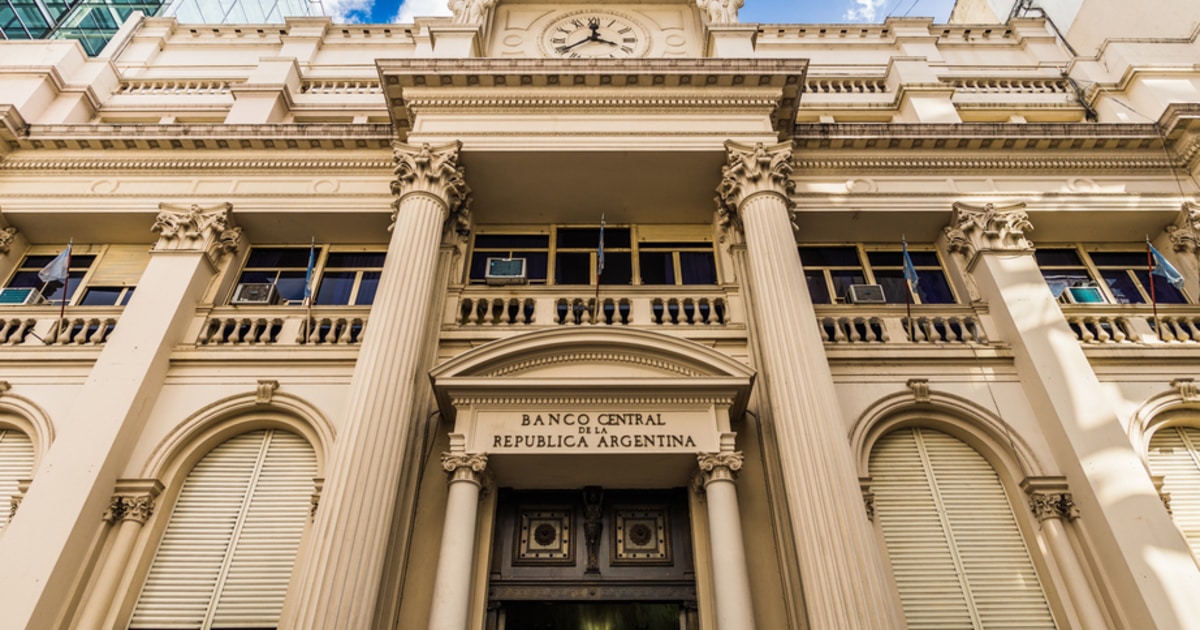 The Central Bank of Argentina (BCRA) is now looking to test a blockchain-based clearing system to be used by the country's major financial institutions. The aim of the blockchain clearing system is to provide efficiencies for fiat payments and enable them to be more reliable and to provide end-to-end traceability.
A proof-of-concept for the permissioned blockchain network has been created, based on RSK Smart Contract network, along with the major commercial banks in Argentina, including Santander and BBVA, according to a blockchain developer IOV Labs. One of the major goals of the proof-of-concept was to show that there are other use cases for blockchain such as smart contracts, other than just cryptocurrencies.
The clearing system is currently in its testing phase, while Diego Zaldivar, the CEO of IOV Labs emphasized the importance of using technology to optimize processes and provide better services to Argentinian citizens during these global circumstances. Banks, clearinghouses, BCRA, and other financial institutions will be participating in the network.
Although the central bank is willing to look into blockchain as a technology to be incorporated into its clearing system, the BCRA has issued a statement in 2014 to citizens to remind them that digital assets such as Bitcoin were not a form of legal tender.
Other central banks have been propelling towards a blockchain-based currency to be used in the nation.
Bank of France launches program of experiments testing out CBDC
The Bank of France (Banque de France) has launched a program of experiments testing out a potential central bank digital currency (CBDC) aimed for interbank settlements. Potential participants are being invited to submit their applications, as the Bank of France is calling for applications to experiment with the use of a digital euro.
The French central bank is open to test out new technology, although it did not specify using blockchain. The three main objectives of the CBDC experiment includes identifying benefits, analyzing potential risks, and modeling as CBDC-based interbank settlement.
Sweden's Sveriges Riksbank tests out CBDC
Sweden's Sveriges Riksbank announced that it had started testing an e-krona, taking one step closer to the release of a central bank digital currency.
The e-krona aims to simulate everyday banking activities, including payments, deposits, and withdrawals from a digital wallet on a mobile phone. The pilot testing program has been scheduled to operate for one year, until February 2021 and will be running on blockchain.
Image via Shutterstock
Read More