Argo Bitcoin Miner Sells 637 BTC to Offset Costs & Outstanding Loans
Argo Blockchain plc, a major global cryptocurrency mining firm, announced Thursday an update of its business operations for June 2022.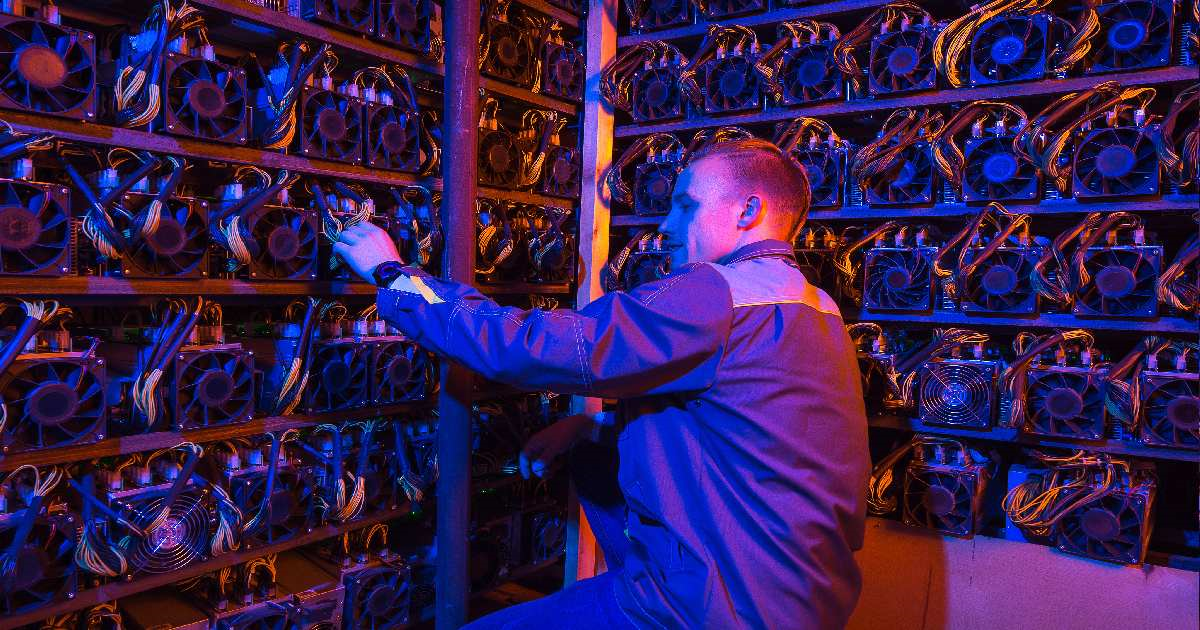 Argo said it mined 179 Bitcoins in June compared to 124 BTC in May 2022. The firm said the rise in Bitcoins mined during June is primarily because of an increase in total hashrate capacity and greater uptime at its Helios mining facility compared to May.
The firm stated that its mining revenue generated in June amounted to $4.35 million compared to $3.89 million in May.
This means that in the previous month, Argo's mining revenue increased by 10% to £3.38 million ($4.35 million) as the firm produced 46% more Bitcoin than in May because of higher uptime and increased hashrate.
The better performance was achieved as the firm shipped in and installed more S19J Pro machines from Bitmain, a commitment that keeps the Argo on track to install all 20,000 machines as agreed with Bitmain.
Peter Wall, Argo CEO, talked about the development: "Ongoing efforts to significantly upscale Argo's mining operations are reflected in this month's numbers and our increased hashrate," adding that "These numbers, along with our continued installations of the S19J Pro machines, put us in a solid position with regards to our mining capacity. We believe the company is well-positioned to navigate the current market conditions and further increase our efficiencies."
Argo mentioned it generated the profit at a time when Bitcoin and Bitcoin Equivalent Mining Margin stood at 50% during June, compared to May's 55%. The decrease in mining margin was majorly driven by the reduced Bitcoin prices and higher electricity costs at its Helios facility in Texas.
As of June 30, Argo said it held 1,953 Bitcoins, out of which 210 were BTC Equivalents.
Besides that, the Bitcoin miner further disclosed that it hired an in-house derivative trader in June to help better navigate the extreme market conditions that have seen Bitcoin drastically plunge its price.
Argo mentioned that it has been using derivatives to reduce downside risk since October last year. The firm said it hired a full-time in-house derivative trader last month to improve the company's capabilities within risks and treasury management.
Argo also disclosed that it sold 637 BTC at an average price of $24,500 in June in order to pay for operating expenses and a BTC-backed loan from Galaxy Digital.
At the end of last month, Argo said it had an outstanding $22 million balance loan with Galaxy Digital. In December last year, Argo signed the $30 million loan collateralized by Bitcoin.
Argo said that with the outstanding loan balance standing at $22 million, it is confident that it has adequate liquidity to avoid any potential liquidations of the BTC-backed loan in case Bitcoin prices continue dropping.
Image source: Shutterstock
Core Scientific Offloads 7,202 BTC Worth $167m in June
Read More