Asia's SoftBank and Temasek Join to Fund FTX US
FTX US reached an $8 billion valuation after receiving $400 million from Asian investment giants SoftBank Group and Temasek Holdings in its first round of funding.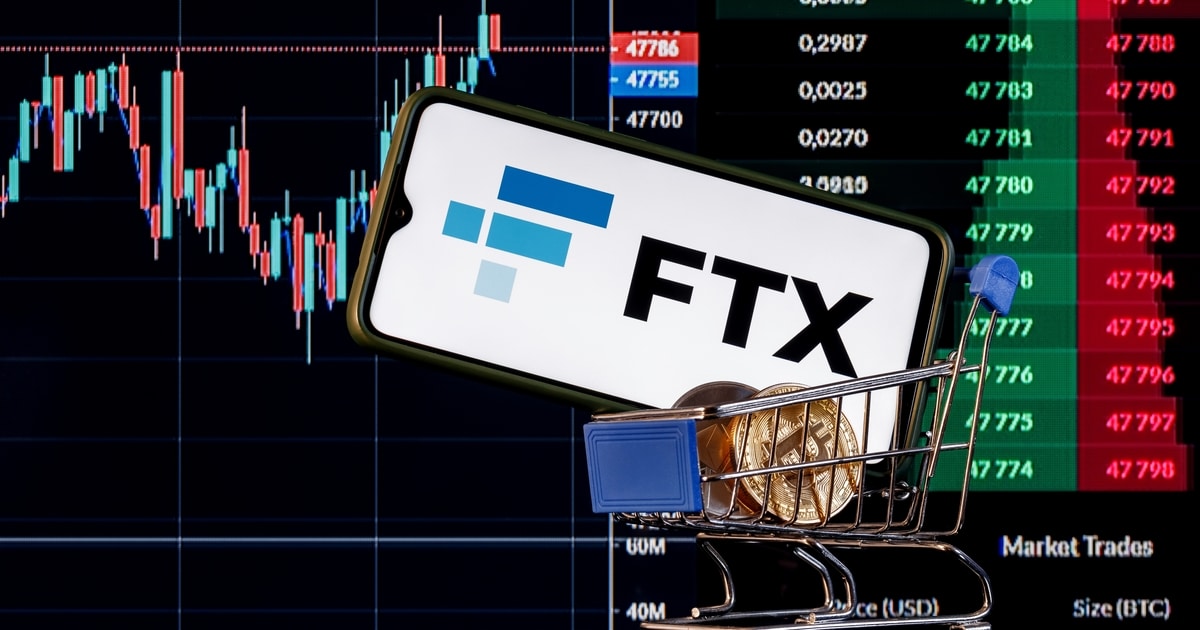 The Japanese technology investment giant and the Singapore state holding company were joined by Paradigm, Multicoin Capital, Tribe Capital, Ontario Teachers' Pension Plan Board and others for the series A funding.
"What this raise means to us is that we are officially establishing ourselves on the stage of the largest competitors of cryptocurrency exchanges in the US and signalling to the world that we are going to continue to expand very rapidly," FTX US president Brett Harrison said.
FTX US said it intends to use the funds to grow its user base, market and launch new business lines such as the non-fungible token (NFT) marketplace.
"This raise will allow us to focus heavily on user acquisition, bolster our derivatives business, seek out strategic acquisitions, and hire the best talent," FTX US President Brett Harrison tweeted.
According to PitchBook, venture capital firms invested $30 billion in crypto in 2021, and the cryptocurrency market surpassed $3 trillion in November. Following this venture capital are increasingly looking for robust ways to invest in the crypto industry.
Blockchain.News reported citing Bloomberg that more funds have been invested in the cryptocurrency industry in 2021 than in the past 10 years combined.
Chicago-based FTX US was launched in 2020 and its main competitors are leading crypto exchanges Coinbase and Binance. The company is said to have had an average daily volume of about $360 million in the third quarter. Its users increased by 52% quarter over quarter.
The crazy skyrocketing price of digital assets in 2021 has led to the popularity of crypto-related projects, such as blockchain game development, NFT projects, and several other experimental projects that are seeking funds, according to Blockchain.News report.
In December 2021, FTX US was able to grab a number of sports sponsorship deals.
According to a December 15, 2021, report by Blockchain.News, FTX Derivatives Exchange inked a global sponsorship deal with professional NBA basketball team Golden State Warriors, a move that will provide FTX brand presence throughout the team's stadium called the 'Chase Center'.
Image source: Shutterstock
FTX Exchange Offers $1M to First bank in Each Region who Accept Stablecoins
Read More