Aston Martin & Alfa Romeo Launches Fan Tokens as the First F1 Teams
Racing sports are becoming more Crypto-friendly to accept tokens. Formula One (F1) racing teams Aston Martin and Alfa Romeo reportedly become the first F1 teams to issue fans tokens of crypto on the Socios.com platform.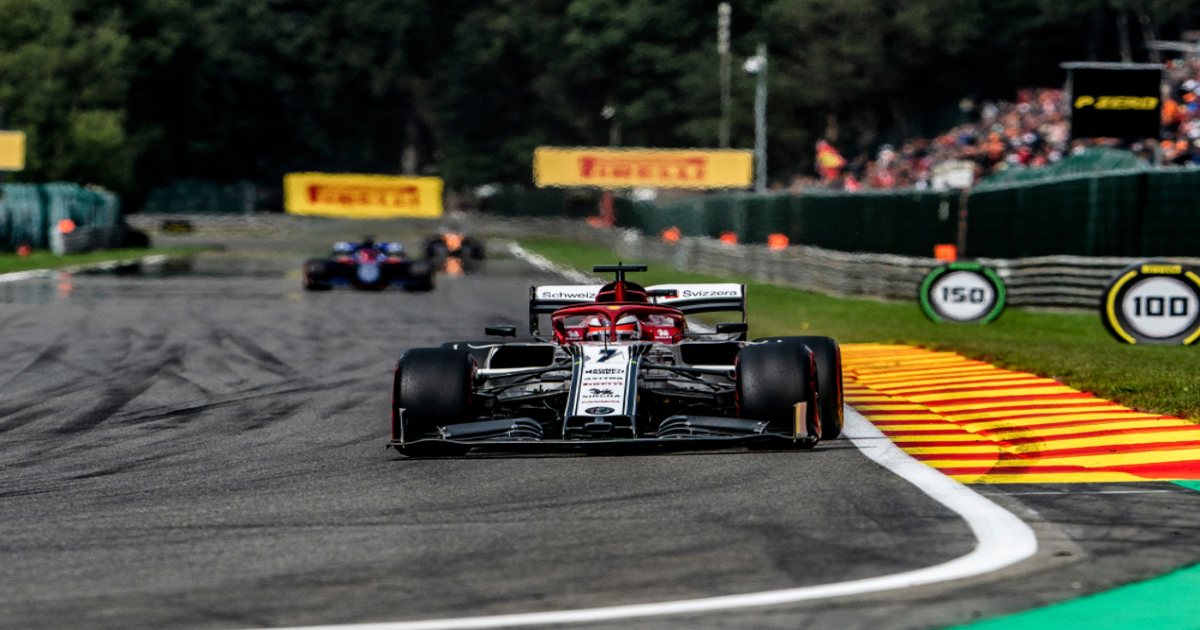 Two sources reported that fans token are provided by Socios and bought with CHZ, which will start trading on coming Thursday. Tokens' holders can practice their rights to vote, earn extra VIP rewards and receive exclusive promotions. Also, it is just like other similar tokens. These coins are accepted to trade on the crypto exchanges.
Besides, racing teams can benefit from getting a percentage of commissions by selling each token, with an additional share of trading fees generated from the crypto exchanges, such as Binance.
Fred Vasseur, Alfa Romeo team Principal, welcomed fan tokens. He believed that these tokens provide an opportunity to teams intergrade with their dead-heart fans and offer good income streams for those squads to sign up.
Launching a fan token will provide our growing legion of fans with a new way to interact with the team, which is a key aspect in our quest to bring our followers closer to the team with everything we do.
Jefferson Slack, Aston Martin's commercial director, also excited about the fans token for the team. "This gives us the best possible opportunity to give our fans a seat at the table and help us to tell our story in a new and exciting way". Slack said.
The fan tokens are unique as each team can only offer a finite supply that is fungible and would not expire. Supporters can exchange, trade freely.
Regarding the connection between crypto and racing sports, Crypto.com, a Hong-Kong based crypto exchange platform announced early that the company officially sealing in the partnership with Aston Martin, which is considered as the first cryptocurrency platform to partner with the F1 team.
Image source: Shutterstock
First Bitcoin Car Heads to the 105th Running of the Indianapolis 500
Read More