At least 70% of Global Finance Leaders Believe CBDCs Will Spur Financial Inclusion - Ripple Study
Central bank digital currencies (CBDCs) have triggered overwhelming consensus among global finance leaders, according to a survey by Ripple, a leader in enterprise crypto and blockchain solutions.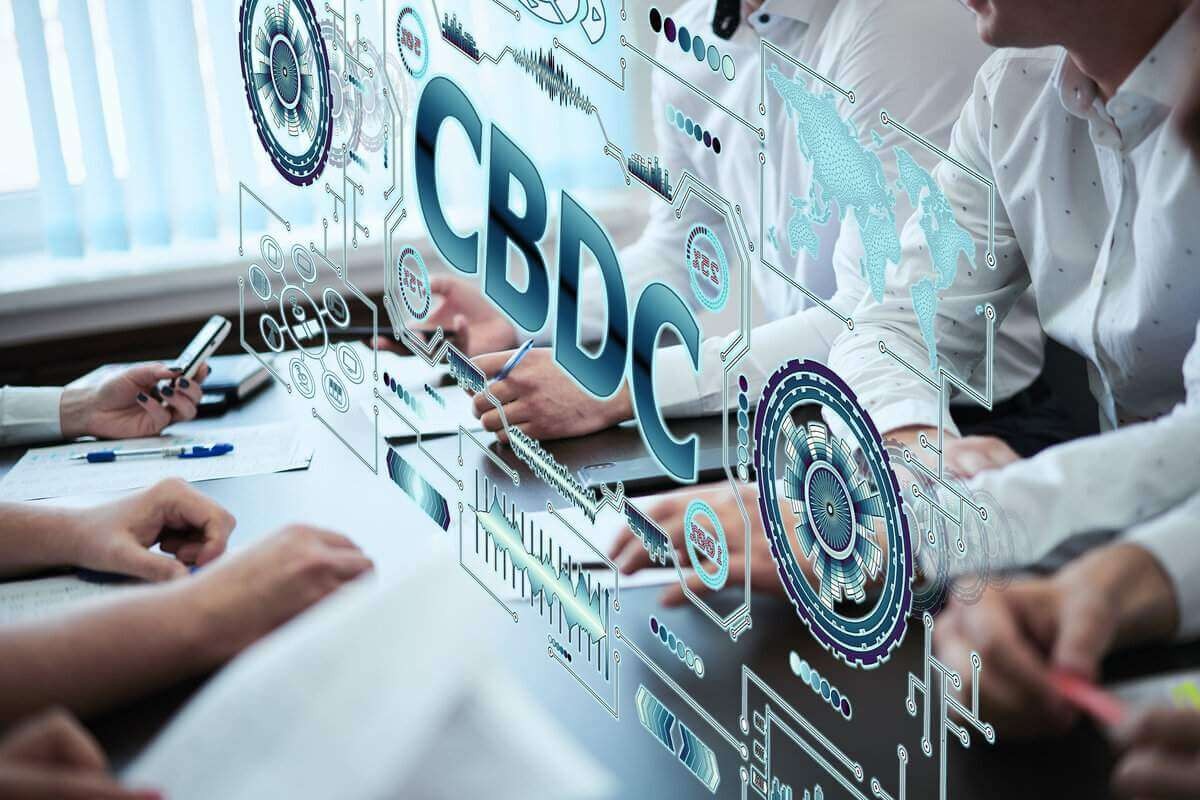 The study called "New Value Report" interviewed 1,600 worldwide finance leaders and found a heavy inclination towards CBDCs. Ripple stated:
"More than 70% of respondents surveyed across five global regions believe CBDCs stand to deliver major social change within the next five years, with the Asia Pacific ranking the highest at 89%."
Most finance leaders acknowledged that CBDCs would be a stepping stone toward more financial inclusion. The report highlighted:
"Four out of five regions see financial inclusion or greater access to credit as the largest potential breakthrough to be driven by CBDCs."
Once rolled out, CBDCs are expected to drive the financial inclusion of nearly 1.7 billion people left out of the banking system, given that they are pegged to a real-world asset and backed by central banks.
Ripple acknowledged that CBDCs were gaining traction based on the benefits accrued. For instance, their digital nature can enhance underserved communities' accessibility to loans and other financial services.
The study stated:
"Consensus on the potential for CBDCs to bring about more inclusive financial systems is clear. While much work remains to be done, many expect the transformation to be timely and that we will begin to see the fruits of this transition before the turn of the decade."
On the other hand, the survey highlighted that some hurdles to implementation included security protections, privacy, offline access, identity verification, and consumer education.
Meanwhile, Bank Indonesia recently conducted a CBDC feasibility study by offering a white paper concerning establishing the digital Rupiah.
Image source: Shutterstock
What is CBDC?
Read More