Atlético Madrid, AS Roma and OG Crypto Fan Token Prices Plunge Following Binance Listing
Champion Esports team OG (OG), Atlético Madrid (ATM) and AS Roma (ASR) crypto fan token prices have begun to plunge immediately after being listed on Binance.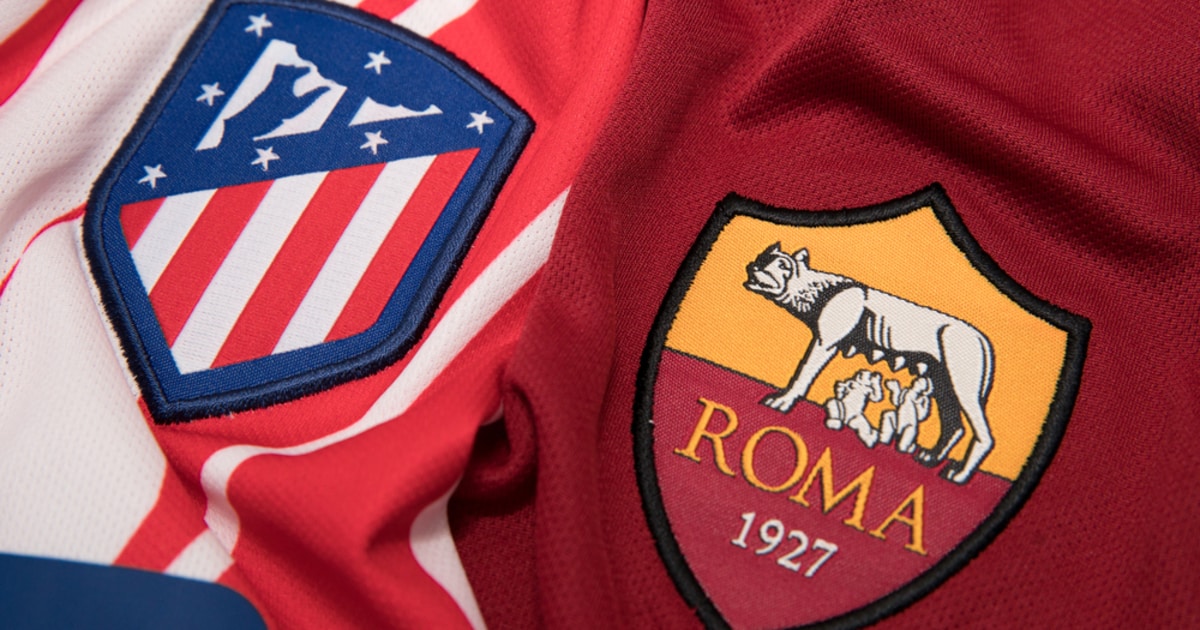 Binance has officially listed the ATM and OG and ASR fan tokens on its global exchange which has seen all three tokens dip in value within moments.
Less than two hours before the launch of the tokens, Alexandre Dreyfus, CEO of Socios.com tweeted his excitement:
"90 minutes before history day of listing 3 tokens at the same time on @binance."
Around thirty minutes prior to the three new fan token listing on Binance— OG, ASR and ATM were already surging as traders anticipated the Binance launch. OG Fan Token had gained 29% in the 24 hrs before with a price of $18.97, while in the same period ASR was up 12.5% at the price of $24.17 and ATM was up 12.75% and priced at $27.03 according to CoinMarketCap.
Following today's listing on Binance, however, all three fan tokens listed today saw immediate decreases in price.
Thirty minutes after launching on the global cryptocurrency exchange OG token dropped 18% to a price of $12.27; ASR price plunged 32.88% to $13.87 ,and ATM fell 21.37% to a price $18.27.
While the fan tokens have only been available on Binance for less than an hour at the time of writing, the price action is no doubt disappointing as many traders were expecting similar price action to the recent listing of crypto fan tokens of football giants Juventus and Paris St-Germain which both made immediate gains
What are Fan Tokens?
The Atlético Madrid (ATM) and AS Roma (ASR) Fan Tokens both have a total token supply of 10,000,000 fan tokens, but what are they exactly?
These fan tokens are utility tokens that gives Atletico Madrid and AS Roma Football Club fans a tokenized share of influence on club decisions using Socios application and services. Socios.com is an app for football (soccer) fans, where users can acquire voting rights to influence the clubs they support by acquiring club-specific Fan tokens.
Fan tokens are a form of tokenized asset, that represents proof of ownership or even membership for holders. As tokens are already being used for a wide range of purposes, many specialized blockchains have been developed with native intent to support tokens, the most common of which is currently Ethereum and their ERC standard tokens.
Chiliz ($CHZ) is an ERC20 utility token on the Ethereum blockchain that serves as the digital currency for the chiliZ and Socios.com platform. In launching their platform, alongside other sports blockchain ventures, a new category of token has emerged — the Fan Token. Once onboard the Socios.com platform, yet to-be-announced club partners host what has been called a Fan Token Offering (FTO). Fans must purchase $CHZ via a cryptocurrency exchange in order to acquire Fan Tokens. These tokens — which are specific to a team or club — are a finite, digital asset that provide access to an encrypted ledger of voting and membership rights ownership.
Image source: Shutterstock
Tokenize the Future: What Tokenization Means For Financial Access
Read More