Attorney Batting for XRP Investors to Join SEC Case to Refile Motion to Intervene
The opportunity for XRP holders to join the lawsuit opposing the Securities and Exchange Commission (SEC) and Ripple Labs may not be gone after all.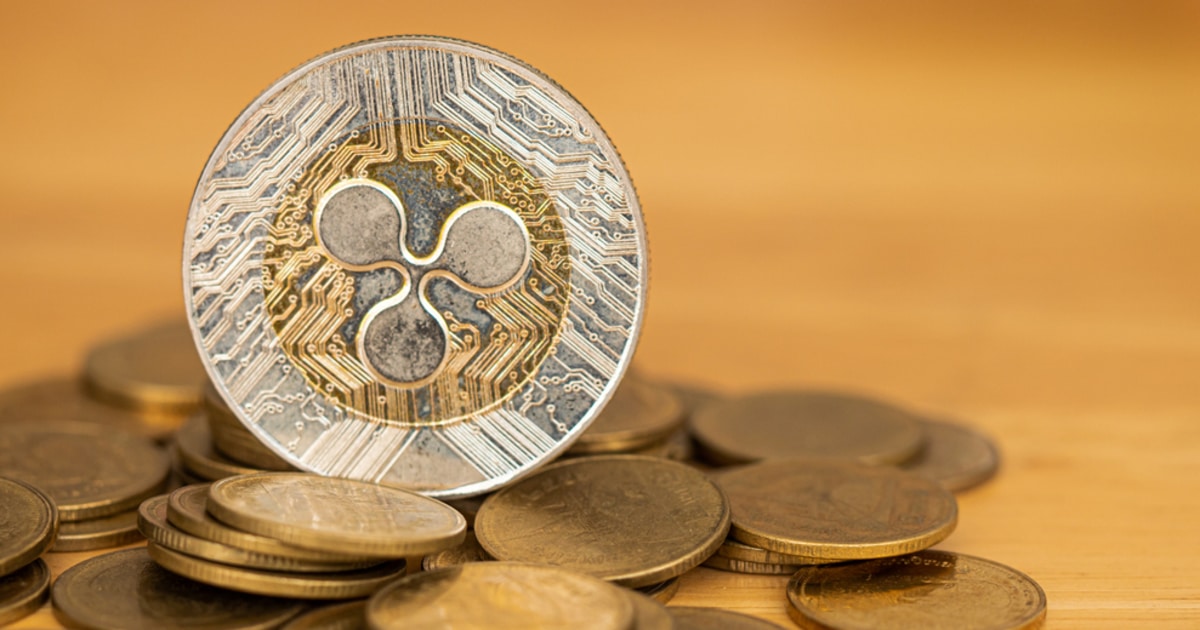 This week, Federal Judge Analisa Torres – the official responsible overseeing the SEC case to determine whether XRP should be regulated as a security in the US – dismissed XRP investors' motion to intervene.
The request was presented by John E. Deaton on behalf of XRP holders who were looking to join the lawsuit as a third-party defendant. According to the official filing, XRP investors blamed the SEC for incurring multi-billion-dollar losses through the lawsuit it served Ripple Labs with. XRP investors accused the SEC of "intentional misconduct and gross negligence related to its allegations and claims regarding the Digital Asset XRP." The motion was dismissed by Judge Analisa Torres "without prejudice," meaning that even though the motion was denied for the time being, XRP investors had the opportunity of refiling in the future.
Deaton, who presented the motion to intervene on behalf of XRP investors, now commented via Twitter:
"What Did I say about being knocked down and how we respond? It was denied 'without prejudice' with the ability to refile in accordance with Judge Torres' local rules. This simply means it must be refiled as a letter motion. I'm on it, please don't get discouraged."
Attorney Jeremy Hogan, who has followed the case closely, now responded to Deaton and assured many that a motion to intervene can still be filed, and with how things are looking, they will be. He said:
"Attorney Deaton's "Motion to Intervene" is not DOA. The Judge basically said he has to submit a letter first telling her what he is going to file before he files it. It's a local rule and, honestly, not very common. The motion can and will still be filed."
XRP viewed differently than Bitcoin and Ethereum
The SEC moved to sue Ripple Labs and its lead executives in December 2020, on the grounds that XRP should be regulated as a security. United States regulators argue that through the sale of XRP tokens, Ripple Labs has raised over $1.3 billion and that it is in violation of existent securities law.
Bitcoin and Ethereum, the two leading cryptocurrencies by market capitalization, have been classified as non-securities by US regulators, on the basis that they are decentralized and no company nor individual have control over them.
XRP, however, has failed to be granted a similar status. US regulators allege that XRP conforms to the Howey test – a test to determine whether a commodity falls under the scope of a security – and that it therefore bears more resemblance to an investment contract than a cryptocurrency.
Image source: Shutterstock
Court Denies XRP Holders' Request to Take Part in SEC-Ripple Case
Read More