Australian CBDC Pilot Test to Commence Next Year - RBA
The Reserve Bank of Australia (RBA) has published a Whitepaper to give additional insights into its proposed Central Bank Digital Currency (CBDC), dubbed the eAUD.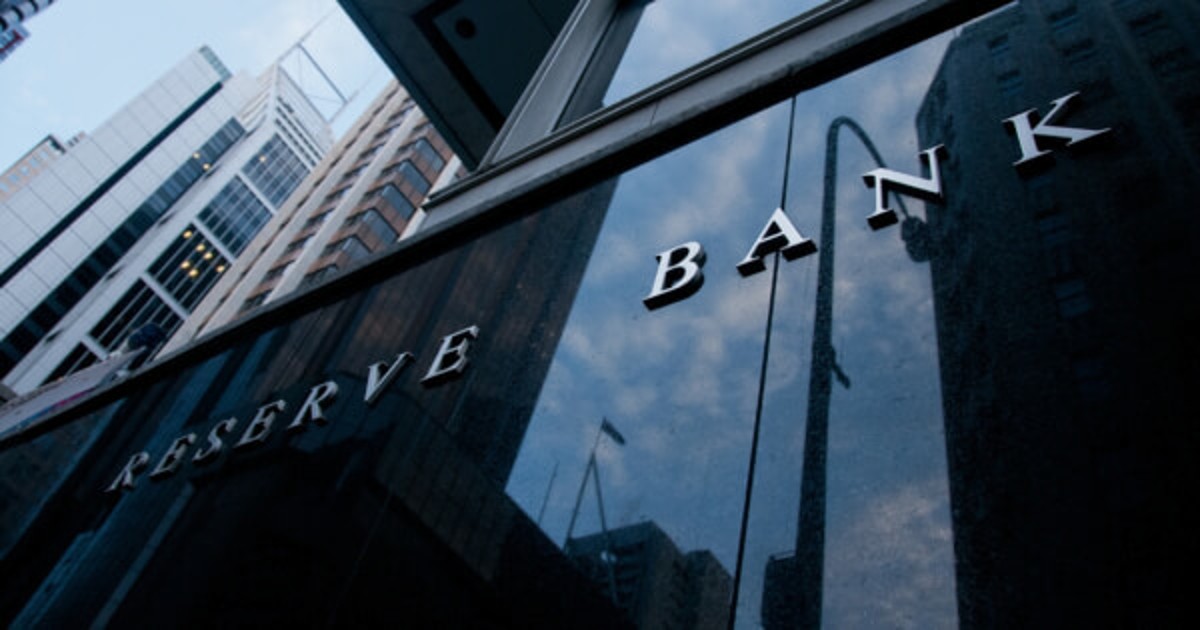 In its concerted efforts to explore all possible use case scenarios concerning the creation of the eAUD, the RBA partnered with the Digital Finance Cooperative Research Centre (DFCRC) to develop systems jointly to test the capabilities of the new legal tender. The duo set out to conduct the trials, and per the recently published Whitepaper, the pilot tests are scheduled to commence next year.
Billed as one of the most advanced economies exploring the launch of a CBDC, Australia, through the RBA, will seek to understand how the system will work in all environments that features key stakeholders in the country's financial ecosystem.
"The key objectives of the project are to identify and understand innovative business models, use cases, benefits, risks, and operational models for a CBDC in Australia," the Whitepaper reads.
Besides the RBA and the DFCRC, each entity conducting the trials has its own defined contributions to the broader project. While the RBA will be in charge of issuing the eAUD, the DFCRC will be tasked with designing the interface for the currency and an outfit through which every participant will interact.
In the course of the test, the RBA will onboard private banking partners and other stakeholders that can help in issuing the eAUD to public members as it seeks to expand the scope of the trials.
According to the Whitepaper, the comprehensive pilot test will run from January to April next year, and prospective participants have until October 31 to show their expressions to be a part. The pilot platform will be shut down by the end of April, and the RBA will oversee the publications of the findings by mid-2023.
Image source: Shutterstock
Reserve Bank of Australia May Still Have Its Eye on CBDC After All
Read More