Australian Federal Agency Ex-Employee Evades Prison Despite Illegally Mining Ether and Monero on Supercomputers
A former employee of an Australian federal agency avoided prison despite mining cryptocurrency on government supercomputers.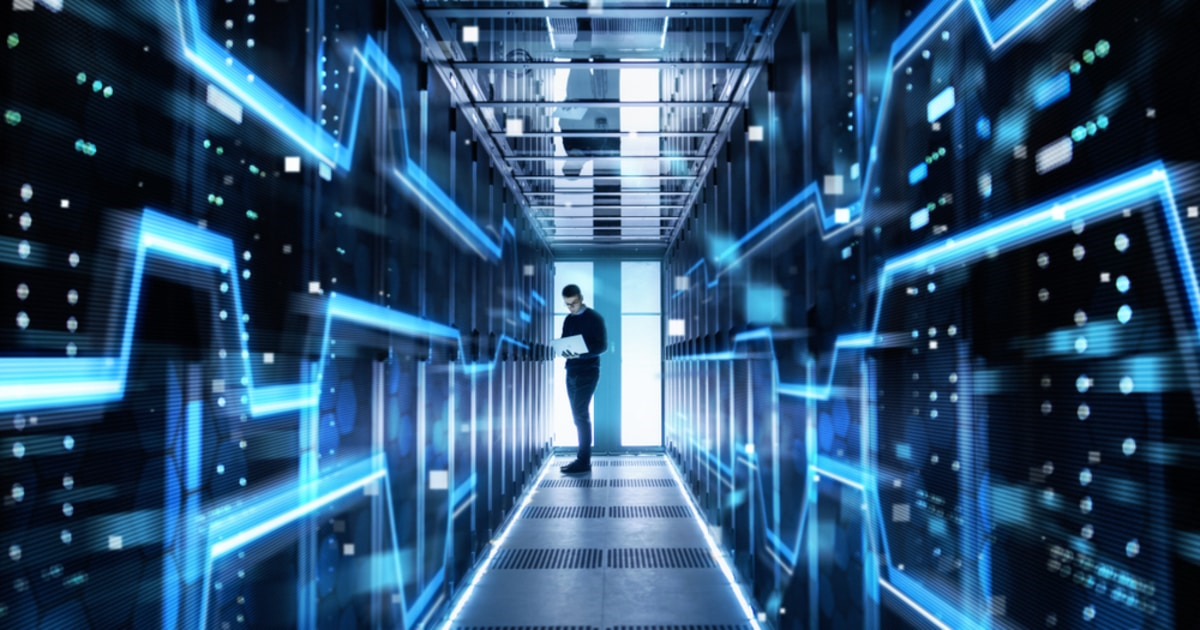 Former CSIRO contractor illegally mines crypto
Jonathan Khoo, a former 34-year-old contractor for the Commonwealth Scientific and Industrial Research Organisation (CSIRO), was alleged to have used the supercomputers at work in order to mine Ether (ETH) and Monero (XMR). The total amount of crypto he mined came up to an approximate $9,420 AUD, which translates to $6,897 USD. Khoo then proceeded to deposit the profit of the digital assets into his own wallets.
The illegal act was said to have cost the CSIRO at least $56,133 USD in computer power and other resources.
In order to achieve his cryptocurrency mining profits, it was reported that Khoo installed code onto two supercomputers. The critical computer processing power used for his Ether and Monero gains could have been harnessed for sensitive scientific projects instead. Federal Police for the Australian cybercrime division, Chris Goldsmid, shared with local news outlet The Sydney Morning Herald:
"This man's activities diverted these supercomputer resources away from performing significant scientific research for the nation, including pulsar data array analysis, medical research and climate modelling work."
How Khoo evaded jail time
However, despite his wrongdoings, it appears as though the Australian Federal Court has decided to not send the ex-CSIRO employee to jail.
Instead, after his court appearance on Friday, Khoo was handed a 15-month intensive correction order. Magistrate Erin Kennedy had decreed that the former CSIRO agent will serve his sentence through 300 hours of community service. In addition, Khoo is to attend counseling services.
Khoo's legal attorney Avni Djemal had argued in court that his client held no prior offenses, had admitted the wrongdoing when confronted by the police, and had shown serious remorse for his actions. He also called on the court's empathy by saying that Khoo had been fired after the Commonwealth Scientific and Industrial Research Organisation had discovered that Khoo was charged with illicit crypto mining.
In discussing the case, Magistrate Kennedy said that the misconduct was less severe than other crypto crimes, where similar cases of secure government breaches had occurred. However, she said that it was not to be taken lightly and that "it is significant that a federal agency like CSIRO had been targeted."
In other cases, the maximum penalty that an offender could accumulate for "unauthorized modification of data to cause impairment" was 10 years in prison.
Crypto scams are on the rise
Cybercrime revolving around crypto has been reported to be on the rise. A study released by Scamwatch indicated that there has been a significant growth in crypto scams in Australia.
At least $634 million AUD of crypto assets have been generated through cyber scams.
Image source: Shutterstock
Read More