Australian Football Club Perth Glory FC to be Tokenized by New Owners London Football Exchange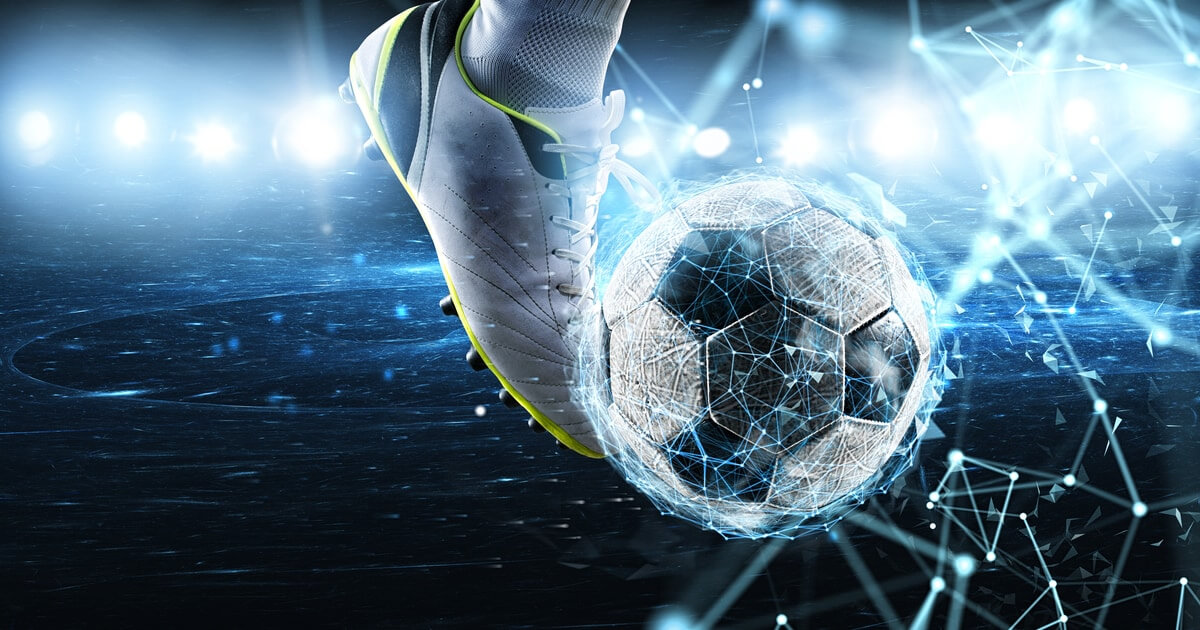 Perth Glory FC currently sits in the top three of the A-League, Australia's premier football division. Following an announcement by Perth Glory owner Tony Sage that the team is to be sold to the London Football Exchange (LFE), the transaction has nearly been completed and there is much excitement and speculation regarding what LFE has in store for the club.

Is Cryptocurrency and Tokenising Clubs a Feasible Solution?
The future of the club will be based upon fans being able to own a part of their beloved teams. Using cryptocurrency, fans from around the world and can purchase shares in the form of digital currency or tokens, owning and sharing verified ownership easily on the blockchain.
Enjoying your team win is one element of being a fan, but being able to enjoy financial successes as well, is an entirely new concept outside of gambling.
Current Chairman Tony Sage will remain heavily involved, as he is also the chairman of the London Exchange that will take over the club.
He added that,
"There's four billion fans of football around the world and a lot of people would like to own part of a club. Even if it's .00001 percent, you can say you own a part of the club".
As well as to encourage any fans that,
"Fans won't be affected whatsoever — and if they want a slice of the action, they can buy some tokens themselves if that's the way they want to go."
Football is an extremely expensive sport, requiring massive yearly investments to stay competitive, by opening up the club to outside investment and multiple ownership, clubs would be theoretically able to match billionaire owners to find the best talent, and attract players into the team helping boost salary budgets and purchasing power for staff and players.
The best players come with heavy fees and salaries, which has led to financial issues over the past years for less wealthy clubs and the gap between rich investment and everyone else is only getting wider.
Cryptocurrency could be a great way for clubs to open up their doors to investment, allowing third parties to get involved and also make the playing fields even.
Blockchain and sports continue to see further adoption, as earlier this year NBA teams added blockchain security features. If Mr Sage really has found the future of sports, it will be interesting to see which team goes next.
Image via Shutterstock
Read More