Bakkt Has Agreed to Acquire Apex Crypto for $200M
Publicly listed Bitcoin firm Bakkt has agreed to pay the sum of $200 million as it looks to acquire Apex Crypto LLC, a subsidiary of Apex FinTech Solutions Inc.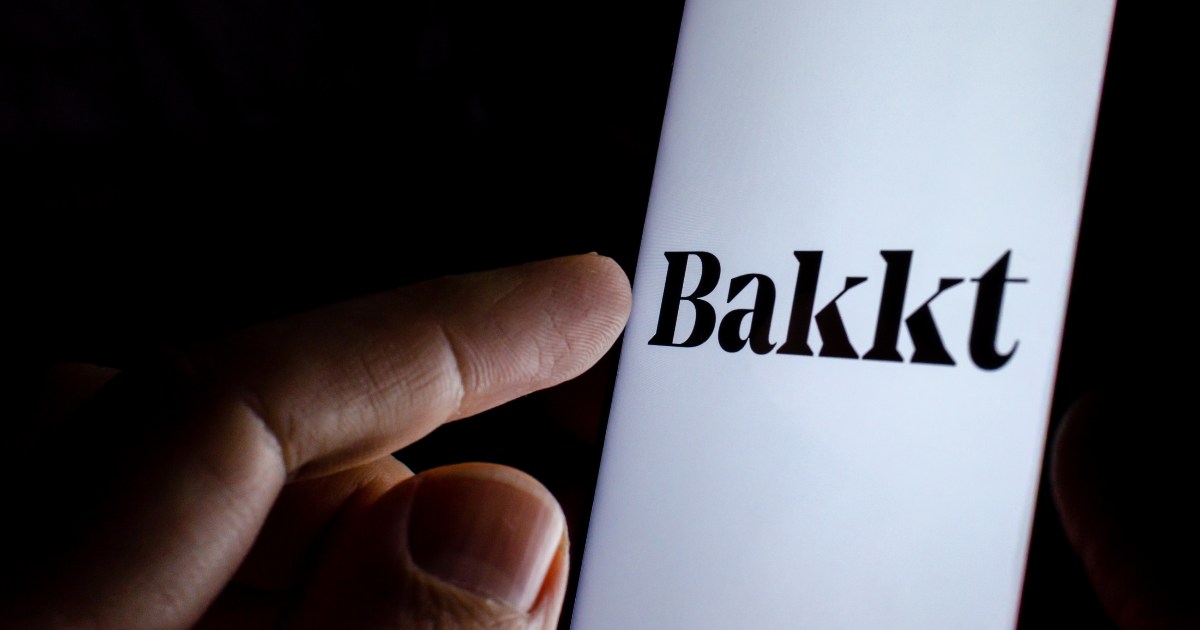 By being a part of the Bakkt brand, Apex Crypto will help to bolster the business operations of the parent firm, drawing on its unique infrastructure to help bridge the gap between companies in the mainstream sector and those in crypto.
According to the terms of the deal, Bakkt will be paying the sum of $55 million in cash outright while paying $45 million when Apex Crypto meets its financial targets for the end of the Fourth Quarter (Q4) this year.
"We found a unique asset in Apex Crypto, which will expand our crypto client base, provide us with faster speed to market for new crypto capabilities, and serve as an additional avenue for continued sales to a crypto-savvy audience through Apex Fintech Solutions," said Gavin Michael, CEO of Bakkt.
"With the addition of this complementary business, we believe we are poised to be a crypto provider of choice for financial institutions, fintechs, merchants or loyalty programs that want to offer seamless crypto experiences to their customers. It's also expected to enable us to unlock more innovative opportunities that appeal to the next generation of consumers such as crypto rewards and NFTs."
Bakkt went public on the New York Stock Exchange (NYSE) back in October last year, setting a whole new agenda for the company in the Web3.0 world. The company has not sat on its oars over the past few years, launching innovative products to serve both its institutional and retail customers.
From partnering with Starbucks to floating a crypto product with Galaxy Digital, Bakkt has ingrained its footprint across the length and breadth of the digital currency ecosystem. The deal with Apex Crypto will contribute to bolstering these footprints when it closes following regulatory approvals.
Image source: Shutterstock
Bakkt Launches Two New Regulated Trading Products Ahead of Schedule
Read More