Bank of France Becomes the First to Successfully Test Out the Digital Euro on Blockchain
The French Central Bank, Banque de France has recently successfully trialed a central bank digital currency (CBDC) – the digital euro, operating on a blockchain.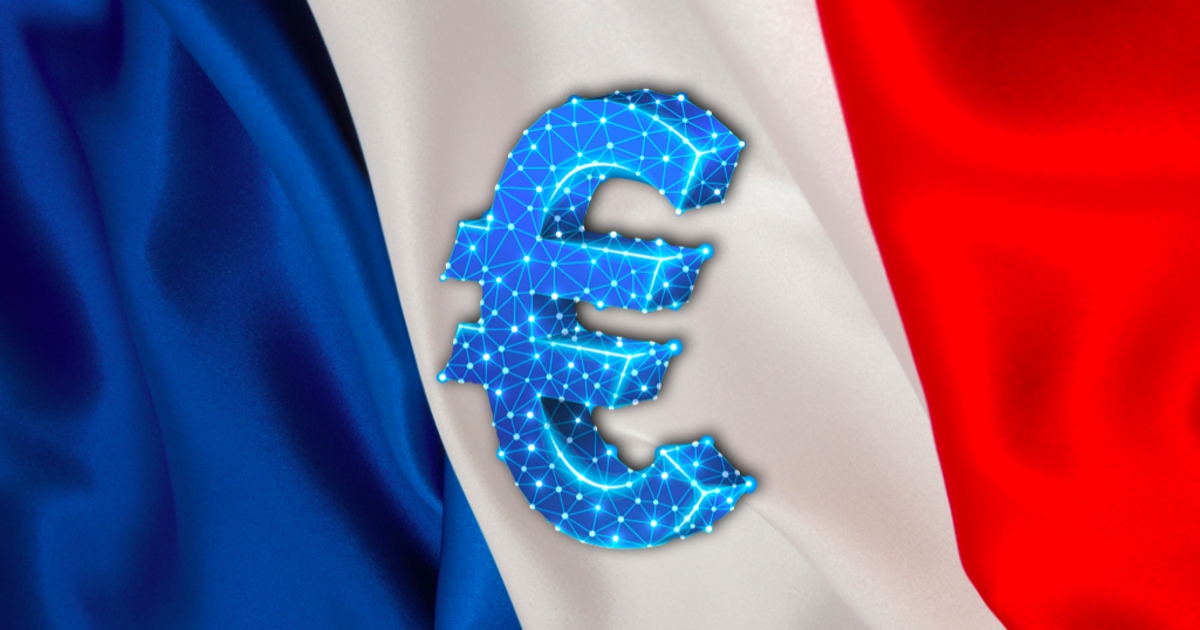 The Bank of France experimented with the use of a central bank digital currency to test a sale of securities, which was carried out by Société Générale Forge.
Banque de France launched a program of experiments to test out potential central bank digital currency (CBDC) aimed for interbank settlements. Potential participants have been invited to submit their applications to experiment with the use of a digital euro.
The three main objectives of the CBDC experiment includes identifying benefits, analyzing potential risks, and modeling as CBDC-based interbank settlement.
A maximum of ten CBDC-related applications created by groups or individuals would be selected based on "innovative nature" as a major criterion for selection. The French central bank is only accepting applications submitted by applicants within the European Union, or in a state party to the European Economic Area agreement. The results of the selection process will take place on July 10, 2020.
Banque de France is looking to trial new experiments in the coming weeks with other industry players, as the call for applications started on March 27.
Although the official announcement did not specify the exact details of the current pilot program, it did emphasize that the current pilot program is focusing on wholesale rather than the retail market of the uses of the digital euro.
In November 2019, at the Global Blockchain Congress which took place in Malaga, Spain, the European Central Bank (ECB) confirmed that it has been working on a digital euro. The Association of German Banks released a detailed plan for a crypto-based digital Euro, which will be launched by regulators.
The Dutch claims CBDC has gained more exposure in the Netherlands than other euro areas
The Dutch central bank, De Nederlandsche Bank said that it aims to become the euro leader in the development of central bank digital currencies. The report highlighted that the topic of CBDC has gained more public exposure in the Netherlands than in "several other euro area countries for several reasons."
De Nederlandsche Bank has a positive outlook on CBDCs, as it believes that central bank money is essential to preserve as it is important for people to maintain essential trust in the monetary system.
The European Central Bank (ECB) previously expressed its interest in launching a digital Euro and stated that they have been doing theoretical research and practical experimentation. The report stated that the Netherlands could be a suitable testing ground for its testing. Even after evaluating the potential risks of CBDCs, the Dutch central bank said, "We are ready to play a leading role."
Read More