Bank of France Tests Out Potential Central Bank Digital Currency by Launching Experiment Program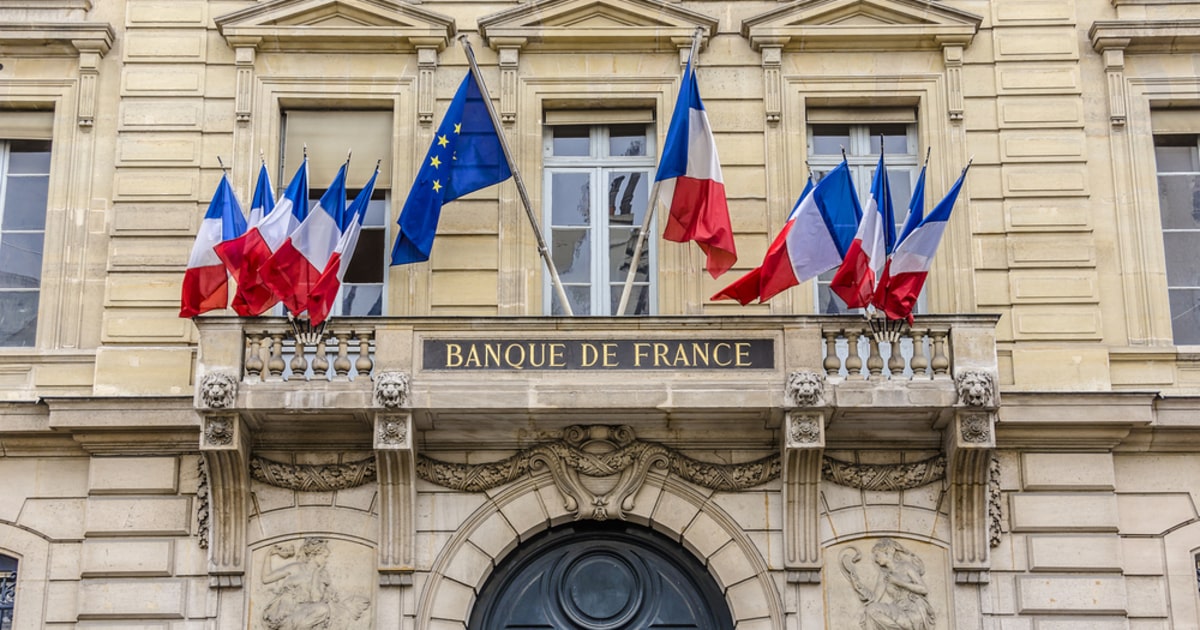 The Bank of France (Banque de France) is launching a program of experiments testing out a potential central bank digital currency (CBDC) aimed for interbank settlements. Potential participants are being invited to submit their applications, as the Bank of France is calling for applications to experiment with the use of a digital euro.
The French central bank is open to test out new technology, although it did not specify using blockchain. The three main objectives of the CBDC experiment includes identifying benefits, analyzing potential risks, and modeling as CBDC-based interbank settlement.
A maximum of ten CBDC-related applications created by groups or individuals will be selected based on "innovative nature" as a major criterion for selection. The French central bank is only accepting applications submitted by applicants within the European Union, or in a state party to the European Economic Area agreement. Applicants are welcomed by the bank to submit their applications until May 15, 2020, and the results of the selection process will take place on July 10, 2020.
The document states that the results of these experiments will "act as a contribution by the Banque de France to a broader discussion within the Eurosystem, which will make any decision on whether to set up a CBDC. The tests are not intended to be continued on a long-term basis or applied on a wide scale by the Banque de France itself."
The French CBDC vs. the digital Euro
Four months ago, at the Global Blockchain Congress which took place in Malaga, Spain, the European Central Bank (ECB) confirmed that it has been working on a digital Euro. The Association of German Banks released a detailed plan for a crypto-based digital Euro, which will be launched by regulators.
Dirk Bullman, Innovation Team Leader of the ECB said, "The ECB is exploring the matter. I think that should be made clear. We are doing theoretical research, but we are also doing practical experimentation. And we look at what we call, a wholesale CBDC and we also look at retail, general-purpose CBDC."
Image via Shutterstock
Read More