Bank for International Settlements Reveals Findings on Central Bank Digital Currencies
The Bank for International Settlements released its analysis report in which it evaluated central bank digital currencies globally.
BIS Releases Report on CBDCs
Reserve banks all around the globe have been hard at work in perfecting their own central bank digital currency (CBDC), but the title of who will be the first one to issue and implement an official CBDC is still up for grabs. In its analysis report, Bank of International Settlements (BIS) indicated that countries with better digitized and innovative economies have the upper hand on their counterparts in transitioning smoothly and quickly to digital asset payments. Countries with more developed economic climates are better equipped for the integration of CBDCs in their traditional financial institutions.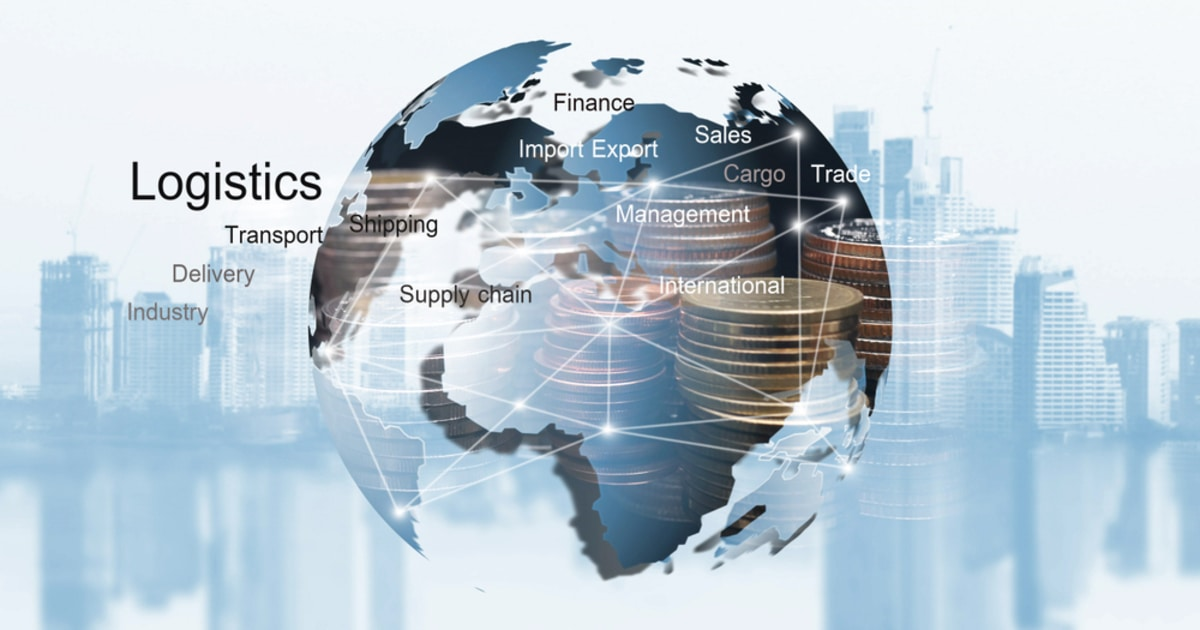 The report also suggested that most governments worldwide were looking into "hybrid" models. This simply entails that cash-like payment systems such as direct claims would be implemented, but the private sector would still be the one overseeing customer service. With the implementation of central bank digital currencies set in place, central banks are looking into proofs-of-concept that are based on blockchain, rather than a conventional design model.
The Bank of International Settlements also said that for all reserve banks, the integration of CBDC would simply be to complement existing fiat infrastructures. The findings of the report read:
"On the drivers for CBDC development, we find that most projects originate in digitised and innovative economies. [...] None of the projects surveyed seeks to replace cash - all aim to offer a digital complement."
Surveyed central bank digital currency experimentation programs revolved around the central banks of China, Sweden, and Canada.
China Central Bank Digital Currency to be World's First?
In the battle to see who would release a functional central bank digital currency first, China has announced earlier this month that it planned on expanding its CBDC testing in wealthier cities first, such as the Greater Bay Area, Beijing, Tianjin, and Hebei province. Led by the Bank of China, central bank digital currency testing will gradually transition from richer regions of China to poorer districts.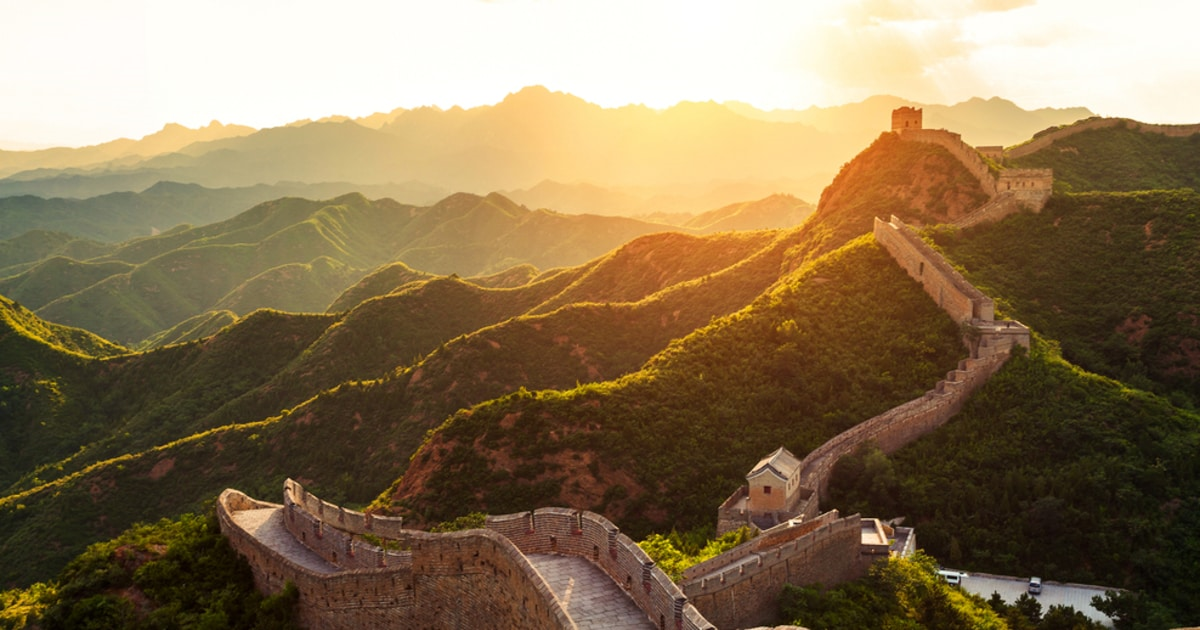 Furthermore, employees in state-run Chinese commercial banks have already been testing out the country's experimental CBDC, as disclosed by former deputy chairman of the Social Security Fund Council, Wang Zongmin. China's digital currency electronic payment (DCEP) has been rumored to be potentially completed by the end of 2020, as China aims to be the first in the world to instill its own central bank digital currency.
Sweden Tests its Blockchain-Fueled CBDC
As for Sweden, its reserve Sveriges Riksbank and the world's oldest central bank had announced in February that they were already beginning the experimentation phase of e-krona, which takes them one step closer to the launch of a central bank digital currency.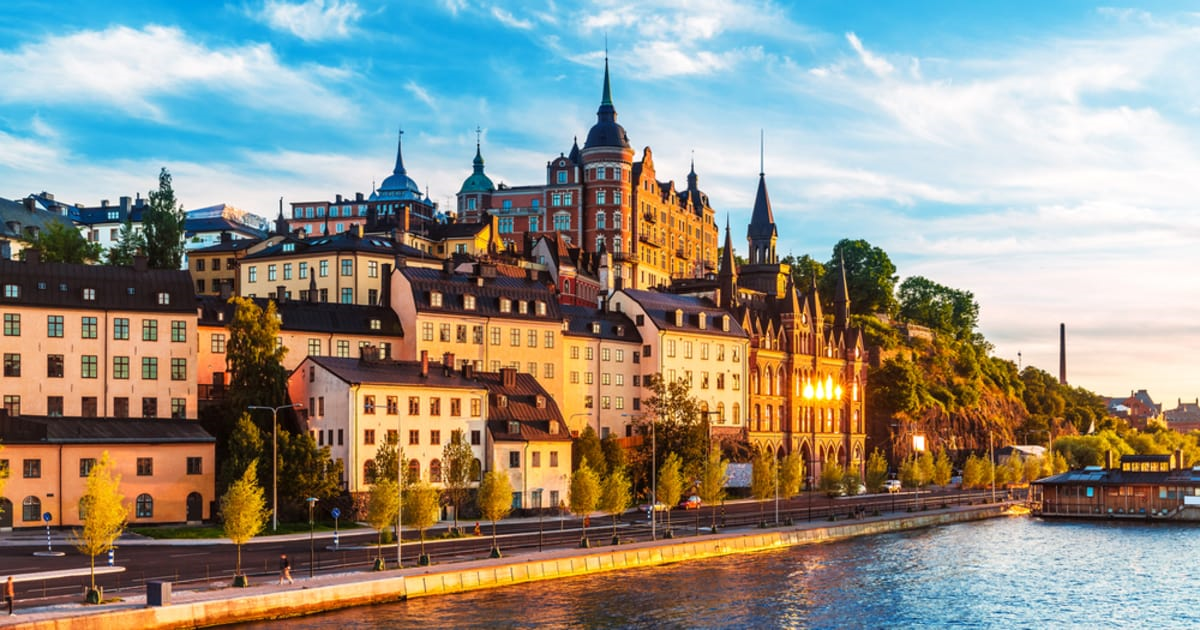 The e-krona is a pilot blockchain-fueled testing program that has been scheduled to run for a year. Its goal is to stimulate daily banking transactions, such as payments, deposits, and withdrawals originating from a digital wallet sitting on a mobile phone.
Sweden is one of the least cash-dependent countries in the world. According to data released by Riksbank, banknotes only consist of 1 percent of the Swedish GDP.
Canada Allegedly Ahead of Others in R&D for CBDC
Last but not least, Canada announced back in October 2019 that it was considering the launch of a digital currency that would further Research and Development (R&D) regarding how Canadians spent their money.
The presentation prepared by Canada's central bank, the Bank of Canada, illustrated in 2019 that it wanted to implement a two-year research project on digital assets to determine whether the bank should issue its own central bank digital currency.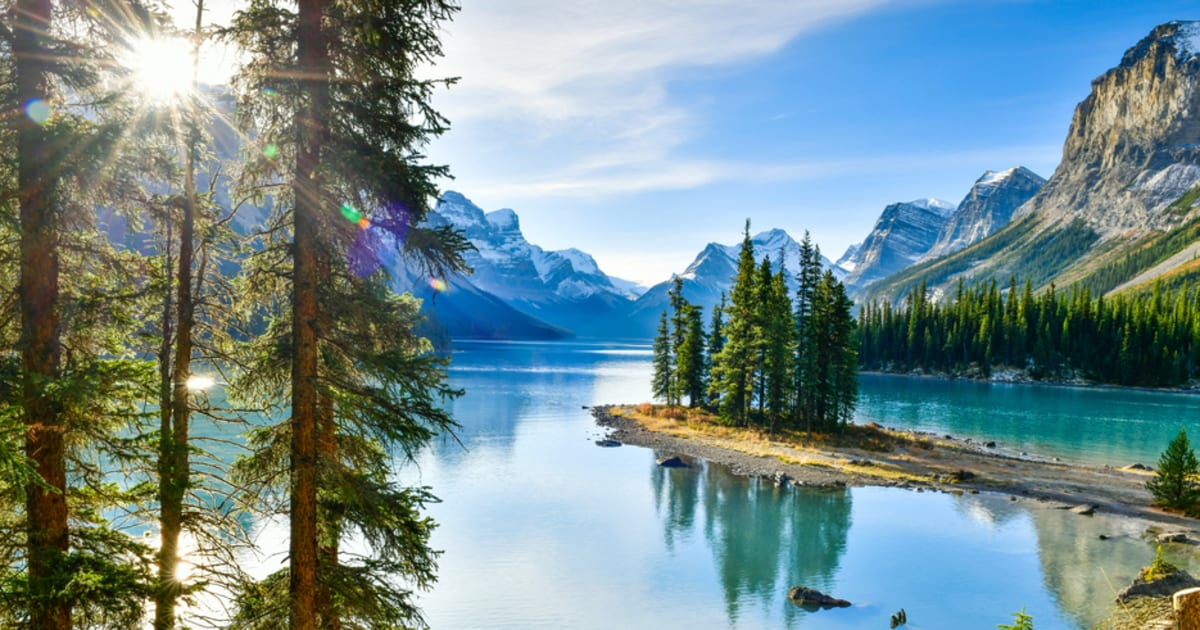 As its CBDC experimentation phase has matured, the Bank of Canada announced in June that it felt that its current state of zero-knowledge-proofs were mature enough to be integrated into their development plans for a national digital currency.
Though it appears as though Canada is nowhere near as ready as China to roll out its own CBDC, announcements by the Bank of Canada said that it was ahead of other countries in terms of Research and Development for CBDC prototypes.
As Canada continues to research on blockchain development and how the distributed decentralized ledger technology would improve the settlement of bank-to-bank payments and securities transactions, it appears that there is now a blockchain national currency platform that can be leveraged for global CBDC issuance.
First Blockchain National Currency Platform for CBDC
Apollo Fintech, an innovative blockchain company, revealed on August 12 that it had finalized a blockchain national currency platform that could be leveraged for the issuance of central bank digital currencies.
The payments system created by the fintech company is an innovative cashless digital platform that is blockchain-powered. It is designed to equip central banks with the proper tools to issues their own sovereign stablecoin for national adoption purposes.
The platform, dubbed "National Payment Platform," will enable central banks and government agencies globally to integrate commercial banks and agents into their business transactions, after an official CBDC has been issued.
Image source: Shutterstock
Read More