Bank of America Predicts U.S. CBDC Rollout between 2025 and 2030
The Bank of America Corp. said that the US is likely to issue its own digital currency between 2025 and 2030, Bloomberg reported.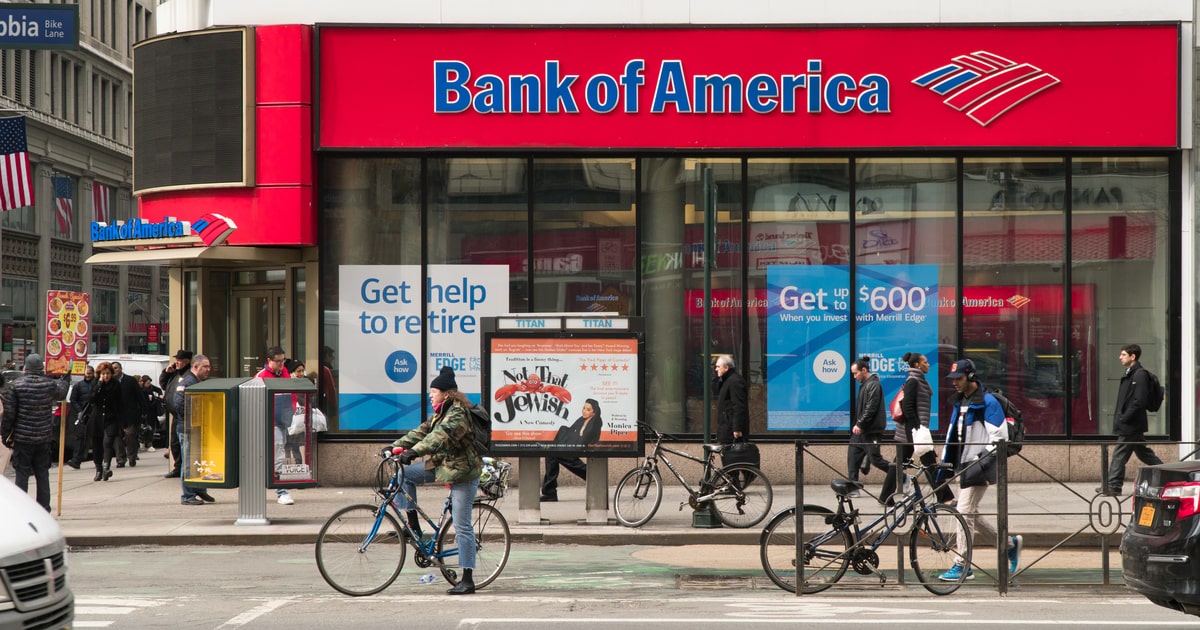 According to strategists Alkesh Shah and Andrew Moss, central bank digital currencies or CBDCs are an evolution of electronic currencies, but digital currencies issued by the private sector will also probably keep growing.
The US Federal Reserve discussed developing its own coin in a report last week and said that future plans for a CBDC will not proceed without the support from the White House and Congress.
The Fed said that Americans could benefit from the introduction of an official digital version of the U.S. dollar, but it may also potentially affect financial stability and privacy, Blockchain.News reported.
Although the Fed's long-awaited discussion paper did not make any policy recommendations nor did it give a clear signal for the launch of a central bank digital currency (CBDC), it did provide an insight saying that the digital US dollar could provide Americans with more payments options that are faster.
With a U.S. CDBC currently nowhere in sight, strategists believe that stablecoins or digital currencies created by private companies and pegged to the U.S. dollar and other fiat currencies will keep flourishing.
"We expect stablecoin adoption and use for payments to increase significantly over the next several years as financial institutions explore digital asset custody and trading solutions and as payments companies incorporate blockchain technology into their platforms,"
Unlike cryptocurrencies, which are typically run by private companies, a CBDC would be issued and backed by the central bank.
The U.S. is still lagging behind in the CBDC competition and the Fed Governor Lael Brainard said it is not "sustainable" for the US to hold off on pursuing a digital dollar at a time when competing economies are moving ahead, Blockchain.News added.
Image source: Shutterstock
Digital Dollar's Benefits Could Affect Financial Stability & Privacy: US Fed
Read More