Bank of France Announces HSBC, Accenture Among the 8 Successful Applicants of the CBDC Experimentation Program
Earlier this year, Banque de France, the French central bank launched a program of experiments to test out the potential central bank digital money aimed for interbank settlements.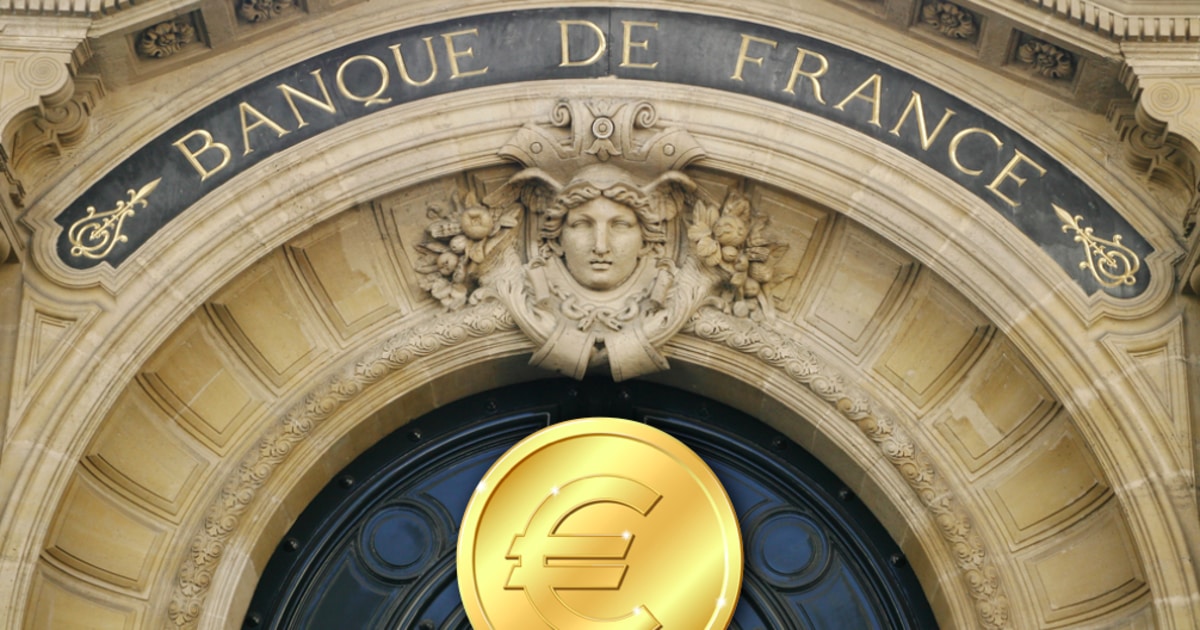 Potential participants have been invited to submit their applications to experiment with the digital euro, and Banque de France announced the 8 successful applicants: Accenture, Euroclear, HSBC, Iznes, LiquidShare, ProsperUS, Seba bank, and Société Générale Forge.
The program of experiments was launched in late March 2020, where the central bank asked participants to submit their applications before May 15, 2020. The French central bank is open to test out new technology, although it did not specify using blockchain. The three main objectives of the CBDC experiment includes identifying benefits, analyzing potential risks, and modeling as CBDC-based interbank settlement. It was noted that a maximum of ten CBDC-related applications created by groups or individuals will be selected based on "innovative nature" as a major criterion for selection.
The successful candidates will be able to explore new methods of exchanging financial instruments, excluding cryptocurrencies against the CBDC. Testing of the regulation of the digital euro in order to improve the conditions of execution of cross-border payments and the successful applicants could also review the methods of making CBDC available.
The French central bank will be working closely with the 8 successful applicants to carry out the experiments in the coming months.
The official report from the Bank of France read:
"The lessons learned from these experiments will constitute a direct contribution to the more global reflection conducted by the Eurosystem on the benefits of a central bank digital currency. These experiments also illustrate Banque de France's commitment to innovation, which was recently chosen to host, with the Deutsche Bundesbank and the European Central Bank, a new joint innovation center in Europe within the framework of the Innovation Hub of the Bank for International Settlements."
Banque de France successfully trialed its first experiment with the digital euro on blockchain, to test a sale of securities, which was carried out by Société Générale Forge.
The Dutch Central bank also wants to play a role in developing a CBDC in Europe
The Dutch central bank, De Nederlandsche Bank made an announcement in its bulletin, saying that it aims to become the European leader in the development of CBDCs. The report highlighted that the topic of CBDC has gained more public exposure in the Netherlands than in "several other euro area countries for several reasons."
The Dutch central bank has a positive outlook on CBDCs, as it believes that central bank money is essential to preserve as it is important for people to maintain essential trust in the monetary system.
Read More