Bank of Ghana to Drive Financial Inclusion through CBDC
Various countries embracing Central Bank Digital Currency (CBDC) are doing so for several reasons, and as far as Ghana is concerned, driving financial inclusion is key.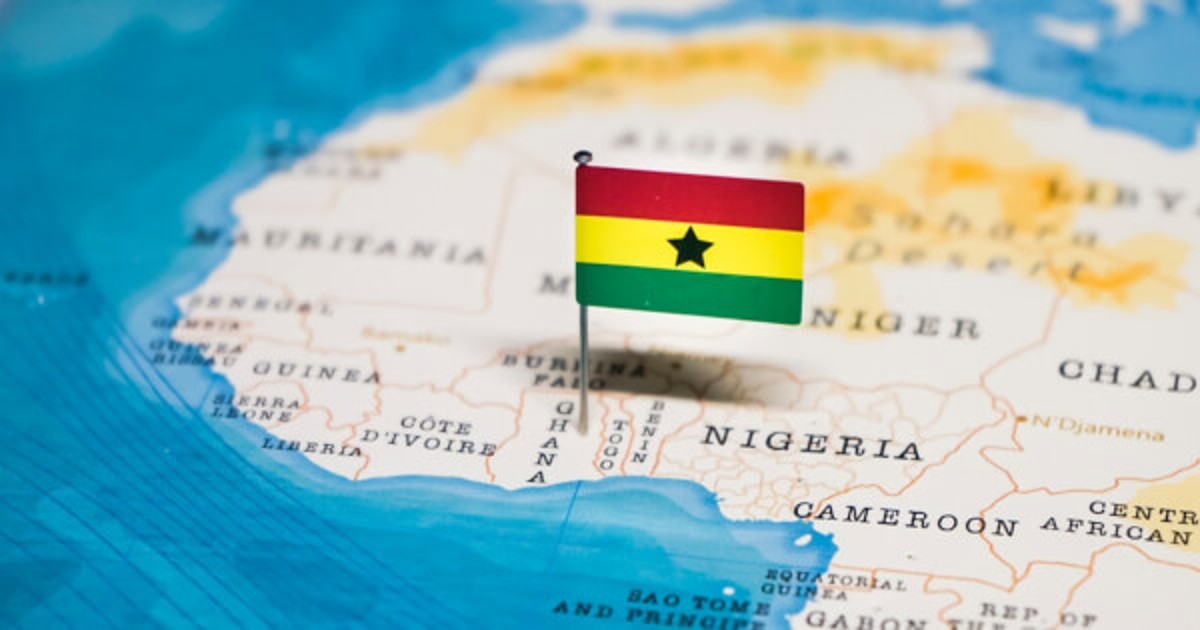 The focus of the CBDC in the country was confirmed by Kwame Oppong, the head of fintech and innovation at the Bank of Ghana (BOG).
Speaking with media at the Africa Money & DeFi Summit, Oppong said the BOG is more motivated with the intention to permit its citizens to have a decent payment tool at their disposal.
Through his role at the Bank, Oppong said the Central Bank is focused on completing the research and trials for the proposed e-Cedi, which has already commenced before now.
"I think in terms of CBDC, our goal is to be able to finish testing it. We've seen the results. We're going to look at the study each and every time in the future. But our real reason for doing it is more financial inclusion," he said.
The Central Bank official said the testing of the e-Cedi has featured offline usage at a town called Sefwi Asafo. According to him, the results obtained from the test were encouraging. They highlighted how data obtained from users of the e-Cedi can be presented to bank officials through which they can access credit facilities.
By leading a team with a robust appetite for embracing new financial innovations, Oppong also highlights how the use of stablecoins can be instrumental in cross-border payment settlements.
While many countries focus on eradicating privately issued digital currencies like Bitcoin, the Bank of Ghana, on the other hand, is focused on creating a monetary tool that can offer advanced use cases that will benefit citizens. As a major economy in West Africa, Ghana will seek to trail Nigeria, whose Central Bank has already launched a fully functional e-Naira.
Image source: Shutterstock
Ghana Confirms Its Interest in Piloting Central Bank Digital Currency
Read More