Bank of Jamaica Collaborates with Local Government to Expand CBDC Adoption
In a recent update, it was reported that the Bank of Jamaica is set to partner with the Government to boost the adoption of its central bank digital currency, JamDex, as a payment method.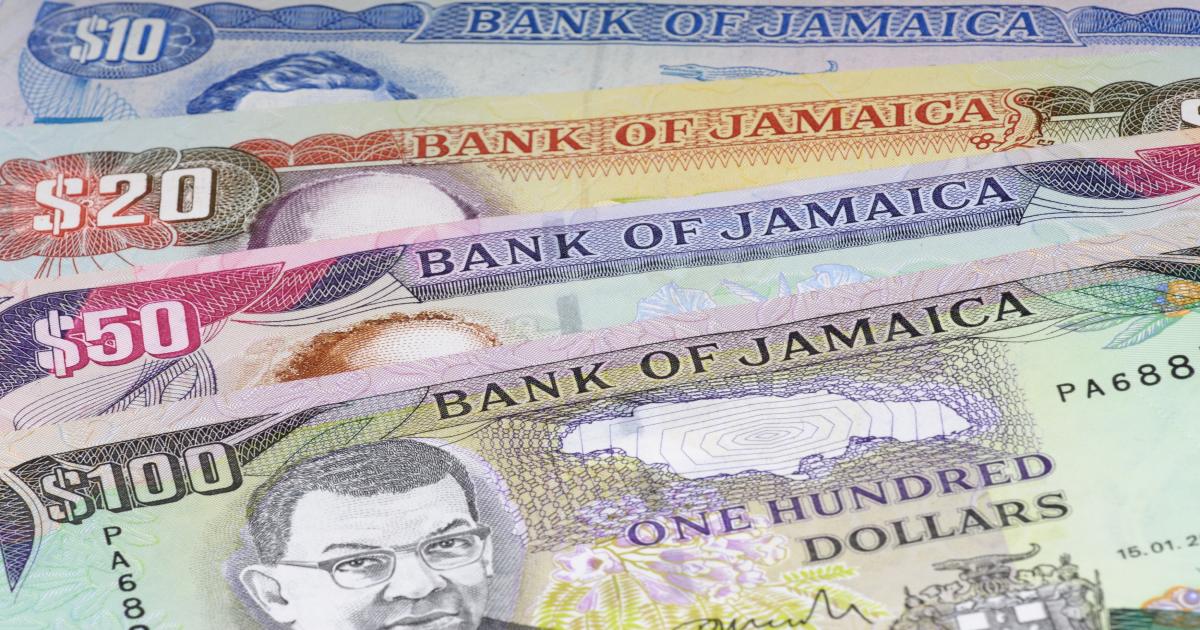 Citing the report on Sunday, Jamaica's CBDC expansion began this year via a mobile wallet provider, Lynk, and up to the end of September, this brought about 115,000 subscribers who have executed 146,000 transactions.
However, considering the number of people expected to interact with the Financial sector in a country, that number seems relatively low.
Dr. Novelette Panton, division chief Financial Markets Infrastructure Division, Bank of Jamaica, in a conference addressing "Digital Currency," stated that bringing more people into the financial system is one of the main reasons for establishing CBDC, JamDex.
According to the report, surveys show that over 500,000 Jamaicans hardly even interact with the local financial sector. It may be because people in Jamaica earn wages in cash and spend it without interacting with players in the financial services sector.
As a result, Jamaica's central bank will be targeting the government payment to social protection programs to attain substantial inclusion and adoption of the CBDC.
"When we look at the persons we have, Government in any country is the largest payer," said Dr. Novelette Panton. She added, "So we are going after government payments in that we have welfare payments, social benefit payments, the payments that are made to schoolchildren, payments to persons for housing benefits."
Other plans Panton stated, according to the report on how the central bank of Jamaica will further boost JamDex, include educating the public on the difference between JamDex and cryptocurrencies as well as the security of the digital currency.
In addition, the Central bank of Jamaica will host Christmas work programs this December so as to encourage individuals to make their payments in CBDCs.
The central bank of Jamaica and mobile wallet provider Lynk are also working together to enrol corner shops and pan chicken vendors to interact with the mobile wallet while making payments with JamDex.
It is worth noting that this news comes months after the Bank of Jamaica (BOJ) suggested that the authority must obtain a court order to track CBDC transactions apart from wallet holders and issuers, as CBDC, such emerging digital currencies, do not have a different code that can be traced.


Image source: Shutterstock
Bank of Jamaica Mints First Tranche of CBDC
Read More