Bank of Russia Reveals the Possibility of Developing a CBDC in Public Consultation Report
The Bank of Russia released a public consultation report that detailed the country's progressive strides with respect to its perspective on its Central Bank Digital Currency (CBDC) dubbed the 'Digital Rubble'. Per the report, the Bank of Russia noted that the Russian economy is increasingly becoming digitized and as such has necessitated the need for advanced payment systems that are built on a government-backed digital currency.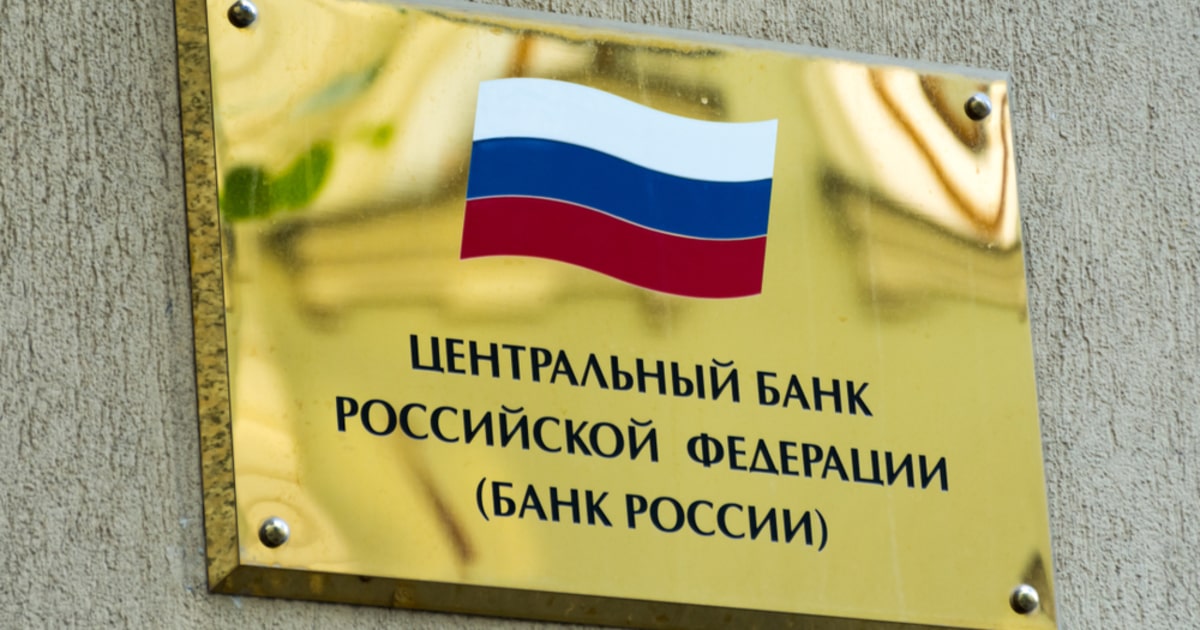 The Bank of Russia revealed in the public consultation report that it is now considering the possibilities of issuing a Digital Rubble, a move that will trail one of its neighboring countries China.
"The emergence of new financial opportunities for citizens and businesses that meet the needs of the digital world increases the competitiveness of the entire economy. Therefore, the Bank of Russia, whose goals include the development of the national payment system, is exploring the possibilities of issuing the central bank digital currency (CBDC) - the digital ruble," the report reads.
The digital Rubble as acknowledged by the bank will serve as a complement to the existing Fiat Rubble and it is expected to viable for use as a legal tender as well as finding use in digital financial instruments. The Bank of Russia however clarified that while it is still considering the feasibility of an issuing a Digital Rubble, it has not yet decided to do so.
Can a Digital Rubble Ease Russia's Tight Grip on Crypto?
Russia is a country with somewhat conflicting regulations about cryptocurrencies. The passage of the State Duma digital financial assets (DFA) has opened speculations about the future of digital assets in the country.
Should a potential digital Rubble be launched by the Bank of Russia, expectations from the country's past activities will see the country promulgate laws that will make the digital Rubble thrive but this may likely be at the expense of other crypto assets
Image source: Shutterstock
Read More