Bank of Spain Plans to Look at Design Proposals and Economic Implications of a CBDC
Banco de España, Spain's central bank, published its strategic plan that outlines its goals over the next four years. According to the plan, besides examining the European Central Bank's trends and policies within the Spanish economy, Spain's central bank would study different design proposals and evaluate the economic implications, including the systematic and financial risk of a central bank digital currency (CBDC) in the country.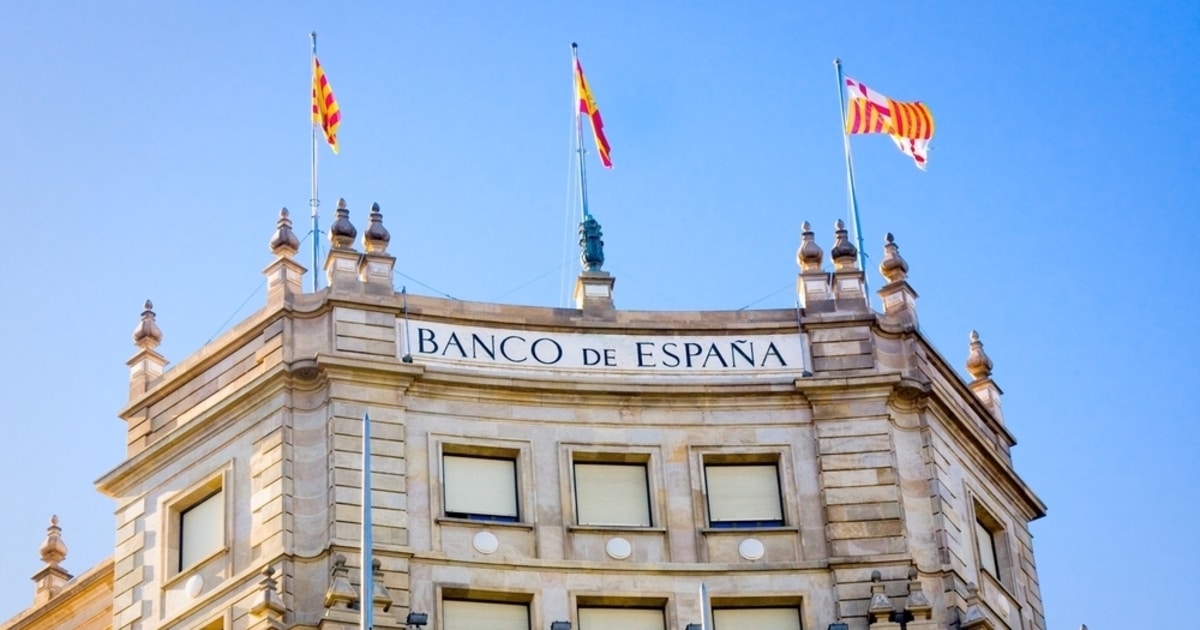 The Bank of Spain would also conduct research on the impact of negative interest rates on banks, coronavirus-related challenges on markets, and many other areas on CBDC efforts.
The Research Not Much on CBDC Issuance
However, this does not imply that the Bank of Spain has plans to issue its own Central Bank Digital Currency. While the plan does not focus so much on the potential CBDC efforts, it says that CBDC research is a priority under the theme of "New Technologies and Information Sources." The plan says:
"The implications for the financial system and the economy as a whole of the introduction of a central bank digital currency will be analyzed, considering various design proposals and including aspects relating to digital identification."
Such "priority" research would start this year and conduct through the end of 2021.
Pablo Hernández de Cos, the current governor of Spain's Central Bank, stated: "Regardless of its importance, expanding access to a Central Bank's balance sheet by making a CBDC available to households & non-financial corporations is only one of many ways in which tech innovation may help enhance the monetary & payment system."
Spain and the Euro
As a member of the eurozone, Spain does not have to issue its own CBDC. The country has been using the euro since 2020. The European Central Bank is currently considering issuing a CBDC through committee work, which includes Spanish central bankers.
Juan Ayuso Huertas, Director General of Spain's Central Bank, is adequately active in the research of a digital euro. He is a member of the High-Level Task Force on Central Bank Digital Currency that facilitated the production of the digital euro report.
Under the leadership of the current European Central Bank (ECB) president, Christine Lagarde, the ECB has been actively researching on a CBDC. The ECB recently published a detailed report regarding the potential impact of a digital euro and has unveiled consultations with the public regarding the implications of a digital euro. The future of the work concerning the issuance of a digital euro would be determined in mid-2021.
Image source: Shutterstock
Read More