Banking on Blockchain: ICBC Releases First-Ever White Paper on Blockchain for the Financial Sector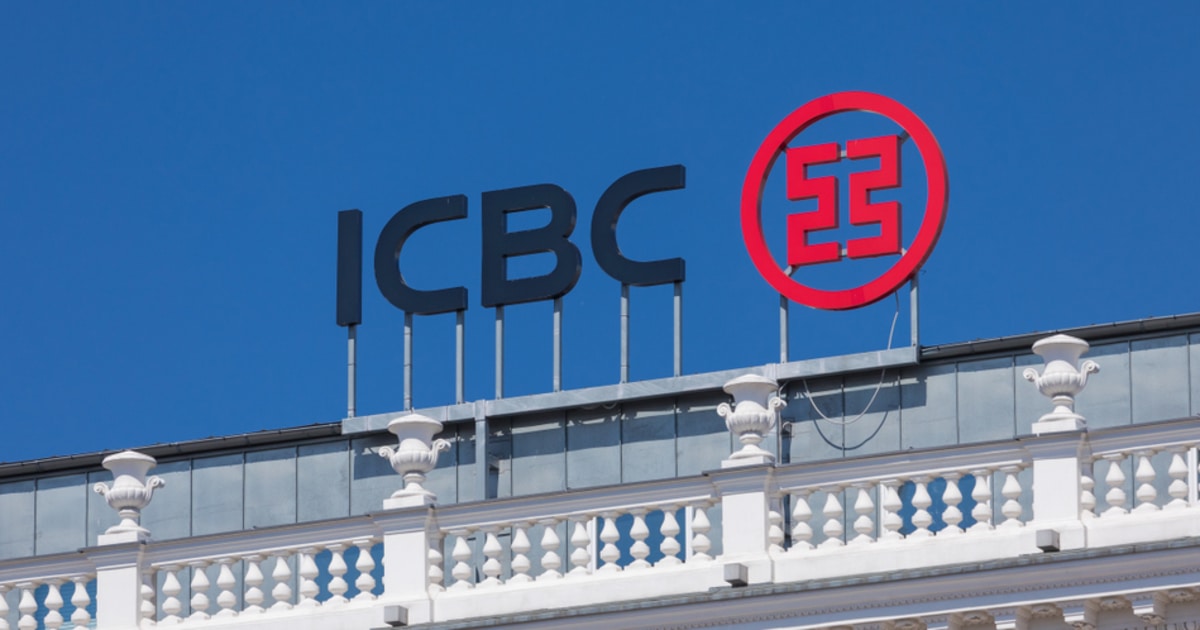 One of China's major banks, the Industrial and Commercial Bank of China (ICBC), has released its white paper on blockchain-based applications in the financial sector. The document is the first white paper related to blockchain technology in the financial industry. The paper also highlights the present challenges faced by the banking sector.
ICBC has previously set up a blockchain research team in 2016, focusing on the integration of the technology with artificial intelligence, big data, 5G technology, and the internet of things, creating an industry-leading blockchain technology platform.
Blockchain has also been used by the bank to track the flow of funds during the coronavirus outbreak and push for the resumption of work. The solution is now integrated into the Chinese Red Cross Society in Guangxi to streamline relief efforts, and the bank is looking to incorporate the technology with more charity organizations in the future. Fuelled by the coronavirus pandemic, the nation is closer than ever to releasing its central bank digital currency.
As China's focus on blockchain technology has deepened, the banking industry has been one of the most explored areas. ICBC, the world's biggest lender by assets, revealed that 420 blockchain information and service providers are registered in China, with 72 firms offering blockchain-based financial services.
The release of the whitepaper came after an announcement by China's top economic planner regarding the integration of blockchain into the country's new technology infrastructure, investing in emerging technologies.
Setting industrial standards for blockchain in China
The Chinese central government has put together a national blockchain committee to work on setting industrial standards. The Ministry of Industry and Information Technology (MIIT) issued a notice on April 13 of the "Public Notice on the Formation of a National Blockchain and Distributed Ledger Technology Standardization Technical Committee."
Other committee members include executives from well-known Chinese institutions, including Baidu, Tencent, Huawei, Peking University, Tsinghua University, Fudan University, amongst others. The ministry is also asking for public feedback on the committee members until the deadline of May 12, 2020.
Huawei removes development barriers for blockchain advancements
The Nanshan government of Shenzhen, in the southern Guangdong province in China, has recently announced an agreement with electronics giant Huawei Technologies to establish an information technology center, accelerating the application of technologies including blockchain, artificial intelligence in the district.
With joint efforts between the Nanshan government and Huawei will explore FinTech solutions and development to speed up the application of disruptive technologies. Financial applications, including banks, insurance, securities, and third-party payments, will also be explored based on Huawei's Kunpeng structure.
Image via Shutterstock
Read More