Bankrupt Crypto Exchange Zipmex 'In Advanced Takeover Talks' with V Ventures
Zipmex Pte, the embattled operator of the Asian cryptocurrency exchange, is in advanced talks with venture capital fund V Ventures over the sale of a majority stake in the business to a potential investor, according to Bloomberg, people with knowledge of the matter requested not to be identified discussing confidential information.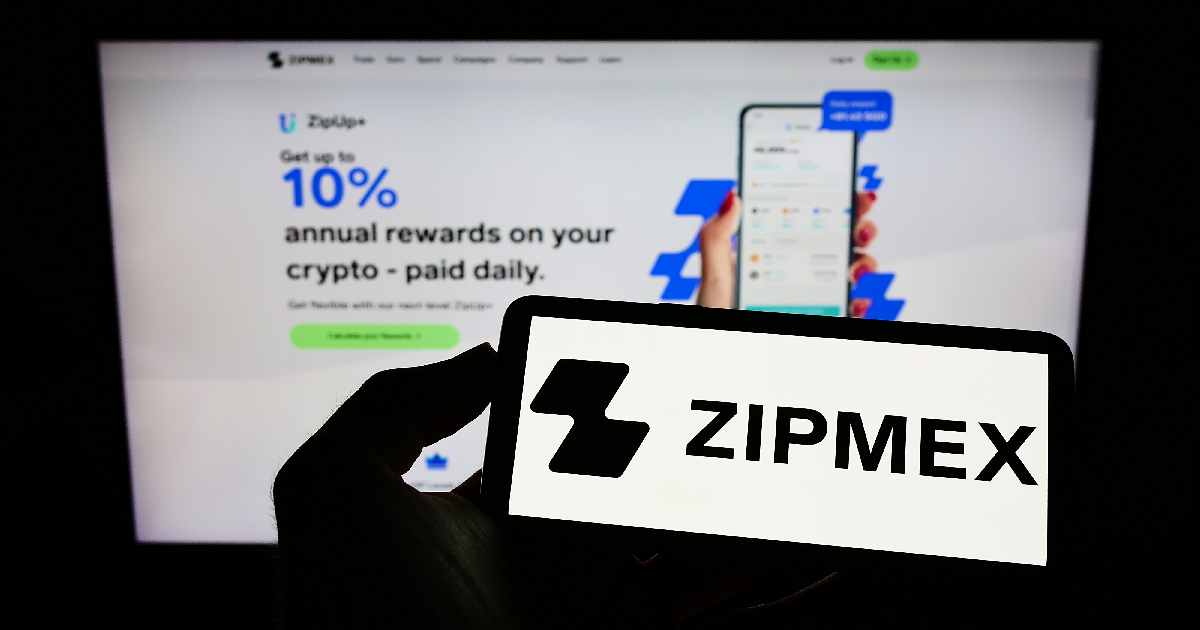 V Ventures is a subsidiary of Thoresen Thai Agencies, one of Thailand's largest and longest-serving investment firms. Zipmex appointed V Ventures to identify potential buyers or investors, the sources said.
It is understood that the potential investor, whose real name has not been disclosed, is heading to takeover, which would see the buyer take a majority stake in the company, the people revealed.
Zipmex is on track to sign on Friday, but negotiations are ongoing, and it is not certain that they will lead to a deal, the people said. The value of the deal still remains undisclosed.
Talks are underway, and there has been a growing sense around the exchange in recent months that a potential investor is prepared to buy. In August, Zipmex stated that it was in "advanced talks" with two investors. The exchange is close to completing the deal, and it is thought it could be done before the end of this month.
In late July, the southeast Asia-focused crypto exchange filed for bankruptcy protection amid the threat of legal action from creditors.
The application helped protect the exchange against third-party actions, claims, and proceedings while working to focus all its efforts on resolving the bankruptcy crisis without worrying about creditors' claims.
Zipmex ran into a liquidity crunch after its exposure to embattled Babel Finance went sour, forcing it to suspend trading withdrawals. Blockchain.News reported the matter on July 22.
The company is under a moratorium until December 2 that provides it with protection from creditors while it finalizes investors for fresh funding to jumpstart its business.
Image source: Shutterstock
Thai SEC Bars Crypto Staking & Lender Services after Zipmex's Bankruptcy
Read More