Bankrupt Crypto Lender Voyager to Auction Off Assets
Crypto lending firm Voyager Digital is expected to auction off the remainder of its assets on September 13. That is according to a notice filed in bankruptcy court Tuesday.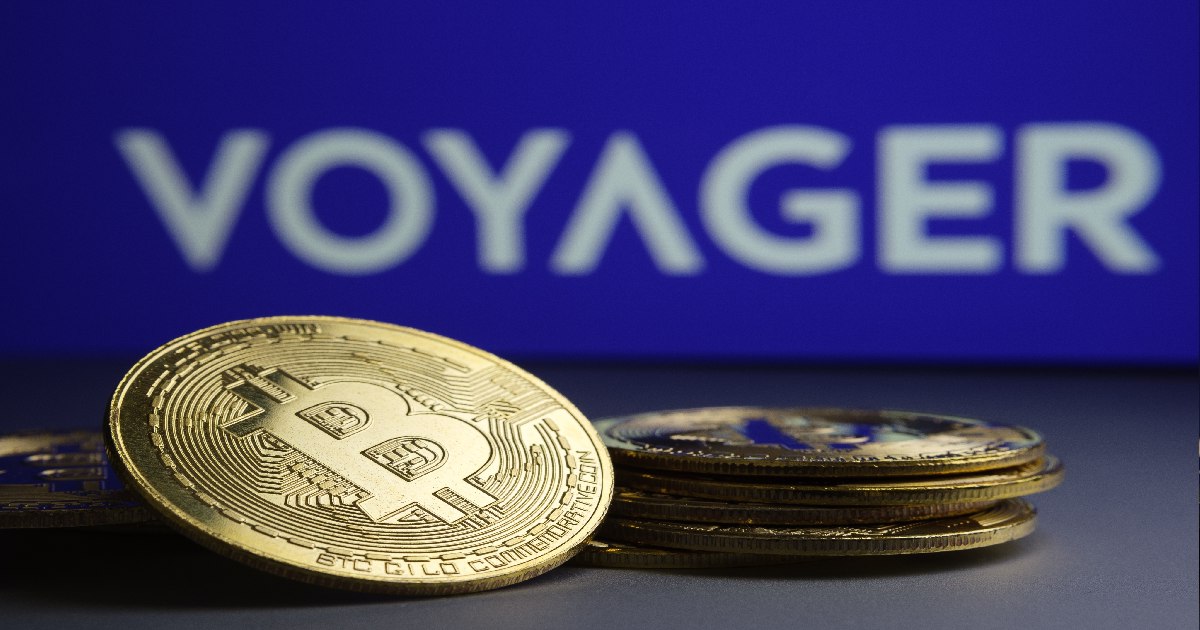 The disposal of the company's assets has come as the firm moves through the Chapter 11 bankruptcy process.
As per the report, the auction will happen at 10 a.m. on September 13 in the New York offices of Voyager's investment bank Moelis & Co.,
The insolvent crypto lender has attracted adequate interest from potential buyers – an event that has necessitated an auction of the company's properties.
The deadline for interested buyers to submit their bids was September 6.
The auction results will be disclosed during a court hearing on September 29. The court will approve the auction results on the same today, according to the filing.
Voyager received multiple acceptable bids for its assets, and as of now, no single bid is considered the best. This could be a good thing for Voyager customers whose funds are still trapped within the platform. The higher final price tag for Voyager could lead to better recoveries for customers.
While the actual bidders are still not known, FTX and Binance are recognized to have had an interest in acquiring Voyager's assets.
In late July, FTX exchange led by Sam Bankman-Fried and its venture capital arm, Alameda, publicly disclosed a joint bid for Voyager, but Voyager considered the bid as a "low-ball" offer.
In early August, at least 22 investors had gone through due diligence and showed their interest in bidding for Voyager's assets. However, it is not known how many investors had submitted formal bids by the deadline.
On Wednesday, September 7, Voyager confirmed that it had obtained multiple bids for its assets as part of its restructuring process.
On July 5, Voyager filed for Chapter 11 bankruptcy protection in the Southern District of New York following a recent financial crisis that has adversely impacted the crypto industry, which investors are calling the "crypto winter."
Voyager also proposed a Chapter 11 plan of reorganization to emerge from bankruptcy, along with a potential sale process.
Image source: Shutterstock
Voyager Digital Suspends Crypto Trading, Deposits & Withdrawals
Read More