BAYC tied ApeCoin Makes Debut
Crypto token ApeCoin ($APE) was unveiled in the official Bored Ape Yacht Club (BAYC) Twitter account, which detailed initiatives planned by creator Yuga Labs.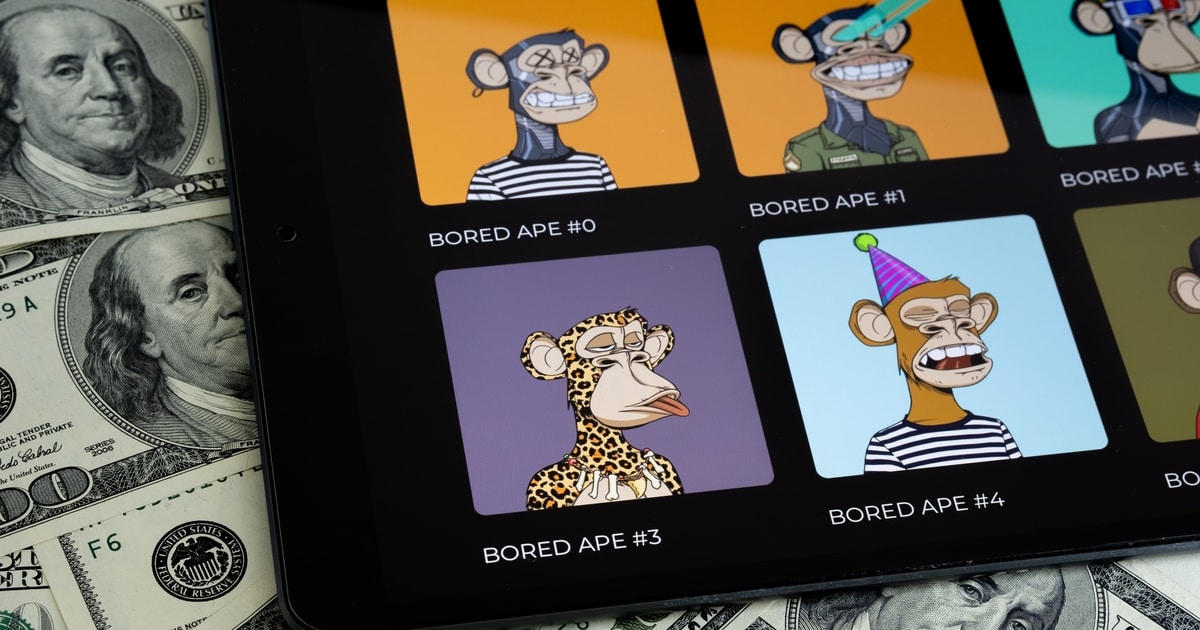 The initiative also included a planned token tied to gaming and virtual experiences.
The underlying key feature of the token is a dedicated decentralized autonomous organization (DAO) and a supporting foundation.
On its website, the token announced that the APE Improvement Proposal Process would allow ApeCoin DAO members to make decisions regarding Ecosystem Fund allocations, governance rules, projects, partnerships, and beyond.
ApeCoin DAO membership is open to all ApeCoin holders.
The token also has a "special counsel" comprised of Sound Ventures Maaria Bajwa, Reddit co-founder Alexis Ohanian, Animoca brands co-founder Yat Siu, FTX head of ventures and gaming Amy Wu, and Horizen Labs president and general counsel Dean Steinbeck.
The website said that the council would provide oversight of the Foundation administrators at the behest of the ApeCoin DAO members. Their purpose is to administer DAO proposals and serve the community's vision.
In its Twitter thread, BAYC said, "ApeCoin DAO is supported by Ape Foundation, and will empower the community to build blockchain games and services, host events (in the metaverse or IRL), and create digital and physical products…along with anything else you can dream up."
BAYC has also planned to airdrop the tokens. It said that "62% of the total supply of ApeCoin is allocated to the ApeCoin community, a portion of which (15% of total supply) will be available to claim to start tomorrow at 8:30 am ET. The airdrop claim consisting of 15% of the total supply of ApeCoin will be made available to @BoredApeYC NFT holders (Bored Apes and Mutant Apes, as well as (Bored Ape Kennel Club) dogs paired with either #BAYC or #MAYC)."
Per the website, the total number of APE is 1 billion tokens, and 150 million of them will be available for the airdrop.
It also said that 8% or 80 million tokens would be allocated to the four founders of Yuga Labs.
Yuga Labs is also planning to sell virtual plots of land to raise millions of dollars.
Although Yuga made $127 million in net revenue last year, it is looking to raise fresh funds at a valuation of $5 billion.
Yuga projects that its net revenue will reach $455 million in 2022 — chiefly through proceeds from the virtual land sales.
Image source: Shutterstock
Luno Floats Venture Capital Arm to Invest in Web3.0 & Fintech Startups
Read More