'Big Four' Tech Amazon, Google, Apple & Facebook Grilled During US Antitrust Hearing
In an antitrust hearing with the Judiciary Committee of US Congress, the CEOs of Amazon, Apple, Facebook and Google testified, as a continuation of an unfinished legal conversation with lawmakers.
Shots Fired By US Congress
Topics that were discussed ranged from data privacy breaches to investigations of the companies' treatment of their competitors.
The CEO tech moguls have been on the watchlist of Capitol Hill for quite some time, as US law enforcement has been hoping to update regulatory policies revolving around the technology industry. The 'Big Four' tech firms have also been taking heat from US officials for a litany of legal concerns, that range from consumer privacy breaches to a failure to adequately regulating the content on their platforms.
Because of the ever-shifting nature of the tech sector and the heap of documents and interviews gathered to build this case, the interrogation played over the course of 6 hours. The CEOs were interrogated virtually due to the current pandemic and the logistics involved with it. The anti-trust hearing was deemed a rare occasion by many, making it one of the most anticipated tech-policy hearings of all times.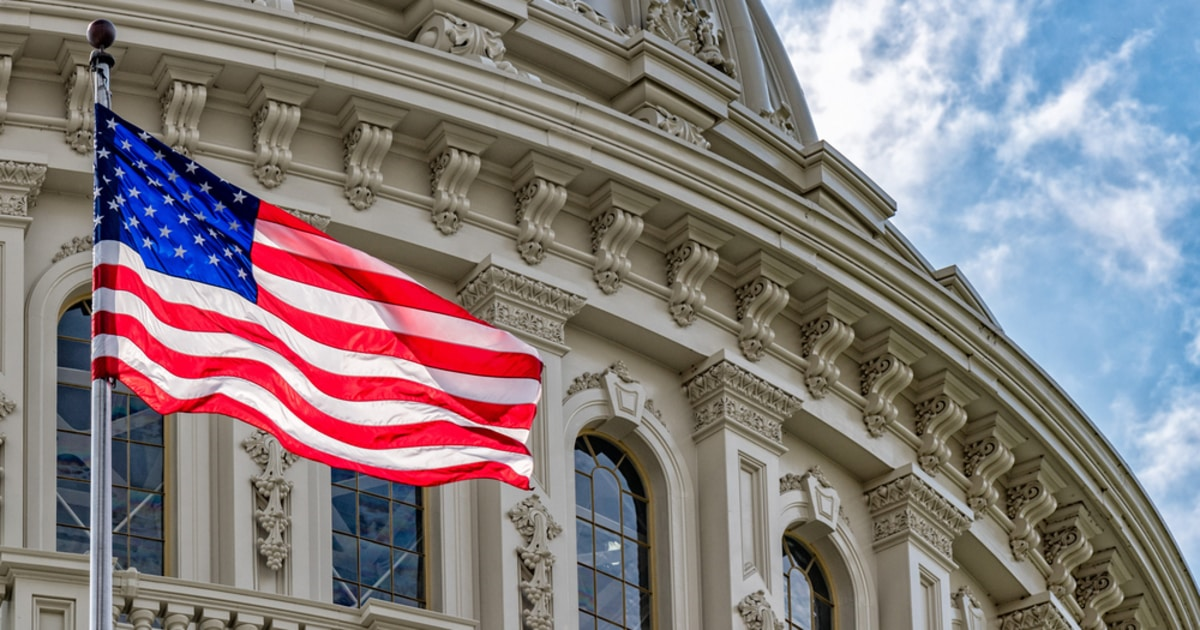 Lawsuits Against Tech Empires Pile Up
Commonly referred to as the "Big Four" in the tech industry, Amazon, Apple, Facebook and Google have been faced with heat from Capitol Hill on more than one occasion. In fact, US lawmakers have been looking to build a case pertaining to antitrust issues against them for quite some time.
The amount of lawsuits faced by the four tech multi-billion dollar companies have been heaping up and Congress can therefore no longer turn a blind eye. Complaints and lawsuits range from cryptocurrency ad breaches to abuse of their monopoly when dealing with competitors to putting their own personal gain over platform users' rights. Earlier in the hearing, to defend his Facebook Company, CEO Mark Zuckerberg said:
"We compete hard. We compete fairly. We try to be the best."
Facebook and Google Slapped With $600M Lawsuit
Earlier this month, Facebook and Google were served with a $600 million class-action lawsuit pertaining to a 2018 cryptocurrency ad ban. The lawsuit was filed by a group of cryptocurrency companies and individuals who claimed that the ban placed by these social media behemoths were hurting their businesses.
The lawsuit, which is a no-win-no-fee case, is currently awaiting funding for official filing as the companies and individuals that are allegedly affected are said to be expecting more firms to join their ranks in the legal battle.
Facebook Admitted to Regulatory Issues in 2019
This is just the first of many cases of regulatory issues that Facebook has encountered as it keeps on building its tech empire. Previously, when instilling Libra as a digital currency of their own, powered by a Facebook-created version of blockchain, the social media company had admitted that there were regulatory issues that needed to be addressed and that were preventing the progress of launching Libra officially.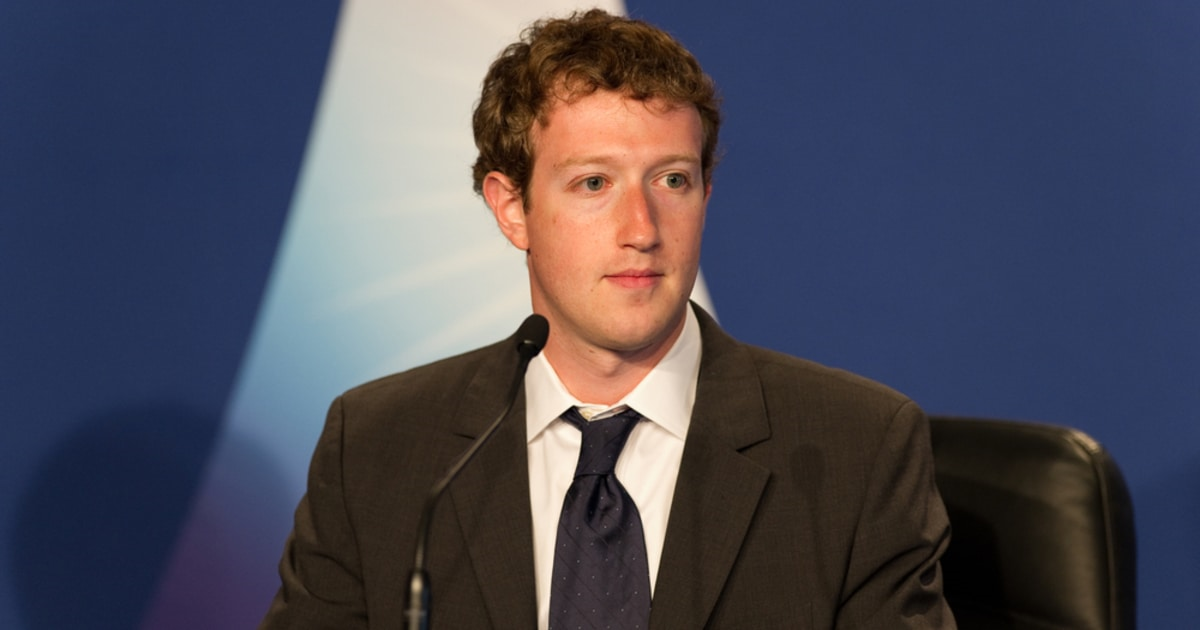 In Facebook's previous appeal with the US Securities and Exchange Commission, it mentioned that "there can be no assurance that Libra or our associated products and services will be made available in a timely manner."
As for Amazon, the American multinational tech company has been accused of favoring their own products over that of third sellers on their website. They also faced accusations of misleading the committee.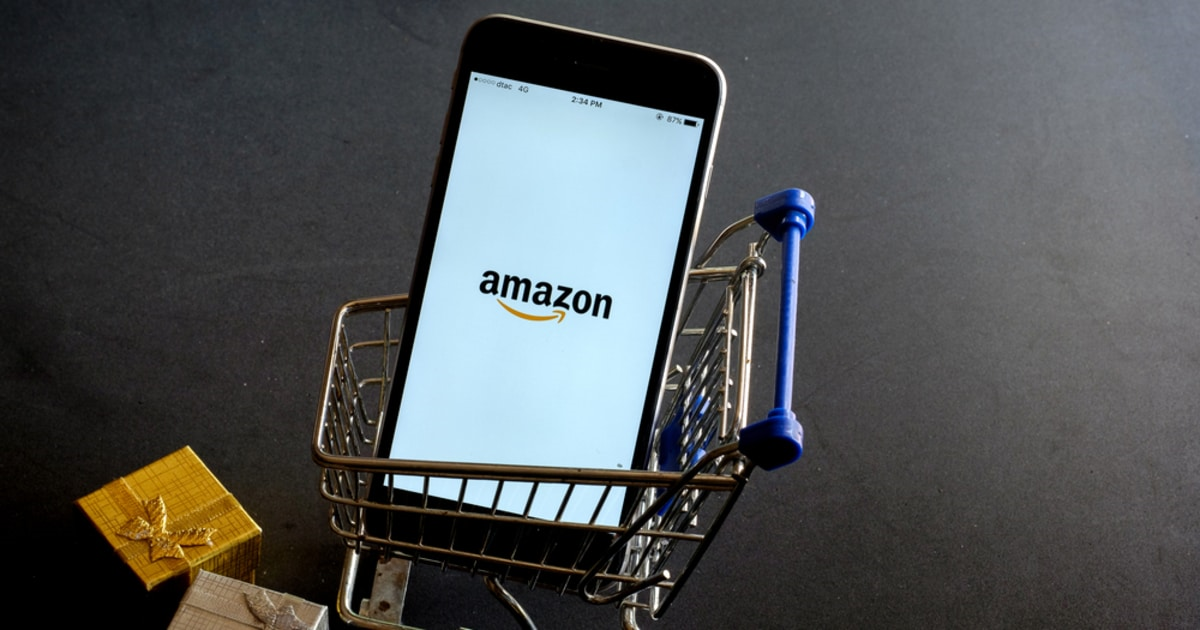 Previously, the e-commerce behemoth had told law enforcement officials that it did not tap data from third-party sellers to boost their own products' performance on the site. However, reports were brought up by Democratic Republican Pramila Jayapal that indicated the contrary.
This prompted Bezos to admit potential fault. It was reported that this was the first time he had ever testified in front of Congress. He said:
"What I can tell you is we have a policy against using seller-specific data to aid our private label business. But I can't guarantee you that policy has never been violated."
Apple Packs Less Heat
As for CEO of Apple, Tim Cook, the business mogul faced less heat than his counterparts. However, he was grilled on how his company handled its App Store. Lawmakers repeatedly brought up Apple's policy that enables them to get a 30 percent commission on its in-app sales and subscriptions, a fee that has negatively impacted Spotify.
Image source: Shutterstock
Read More