Billionaire Mark Cuban Thinks Ethereum Will "Dwarf" Bitcoin, ETH Sets New Record-High of Over $2,150
Ethereum has soared to a new all-time high of over $2,150, pushing the entire cryptocurrency market to $2 trillion. Currently, the cryptocurrency appears to be consolidating around $2,000. In the short term, ETH is expected to surge higher than $2,150.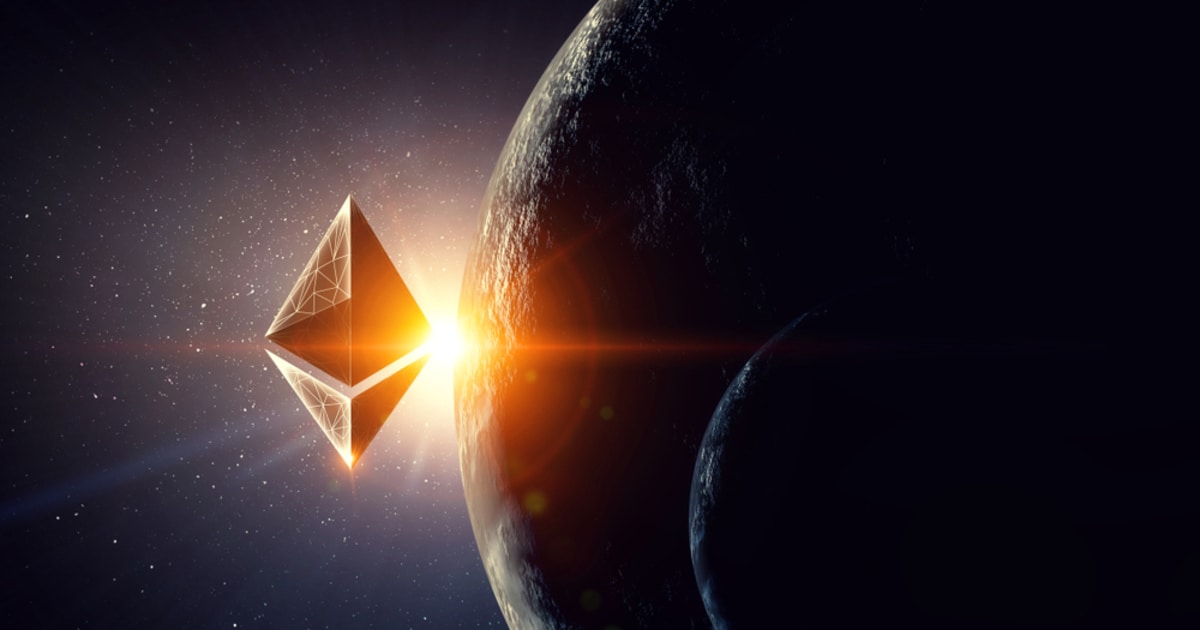 Mark Cuban, owner of NBA's Dallas Mavericks and a billionaire investor, recently disclosed in a conversation on Unchained podcast that he expects Ethereum's growth to dwarf that of Bitcoin's in the long run. He explained:
"I think the applications leveraging smart contracts and extensions on Ethereum will dwarf Bitcoin. Bitcoin, right now, has evolved to be primarily a store value, and it's very difficult to use it for anything else… You really have to work a lot harder on bitcoin than you do on Ethereum."
Cuban was previously quoted for saying that he'd rather have bananas than Bitcoin, but the billionaire investor quickly changed his tune with cryptocurrencies. In addition to embracing the decentralized finance sector, which is predominantly built on Ethereum, Cuban has also capitalized on the current NFT trend.
In addition to purchasing and creating NFTs, Mark Cuban has also invested in Mintable, an NFT platform that recently closed its seed round. The platform is said to have secured investments from not only Mark Cuban, but Time Ventures, CRC Capital, Sound Ventures, Defiance Capital, Defi Alliance, and Lunex Ventures.
Cuban compared the rise in popularity of DeFi and NFTs to when the internet just boomed and expressed that with the anticipated Ethereum 2.0 upgrade, the blockchain network's appeal may become greater than that of Bitcoin's. Cuban is not the only crypto advocate to point out that Ethereum may overtake Bitcoin in value, as previously, senior analyst at Messari crypto analytics firm Ryan Watkins also expressed a similar viewpoint.
Currently, Ethereum 2.0 mainnet is being developed by phase, and the new blockchain is expected to be completed in 2022. Meanwhile, an upgrade to the current Ethereum mainnet is expected to go live in mid-April.
The upgrade, dubbed Berlin, will feature four Ethereum Improvement Protocols (EIPs). The hard fork upgrade will introduce increased gas efficiencies, updates to the code read by the Ethereum Virtual Machine (EVM), and enhanced protection against denial-of-service (DDoS) attacks.
Image source: Shutterstock
Ethereum to Overtake Bitcoin as the More Attractive Asset with ETH 2.0 and EIP 1559 Rollout - Messari
Read More