Binance Acquisition of CoinMarketCap for $400M Just a Stone's Throw Away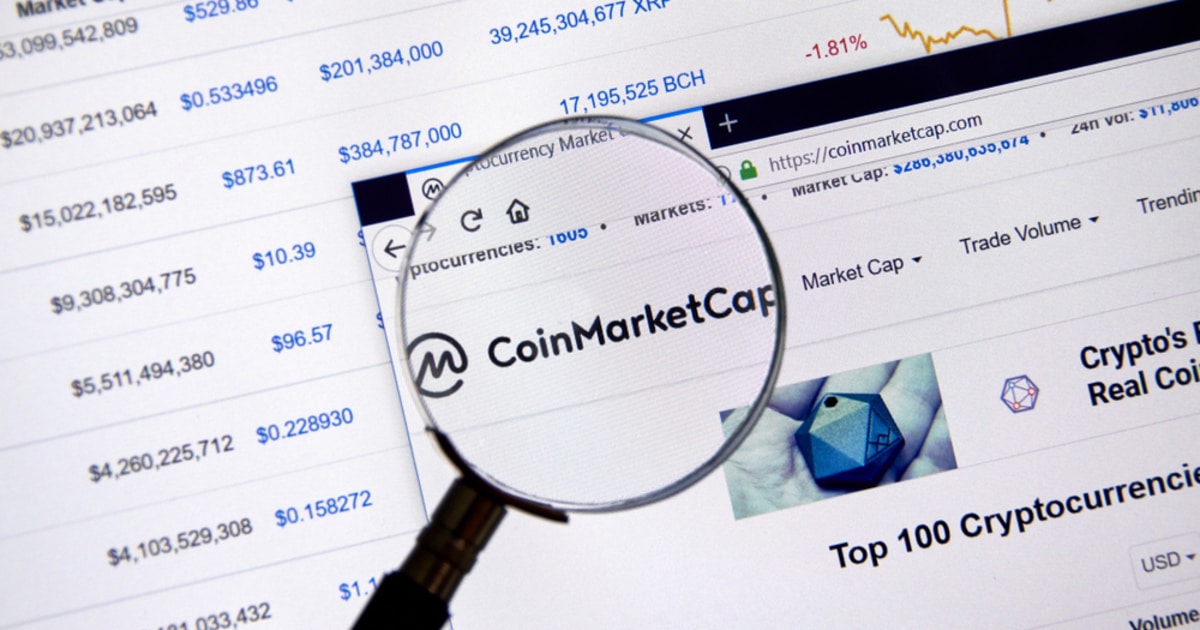 Binance, one of the largest crypto exchanges globally, is reportedly ready to splash out nearly $400 million to attain CoinMarketCap, the most popular crypto data aggregator. It is alleged that the deal is in the final stages, and it is just a matter of time before it is revealed later this week.
Enormous investments in the crypto space
Once finalized, the acquisition of CoinMarketCap by Binance is touted to be among the largest ones in the crypto sector. Other notable purchases include Circle's attainment of Poloniex for $400 million and the sale of Earn.com to Coinbase for $120 million, among others.
The Malta-based firm remains at the forefront of finalizing this deal because CoinMarketCap has emerged to be a behemoth in generating web traffic as it has drawn 207.2 million visitors in the past six months. Binance has been able to attract 113.8 million visitors over the same period, and this represents 80% less traffic compared to that of CoinMarketCap.
Source: The Block
Eugene Ng, a former employee of Barclays and Deutsche Bank said, "Who would ever trust CoinMarketCap after this, doesn't make sense. A stake from Binance might likely work better than an acquisition, just defeats the purpose of having a balanced and neutral index aggregator."
Earlier this year, Changpeng Zhao (CZ), Binance CEO, had teased about two significant acquisitions by the company. Time will, therefore, tell whether the purchase of CoinMarketCap is one of them.
Binance on a purchasing spree
Binance has made a name for itself based on its considerable purchasing power. Some of the companies it has acquired include WazirX, an Indian cryptocurrency exchange, and DappReview, a blockchain data startup. Recently, the firm delisted all FTX leveraged tokens because clients were not in a position to comprehend them.
If the deal involving CoinMarketCap succeeds, this will be a sign of maturity in the crypto space. Notable steps are being made in this sector, as evidenced by the partnership forged between Crypto.com and leading tax providers in simplifying tax reporting in just a click of a button.
Image via Shutterstock
Read More