Binance Announces New Global Merchant Program for Crypto Peer-to-Peer Users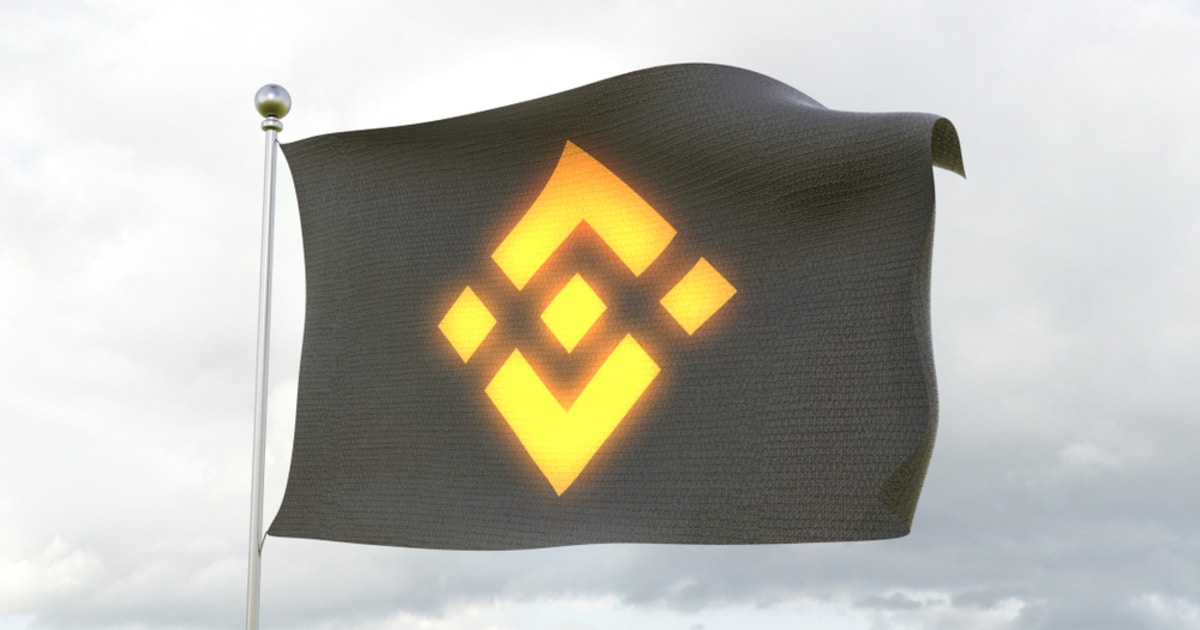 Leading cryptocurrency exchange Binance has announced a new program into its array of programs and services. This program is available for all users and members of the platform as the exchange aims to service P2P users very better and to ensure optimal liquidity for them.
In a blog post, Binance noted that the P2P Merchant program is being launched with the sole aim of serving the increasing demand of Binance global users and providing higher liquidity. This program enabled the involved merchants to earn revenue by providing fiat currency payment solutions. They are also known to enjoy zero transaction fees as well as professional service support from Binance.
Binance CEO Changpeng Zhao (CZ) stated that they only selected merchants with all carefulness when the P2P trading service was first launched. However, now they are looking for more global merchants.
"In the past quarter, there has been increasing growth in trading volumes on the Binance P2P platform, and we have constantly received requests for more fiat-to-crypto access from our global community. To meet the growing users' demand, we are seeking credible merchants for the Binance P2P trading platform globally. We welcome quality payment services providers to join Binance's Global P2P Merchant Program," CZ said.
Binance opened the new program, keenly looking and waiting for P2P merchants globally in order to provide stable and better services for them and also ensure good liquidity. They are therefore calling on all outstanding teams to join Binance Global P2P Merchant Program.
Before now, merchants who joined the P2P platform did it through a strict invitation and referral program. However, to ensure a quality user experience and also protect the interests of their outstanding merchants, Binance expressed that the Global P2P Merchants Program will adopt an elimination mechanism. It will excite Binance to launch more promotional activities for the P2P merchants.
Image via Shutterstock
Read More