Binance Assists in Recouping Fund for Vicitims of Contra Tech Fraud
Binance exchange has announced it is heavily involved in helping the victims of Contract Tech fraud from back in 2017/18 to recoup their lost funds.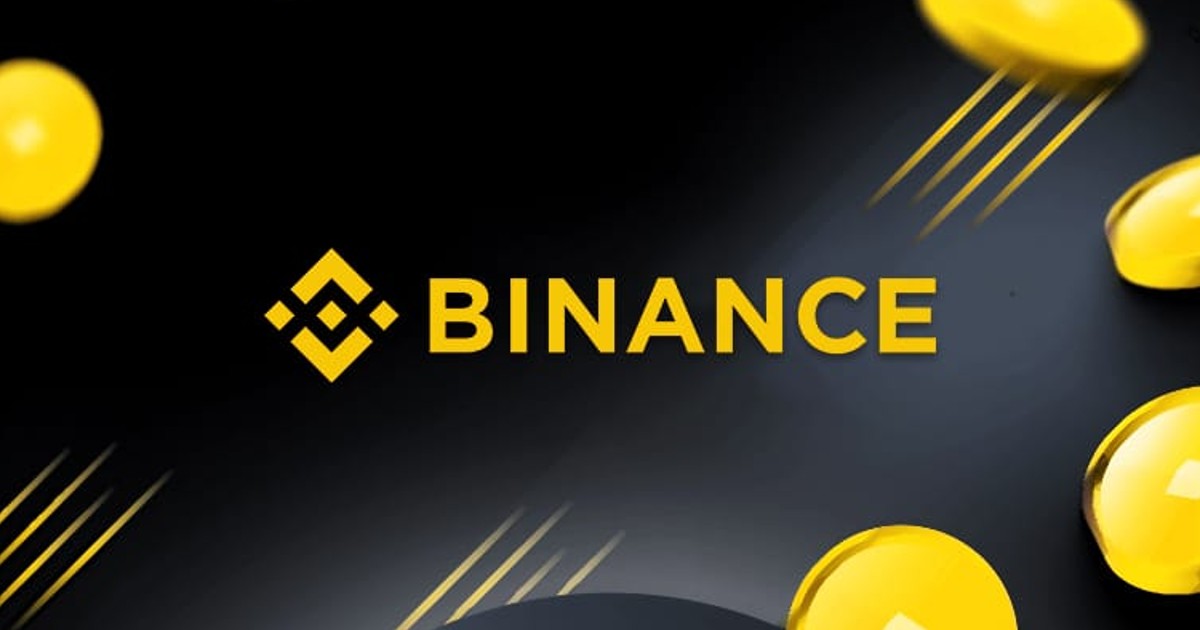 For the past couple of years, the digital currency ecosystem has been experiencing quite a lot of cybercrime activities, with most victims left to count their losses despite government intervention in some cases. In the case of Contra Tech, the United States government has helped recoup as many as 100,000 ETH tokens belonging to as many as 170,000 victims.
As planned by the government, the money will be used to fund a remission pool from which these victims will be compensated. With the plans all set, a major drawback is in identifying the true victims that should be entitled to repayment.
Herein is where Binance said it is helping the government to identify these victims, thus increasing the likelihood of assisting them to recover their lost assets.
"We don't tolerate crime in any way, and we're proud to work with the U.S. Department of Justice (DOJ) to reach the victims of the Centra Tech fraud," said Binance CEO Changpeng Zhao. "We are thrilled that tens of thousands of users may be getting their money back. Protecting users has always been our top focus, and we've greatly advanced our capabilities to do so since Centra Tech's fraud occurred five years ago.
We continue collaborating proactively with regulators, law enforcement, and other stakeholders to create a safe and well-regulated crypto ecosystem that brings the benefits of modern finance to everyone. The DOJ's success, in this case, is an extremely important step forward for our quickly-maturing industry."
Binance plays a frontline role in combating crime in the broader crypto ecosystem. The trading platform helped Ronin Bridge to recover as much as $5.8 million when it was hacked by the Lazarus Group back in May. As a member of different crime outfits in the crypto space, Binance is committed to keeping the industry as safe as possible.
Image source: Shutterstock
Binance Denies Sharing Users Data with Russian Intelligence Agencies
Read More