Binance Exchange Inaugurates Global Advisory Board under Compliance Drive
Binance Exchange, through its Chief Executive Officer, Changpeng Zhao has announced the establishment of its Global Advisory Board (GAB) as it looks to deepen its regulatory compliance in the region where it operates.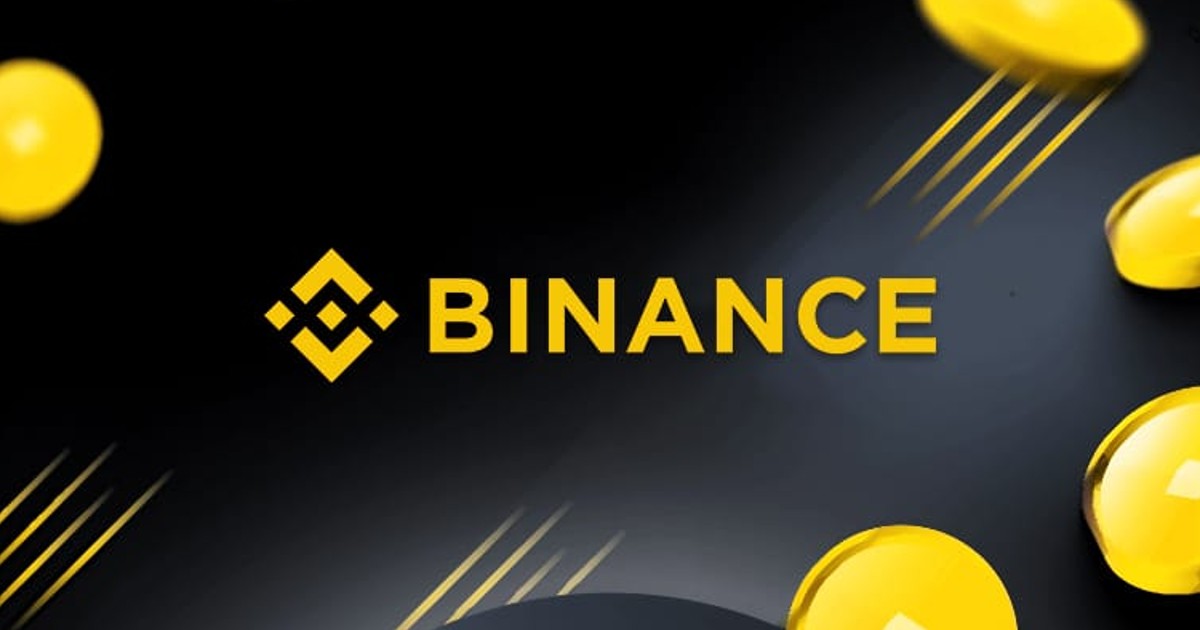 The total number of experts in the GAB is 12, including 'CZ' himself, as Zhao is popularly called on Social Media. According to CZ, the establishment of the Binance Global Advisory Board is highly needed as the experts will contribute deep insights that can help Binance navigate current economic, political, and social concerns bordering on the exchange's core business pursuit.
Changpeng Zhao said Binance shares the vision to make money accessible to everyone, and that it is committed to doing this by embracing the right regulations.
"We embrace the responsibility to lead the industry from the front and support regulators as they seek to establish a global regulatory and compliance framework for the industry. The right regulations will foster continued technological innovation," Changpeng Zhao said, adding that:
"They will preserve crypto's fundamental value propositions of freedom and empowerment while ensuring the right guardrails are in place that provides consumer protection. The Binance GAB will help us continue to demonstrate to the world exactly what our organization is capable of and set a shining example for the blockchain industry."
The advisory board members will help chart the way forward for the exchange in light of its vision to be in tandem with the right regulations in its key market.
Composition of the Binance Global Advisory Board
The Binance GAB is composed of members from different parts of the world and is as diversified as possible.
The members include Max Bacus, Former U.S. Ambassador to the People's Republic of China; Former U.S. Senator Montana; Former Chairman of the Senate Committee on Finance, Bruno Bezard from France, Managing Partner of Cathay Capital; Former Economic Advisor to the French Prime Minister; Former Head of the French Treasury; Former CEO of the French Government Shareholding Agency.
One major highlight of the board is the inclusion of Ibukun Awosika from Nigeria. Awosika served as the first female Chairman of the First Bank of Nigeria, Founder and Member G7 International Task Force for impact investing.
With the establishment of the GAB, Binance hopes to play a more frontline role in pushing for regulatory clarity in the broader digital currency ecosystem.
Image source: Shutterstock
Binance Rolls Out Crypto Education Tour in 5 French-Speaking African Nations
Read More