Binance Hires Kraken Executive Steven Christie as Chief Compliance Officer
Cryptocurrency exchange Binance has snatched up the former Chief Compliance Officer from rival Kraken, Steven Christie, to lead its compliance efforts.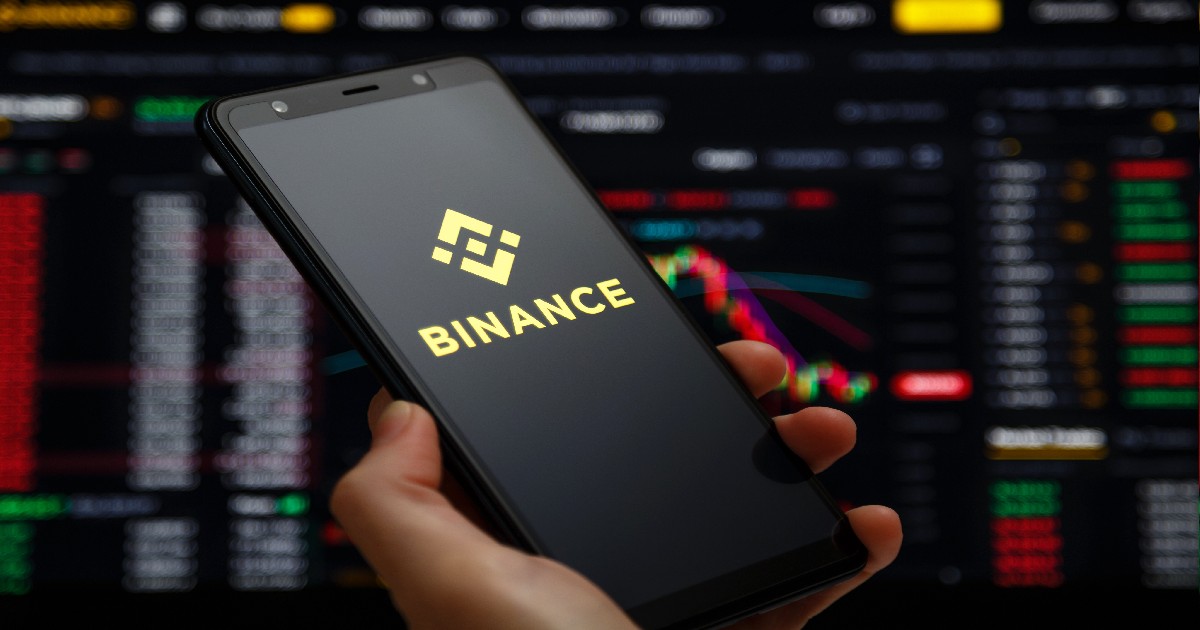 According to Wall Street Journal news on Friday, Christie started working for Binance back in May and is now leading the company's global compliance team of more than 750 people, including its cyber investigations team.
Binance founder and CEO Changpeng Zhao talked about the development and said that Christie has been working with them for several months. CZ further disclosed that the firm is still seeking to fill several hundred more compliance positions.
Mr. Christie was in charge of overseeing global compliance Kraken crypto exchange for more than four years. In May, he joined Binance as its senior Vice President of Compliance.
Christie has worked in the crypto industry since 2015. In the past, he served as the Compliance Chief at Bitcoin custodian Xapo Bank.
Kraken exchange said it expects to recruit a new Chief Compliance Officer in the next few weeks. The company also said on Wednesday that its co-founder Jesse Powell plans to step down from his role as CEO, but will remain serving the firm as chairman.
Efforts to Beef Up Corporate Compliance
Binance's move to expand its compliance team follows a series of warnings from regulatory authorities around the world.
Crypto exchanges have been under increasing scrutiny across the world, where government figures in the US and Europe have publicly backed greater regulation of the sector. Since last year, over a dozen financial regulators around the globe have issued warnings about Binance, saying it was either serving users without licenses or violating anti-money laundering rules.
Since then, Binance has been busy trying to show global regulators its commitment to practice compliance and promote the blockchain ecosystem.
This week, Binance established a Global Advisory Board to emphasize its commitment to compliance. The board is constituted of distinguished experts in public policy, government, finance, economics, and corporate governance. The board's main task is to advise Binance on how to deal with the most complex regulatory, political, and social issues that the whole crypto industry is facing as it evolves.
Image source: https://www.wsj.com/articles/binance-hires-compliance-chief-from-crypto-rival-kraken-11663925403
Binance Looks to Hire 2,000 New Staff
Read More