Binance "Investing Heavily in DeFi", Tweets CEO CZ
CEO Changpeng Zhao, commonly known as "CZ", announced via Twitter that Binance is investing heavily in DeFi or decentralised finance.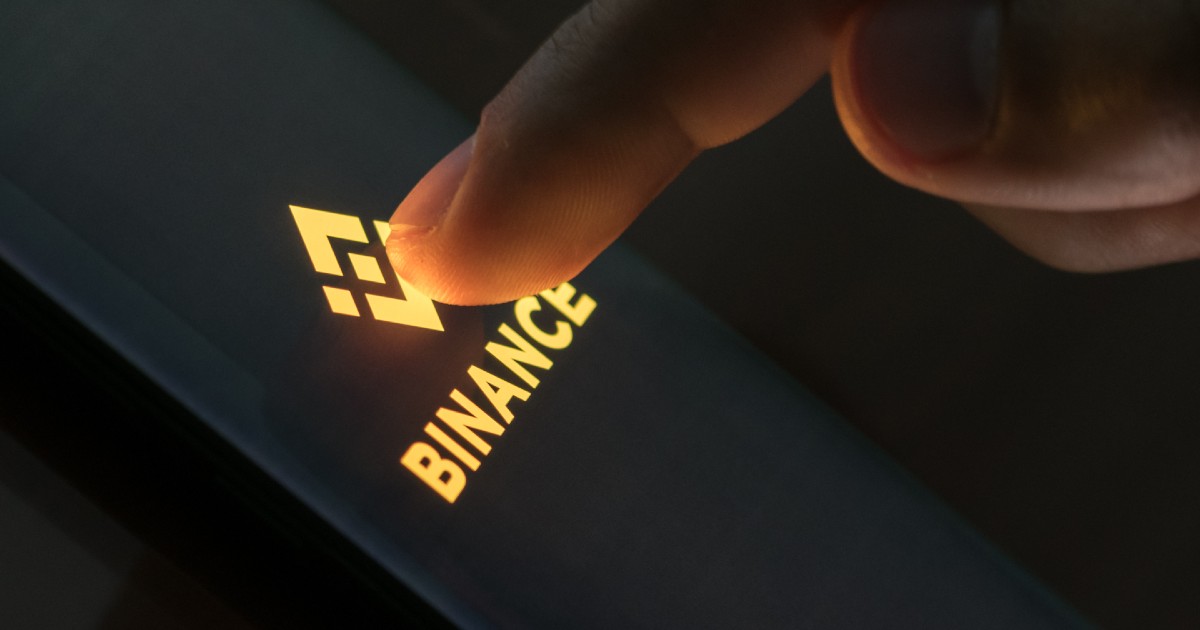 "Binance is investing heavily in DeFi. (not financial advice)," his tweet said.
Earlier, CZ announced that the company will be spending more than $1 billion on potential investments and acquisitions this year. According to Binance, DeFi and NFT projects are among the good options.
According to Binance, as previously revealed by CZ, choosing DeFi and NFT is a safer approach.
While in an interview with Bloomberg on October 8, CZ confirmed that Binance has spent more than $1 billion to invest in the quarter in 2022.
In early October, Binance poured $325 million into 67 projects such as Aptos or Sui. Along with that, the company has also spent $200 million to invest in Forbes' media company.
Furthermore, Binance has also contributed $500 million to the plan to buy Twitter of billionaire Elon Musk.
According to Binance, compared to 2021, the company has only spent $140 million on 73 projects, even though the crypto winter has lasted longer than expected. It shows that Binance's investments have increased significantly, along with the size of the investments.
Other investments made by Binance include the NFT ecosystem and fan tokens, along with traditional payment service providers.
Binance is the largest cryptocurrency exchange on a global scale. It offers a platform with over 350 cryptocurrencies to trade, 120 million users and a 24-hour trading volume worth $76 billion. The exchange is one of the few that remains strong and continues to hire during extreme market conditions.
Binance also launched a $500 million fund on October 14 for private and publicly-listed bitcoin miners unable to cope with the ongoing downturn of the crypto-market conditions.
According to Blockchain.News, bitcoin miners applying for loans with Binance Pool - the company's mining service - must pledge security to obtain loans for 18 to 24 months. Securities can be in the form of physical or digital assets.
Bitcoin's fund for miners has followed in the footsteps of Chinese crypto billionaire Jihan Wu, the founder of Bitmain, who set up a $250 million fund to buy distressed assets from bitcoin miners in September.
In another major development for the crypto exchange company, the Binance (BNB) Chain has successfully eliminated approximately 2,065,152.42 BNB or $548 million worth of BNB following its quarterly on Oct 14, 2022.
The move has left the market relatively unaffected, according to Blockchain.News.
The exchange platform also stated that an added 4,833.25 BNB was part of the burn through its Pioneer Burn Program – a burning program that favours those who genuinely lost their digital assets.
Image source: Shutterstock
Binance Launches $500M Fund for Distressed Bitcoin Miners
Read More