Binance Launches Crypto Prepaid Card in Argentina through Partnership with Mastercard
Binance, a major global cryptocurrency exchange, announced on Thursday the launch of a crypto prepaid card in Argentina through a partnership with Mastercard to bridge the gap between cryptocurrencies and daily purchases.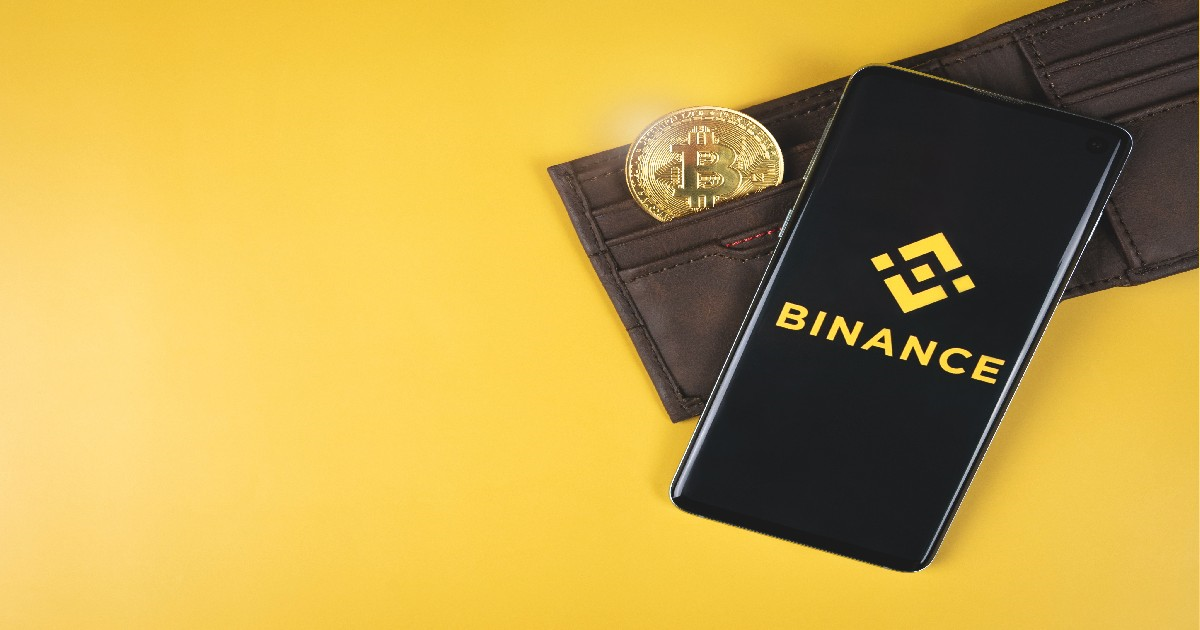 Argentina is the first country in Latin America to experience the use of this product. The launch of the Binance Card is part of the exchange's continuous efforts further to develop global cryptocurrency adoption in a tangible manner. The product is in the beta phase and will be widely available in the next few weeks.
According to the announcement, all customers in Argentina with a valid ID will be allowed to access the Binance Card to make purchases and pay bills with cryptocurrencies, including Bitcoin and BNB, at over 90 million Mastercard merchants globally, physical and online.
Cryptocurrencies will be converted to fiat currency in real-time at the point of purchase, and customers earn up to 8% in crypto cashback.
Maximiliano Hinz, the General Director of Binance in Latin America, talked about the development: "Payments is one of the first and most obvious use cases for crypto, yet adoption has a lot of room to grow. By using the Binance Card, merchants continue to receive fiat, and the users pay in the cryptocurrency they choose. We believe the Binance Card is a significant step in encouraging wider crypto use and global adoption, and now it is available for users from Argentina."
Binance plans to expand in new markets and offer support for additional cryptocurrencies.
Inflation Driving Crypto Credit Cards Booming
The timing of Binance's launching such crypto prepaid cards in Argentina is crucial, which becomes a competitive location for the crypto-card segment.
In Argentina, people seek to access cryptocurrency as they refuse to use devalued or unstable traditional currencies.
As of the moment, the country relies on crypto credit cards to reduce the impact of the rising inflation rate on its economy.
In November last year, crypto exchange Lemon Cash, an Argentine fintech, was the first firm that launched its new crypto credit cards to allow cryptocurrency payments.
Lemon partnered with Visa to facilitate the release of its Bitcoin cards' rewards in Argentina after the Latin American country's annual inflation rate rose by more than 50%.
The release was a good achievement, and Lemon recently promised to roll out over 3 million crypto credit cards before this year ends to help Argentina reduce its rising inflation rate.
Since the inflation rate in Argentina appears to worsen, other companies have come in to help the South American nation.
Other crypto exchange providers such as Ripio and Universal Exchange recently started offering crypto credit cards to help Argentina implement the service similar to Lemon.
Efforts made by these firms appear to be helping to attract more consumers to invest in the blockchain industry in Argentina.
Image source: Shutterstock
Binance Unveils Crypto-Powered Debit Card in Europe For Seamless Transactions Across 60 Million Merchants
Read More