Binance Launches Football Fan Token Index Perpetual Contracts Ahead of FIFA 2022
Cryptocurrency exchange Binance on Wednesday announced the launch of its Football Fan Token Index perpetual contracts.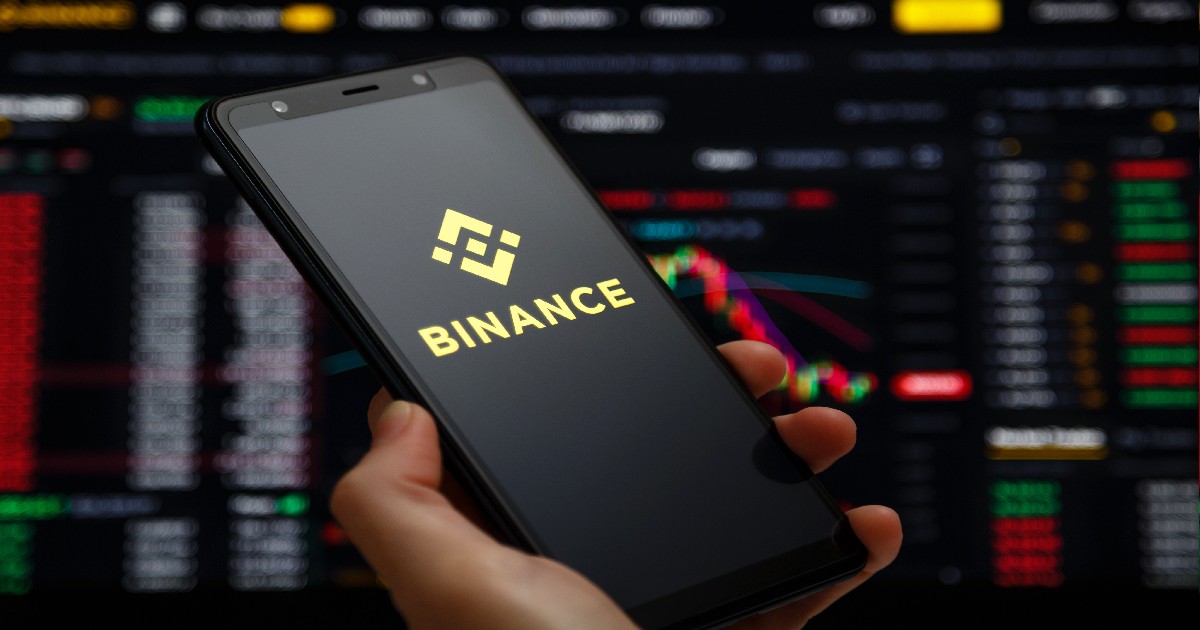 The exchange stated that its new crypto price index is tracking the market performance of football club fan tokens listed on Binance's spot market in USDT.
USDT, also known as Tether, is a cryptocurrency that is pegged to the US dollar at a 1:1 ratio.
The company said that the Binance Football Fan Token Index perpetual contracts are now available 24/7 trading hours, with up to 25 times leverage, and with settlement assets as USDT on the exchange's derivatives market.
Binance said that based on market risk conditions, it may adjust the specifications of the contracts from time to time, which include the tick size, maximum leverage, initial margin, and/or maintenance margin requirements.
Today, the company has launched its USDC perpetual contracts for its fan token index – a new product that allows users to trade using their USDC balance on the Binance derivatives market.
Binance's new USDC perpetual contract allows customers to use USDC as collateral and place long or short contracts with up to 25x leverage and no expiration date.
Users are able to place an order based on the quantity of the cryptocurrency they are using (e.g. Bitcoin, Ether, among others), and calculate the margin, profit, and loss based on USDC.
In a bull or bear market, investors majorly use perpetual contracts as a diversified trading product to help them make the most out of a volatile market. Users are expected to understand how the product works before beginning trading.
The Rise of Football Fan Tokens
The launch of the Binance Football Fan Token Index perpetual contracts is well timed as most football seasons have resumed, and the upcoming FIFA world cup 2022 is scheduled from 20 November to 18 December 2022 in Qatar.
Fan tokens are a type of cryptocurrency that allow holders to vote on mostly minor decisions related to their clubs.
Several top clubs, such as Manchester City, Porto, PSG, Lazio, Barcelona, Santos, AC Milan, and Atletico Madrid, among others, have launched their fan tokens.
Domestic leagues and international tournaments, football clubs have been competing in the digital world over the past few months.
As one of the main digital assets offered by football clubs, fan tokens have grown in popularity among football fans.
Many teams now have their own coins, with Binance and Socios remaining as the leading platforms for launching the fan tokens.
The tokens are increasingly seen by clubs as a source of new revenue, which provides tokens for such football clubs.
Like Bitcoin and other cryptocurrencies, fan tokens can be traded on exchanges. They also share similarities with other digital currencies, a tendency for wild price swings – events that often prompt some regulators to issue warnings to investors about digital assets.
Image source: Shutterstock
UEFA Champions League Winners FC Bayern Munich Embrace Ethereum Blockchain for Tokenization
Read More