Binance Launches Mining Pool for ETHW Protocol
Binance, tagged as the largest crypto exchange by trading volume, has announced the launch of the mining pool for the Ethereum Proof-of-Work (ETHW) protocol.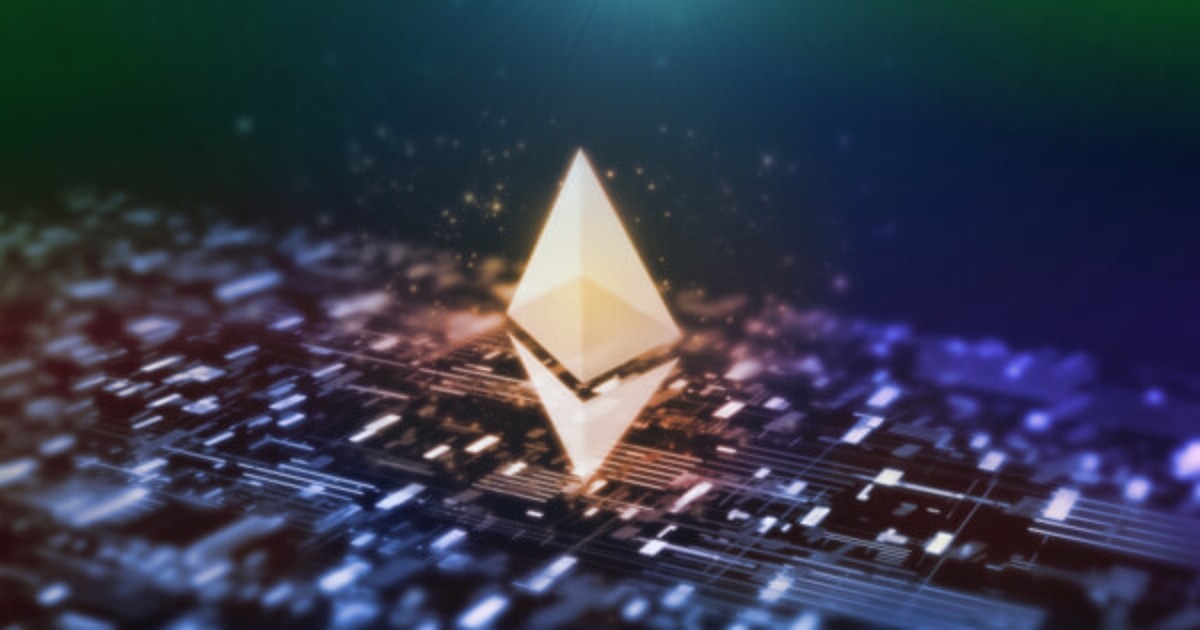 According to Binance, users who choose to join the ETHW mining pool will not be charged any pool fees with the offer billed to run until October 29.
The exchange said it has only created enablement for ETHW withdrawals but that deposits will be available soon. The trading platform said in a bid to protect its customers, there is no guarantee as to whether it will list the ETHW in the near future. The exchange said it will adhere to strict policies as it does for other notable tokens it supports in order to protect its customers.
ETHW is a Layer-1 blockchain protocol that was forked from the Ethereum network after the Merge event that was initiated earlier this month. With the main Ethereum network now operating based on the Proof-of-Stake consensus model, the ETHW protocol has maintained the mining model to preserve the legacy of the network.
While many Ethereum-focused platforms like OpenSea have pointed out that they will not be supporting the ETHW protocol, the adoption level of the new coin has been broad, especially among retail holders who were airdropped the coin.
While Binance is unsure if it will list the token, a number of prominent exchanges, including FTX, Kraken, KuCoin, Huobi Global and Gate.io have listed the coin for trading. With the traction it has gained thus far, the EthereumPoW protocol has unveiled a list of the first protocols in its ecosystem and has invited the developer ecosystem to join its ranks.
With a price of $11.96 atop a market cap of $1.45 billion, according to CoinMarketCap's data, ETHW is gaining the needed momentum just like Ethereum Classic, another digital currency that was forked from Ethereum back in July 2016.
Image source: Shutterstock
Grayscale Investments Files Claim over Ethereum Proof of Work Token after the Merge
Read More