Binance Launches Premier Platform for VIP Users and Institutional Investors
Cryptocurrency exchange Binance announced on Friday that it has launched a new exclusive platform designed for institutional investors and VIP users to trade digital assets.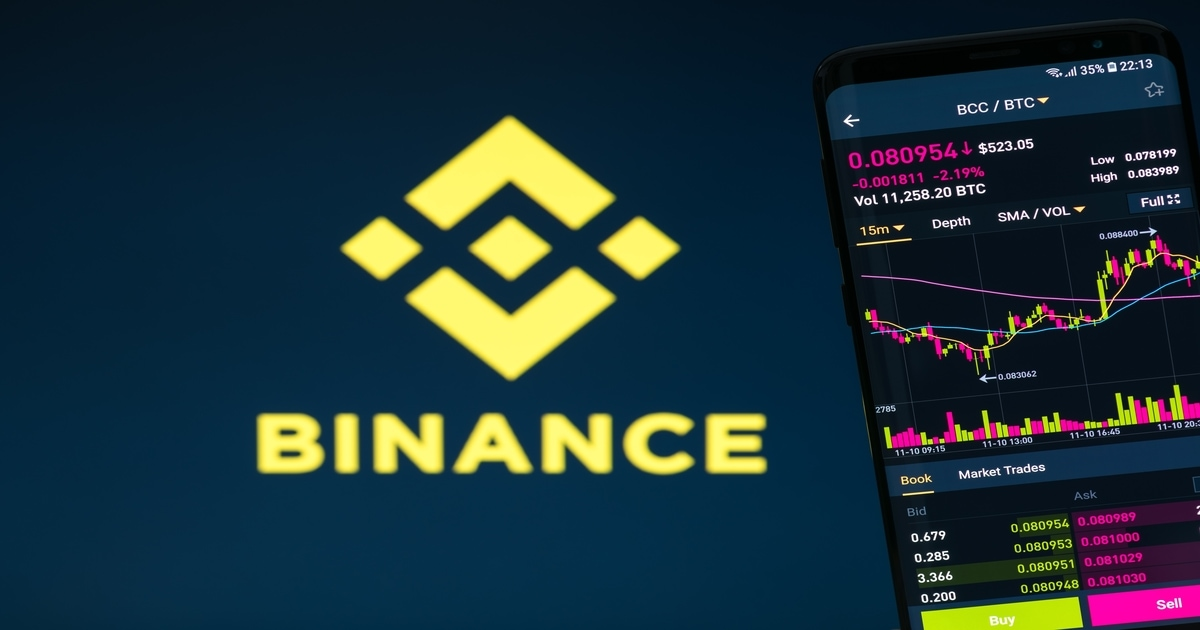 Called 'Binance Institutional', the new advanced platform provides specialized services to high-net-worth clients and institutional investors such as asset managers, hedge funds, and family offices. The platform also offers other services including asset management, brokerage program, and algorithmic trading.
The exchange announced the product through a new Twitter social media account specifically dedicated to 'Binance Institutional'. In the tweet, Binance said the decision to launch the new product comes amid "an effort to upgrade its institutional offerings and services."
While Binance Institutional webpage is accessible via the company's main website, it is not available to users of its U.S unit, Binance.US.
Based on the Binance Institutional webpage, the product provides various services including advanced custody solutions, access to instant pricing, a suite of broker products, over-the-counter liquidity, execution for algorithmic trading, and a liquidity program for traders in spot and futures markets.
The launch of 'Binance Institutional' follows Binance's plan to continue the expansion of its operations, despite the current market downturn.
This is in contrast to several other cryptocurrency exchanges that have recently announced mass layoffs as the acclaimed "crypto winter" continues. So far, over 1,700 crypto job cuts have been announced this month across all crypto trading platforms.
A week ago, Binance boss Changpeng Zhao (CZ) said that while the bear market is far from over, it is a great time for crypto firms to increase investments and hire more talents.
Binance has remained positive in the current tough market conditions and continues seeking expansions, including its latest plans to hire 2,000 new jobs and solicit acquisition opportunities.
On Friday, CZ acknowledged that large players, such as Binance, have a responsibility to help industry players survive the current market conditions. He, however, noted that "bad" crypto projects should be left to fail and not receive bailouts.
Image source: Shutterstock
Signature Bank Launches New Digital Payments Technology Platform—Signet
Read More