Binance Launches Refugee Crypto Card for Displaced Ukrainians
Binance said that it has launched the Binance Refugee Crypto Card (BRCC) for Binance users from Ukraine who were forced to move to the European Economic Area (EEA) countries due to the ongoing war with Russia.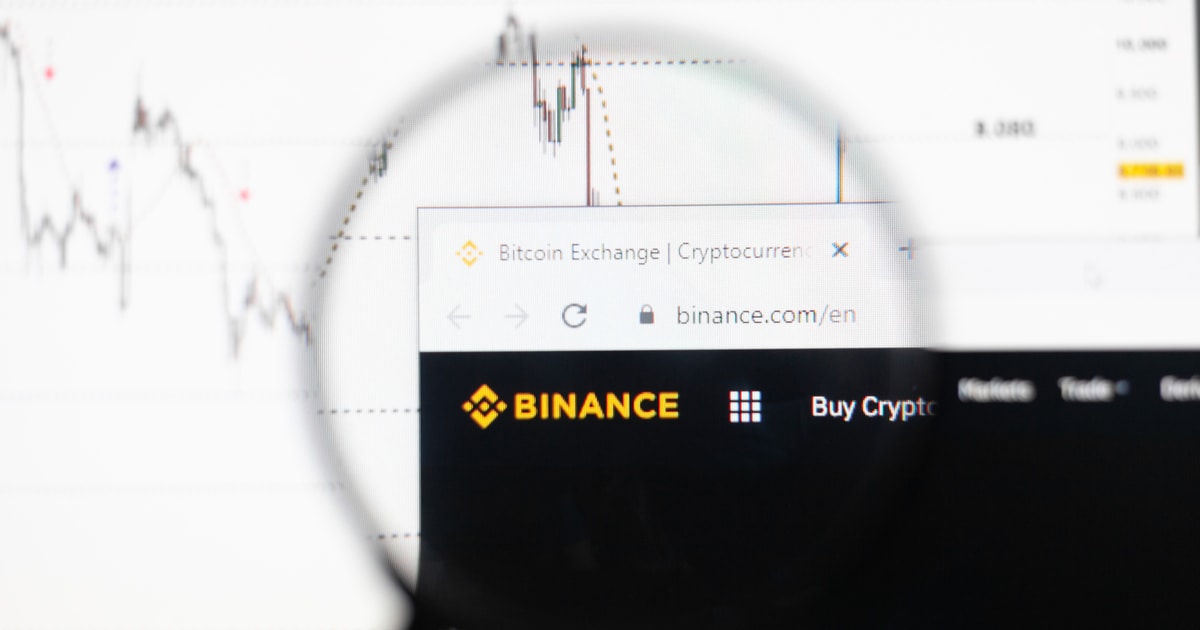 The BRCC has been designed to allow displaced Ukrainians to make crypto transactions and complete purchases at EEA retailers.
Helen Hai, Head of Binance Charity, said: "at such a difficult time for Ukraine, it's clear that cryptocurrencies are useful as they offer a fast, cheap and secure way of transferring funds to help people with their urgent financial needs."
The BRCC has been created in partnership with Contis - a pay-tech solutions company.
Local non-profit organisations from the EEA have been working with Binance Charity to help in assisting refugees with the BRCC.
Local non-profit organisations will help in verifying refugees for the BRCC, who will receive 75 BUSD (US$75) in the card per month for three months in line with recommended donation levels by UNHCR, the UN Refugee Agency.
Binance has said that the BUSD cryptocurrency will automatically be converted to local currency during the card payment.
However, in order to obtain a BRCC, refugees must use an existing account registered in Ukraine or register a new Binance account using a Ukrainian home address, even if currently living in another EEA country.
Previously, Binance had allocated US$10 million through Binance Charity in support of displaced Ukrainians.
To tackle other major problems due to the ongoing war, Binance Charity has started a cryptocurrency crowdfunding initiative called "Emergency Assistance Fund for Ukraine" which has already raised about $1M.
Image source: Shutterstock
Binance Denies Sharing Users Data with Russian Intelligence Agencies
Read More