Binance Now Ranked as the Second Largest Voting Power in Uniswap DAO
In a move that has become quite worrisome to Hayden Adams, the founder of the Uniswap decentralized exchange, Binance exchange has delegated as much as 13 million UNI tokens to the Uniswap DAO.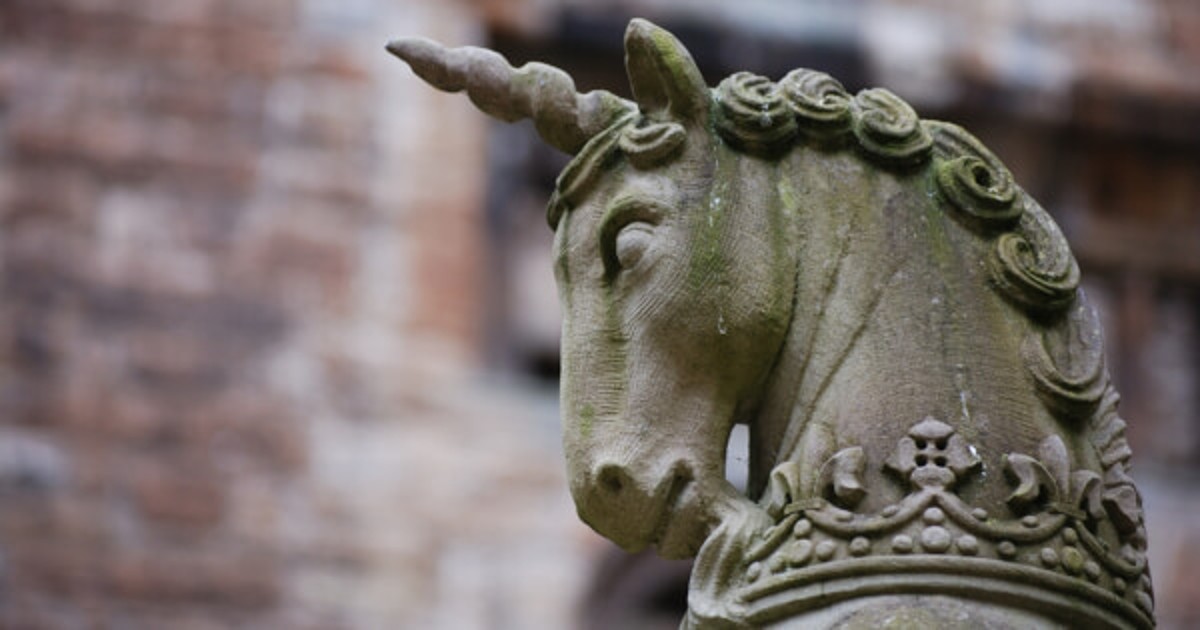 This token automatically springboards Binance as the entity with the second-largest voting power after mega Venture Capital firm Andreessen Horowitz (a16z). By the numbers, Binance now holds a 5.9% voting power as against the 6.7% that is commanded by a16z.
Taking to Twitter, Hayden said the UNI token belongs to Binance users, and that he remains unsure of how Binance intends to engage with the Uniswap DAO moving forward.
"..Binance delegated 13M UNI from its books, making it one of the largest UNI delegates (this is only 1.3% of current delegated UNI so governance voting power remains quite distributed). Very unique situation, as the UNI technically belongs to its users," He said in a tweet shared earlier today.
DAOs are an automated and decentralized governance engine and they help to decide the directions through which the Uniswap protocol will trend per time.
While Hayden acknowledges that the vote distribution is still well optimized and as such, the Binance newly delegated tokens will not affect its integrity, he still called out to the bigger exchange's founder and CEO, Changpeng Zhao to come to talk or give insights on the trading platform's plans.
"Normally more gov participation = good, however it's unclear how binance intends to engage. Binance users would prob prefer to keep these gov rights (similar to what compound has done with cUNI). In the spirit of transparency would love to hear from @cz_binance on their plans."

DAOs have been proposed as a major alternative, a blockchain-powered corporate tool for running an organization. While some DAOs, like the Uniswap DAO, have functioned perfectly well over time, others, such as the Panda DAO have run into troubles with proposals for the dissolution of the DAO.
Image source: Shutterstock
Panda DAO to Refund Investors as it Explores Protocol Dissolution
Read More