Binance Sues Bloomberg Businessweek's Publisher for Defamation in HK
A Bloomberg media subsidiary in Hong Kong is under legal challenge and being sued for defamatory comments on an article published by the publication about Binance Chief Executive Changpeng Zhao (CZ).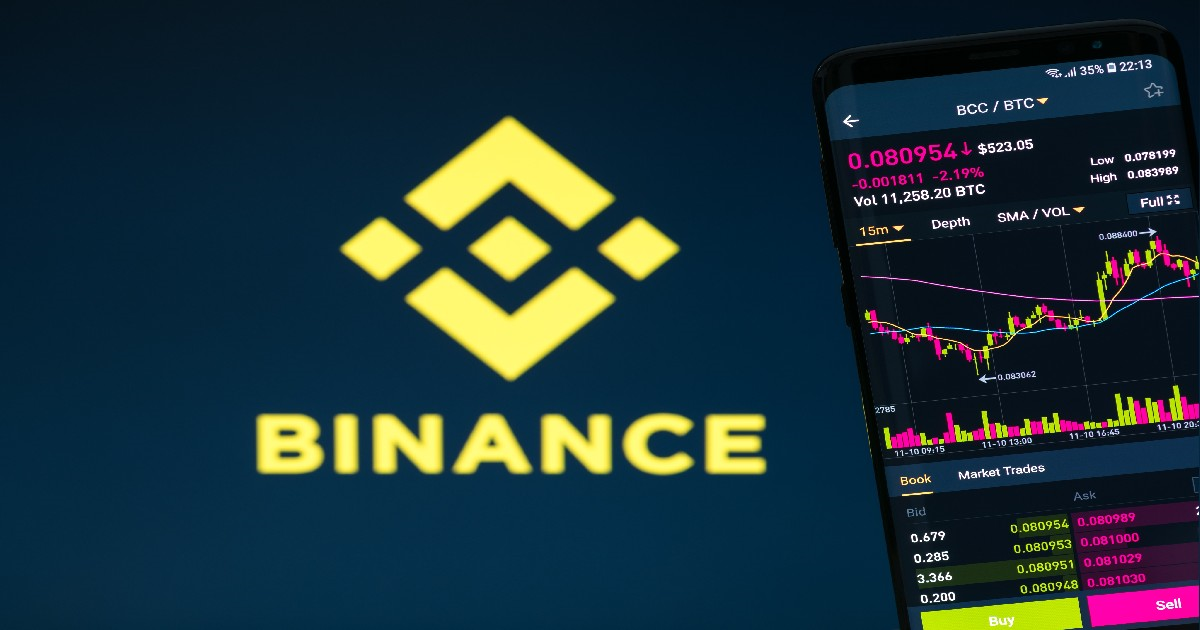 This action comes after CZ filed a defamation lawsuit on Monday in Hong Kong High Court against Modern Media, as a publisher of the traditional Chinese-language edition of Bloomberg Businessweek, according to local media reports.
The lawsuit stems from Bloomberg's subsidiary Modern Media company undermining Zhao's image in an article published on July 6 or the 250th issue. The original article title by the media outlet stated: "Can Crypto's Richest Man Stand the Cold?" But the plaintiff indicated Bloomberg Businessweek's Chinese Edition context was inaccurate and portrayed Zhao as running a Ponzi Scheme.
According to Zhao's legal representative, the headline design by Bloomberg's Chinese subsidiary was aimed to promote hatred, contempt, and ridicule for the world's richest crypto billionaire.
Zhao's defence stated that Modern Media is an influential publication with a broad reach in Hong Kong. The publication damaged his public image within the crypto community and other business circles and caused distress and embarrassment.
Zhao, through his representatives, has asked Modern Media to withdraw the defamatory comments on the article and also requested a formal apology and compensation, including aggravated damages.
CZ has separately filed a motion for discovery against Bloomberg L.P. and Bloomberg Inc. in the U.S. District Court for the Southern District of New York for defamation stemming from the original profile piece in June.
This is not the first time CZ has taken matters to court against media publications to protect the image of his personal brand and that of Binance exchange.
In November last year, Binance sued Forbes Media LLC, alleging a story by reporter Michael del Castillo and contributor Jason Brett made false allegations about the cryptocurrency exchange. Binance sought to have Forbes pay damages and pull down the article.
In February this year, Binance voluntarily dropped the suit against the century-old business publication without any conditions. And within that month, Binance invested $200 million into 104-year-old publisher Forbes to boost the media company's digital initiatives. The deal was part of a larger effort by Forbes to become a publicly-traded company.
Image source: Shutterstock
Binance CEO CZ Denies that US Exchange Arm Was Created to Distract Regulators
Read More