Binance US Joins Exchanges to Delist XRP Token as Price Downfall Dubbed "Third Largest Collapse of All Time"
Binance US has joined the growing list of cryptocurrency exchanges to announce that they will be delisting XRP.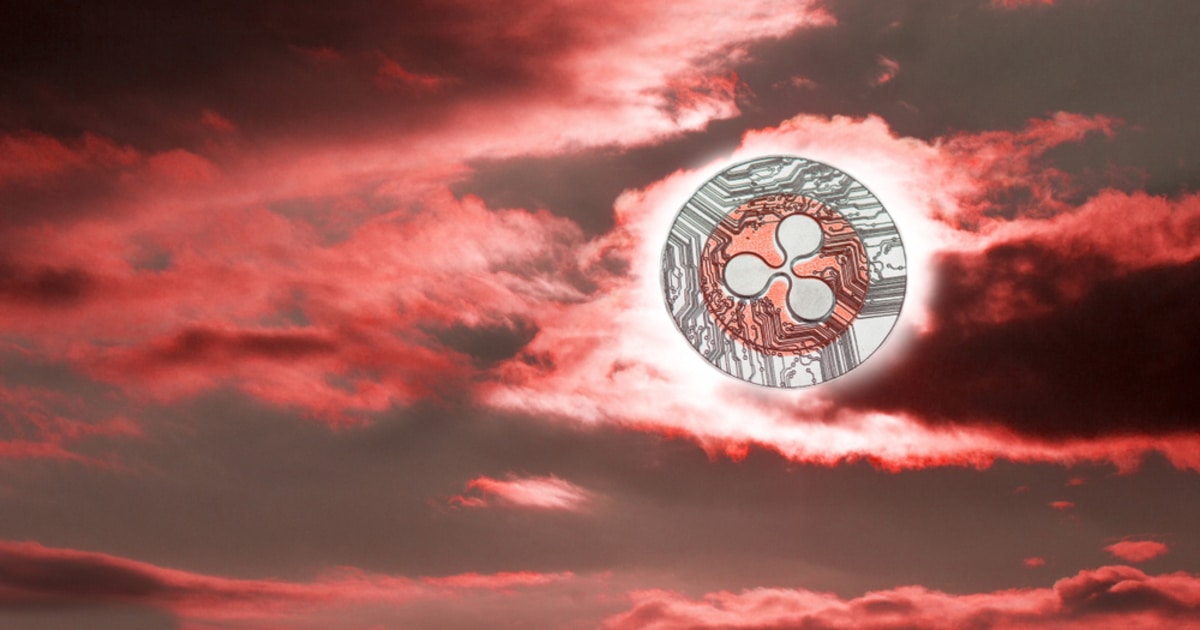 Ripple effect of crypto exchanges exiting XRP
XRP trades for Binance US users will be halted, effective on January 13, 2021. Although Binance US is the latest major cryptocurrency to announce their decision, they will likely not be the last. XRP has drastically tanked since the Securities and Exchange Commission (SEC)'s decision to file a lawsuit against Ripple, alleging that through XRP tokens, the fintech firm raised $1.3 billion of profit unlawfully. From US regulators' viewpoint, XRP should be classified as a security, something that Ripple has heavily disagreed on.
Currently, Binance US is the fourteenth exchange to make a move to delist XRP. Other cryptocurrency exchanges that have followed a similar path includes: Beaxy, Bittrex, Bitstamp, Bitwise, Coinbase, Crosstower, Crypto.com, Galaxy Digital, Jump Trading, OKCoin, OSL, Swipe Wallet, Wirex, and Ziglu. Some crypto funds, such as Bitwise Asset Management, had also liquidated their position in XRP.
XRP makes history…but not in the way Ripple wants it to
With the legal action pending over Ripple, XRP has tanked considerably, dropping to lows of $0.20. It has lost over half of its market cap, as a considerable amount of investors have liquidated their XRP or withdrawn their endorsement. According to CoinMarketCap, XRP's trading volume has dropped by nearly 40%, and the altcoin has lost more than 50% of the value it gained this year. Joshua Frank, the CEO of crypto analytics firm The Tie, compared XRP's fall to banking giant Lehman Brothers' bankruptcy in 2008, that stirred Wall Street and triggered a historical financial crisis amid the economic recession. Frank said:
"XRP's market cap has fallen by 93% from $137B to under $10B. That makes the value of the XRP collapse bigger than Enron and Worldcom. While not a bankruptcy, XRP is effectively the third largest collapse of all time behind Lehman Brothers and Washington Mutual."
The verdict certainly looks grim for XRP, but it may yet still recover, as XRP is not viewed as a security in Asia or in Europe. The first round of trials will begin on February 22, 2021, and this may not be the last you see of XRP yet, as Ripple executives are determined to fight this.
The SEC has been heavily criticized previously for overreaching when regulating digital currencies, in ways that may inhibit technological innovation crucial for the crypto sector to thrive.
Image source: Shutterstock
Ripple's XRP Is Not a Security in Its Current Form, says Cardano Founder Charles Hoskinson
Read More