Binance.US Hires Ex-Paypal CFO Jasmine Lee
Jasmine Lee, a veteran financial expert has joined Binance.US as its new Chief Financial Officer (CFO).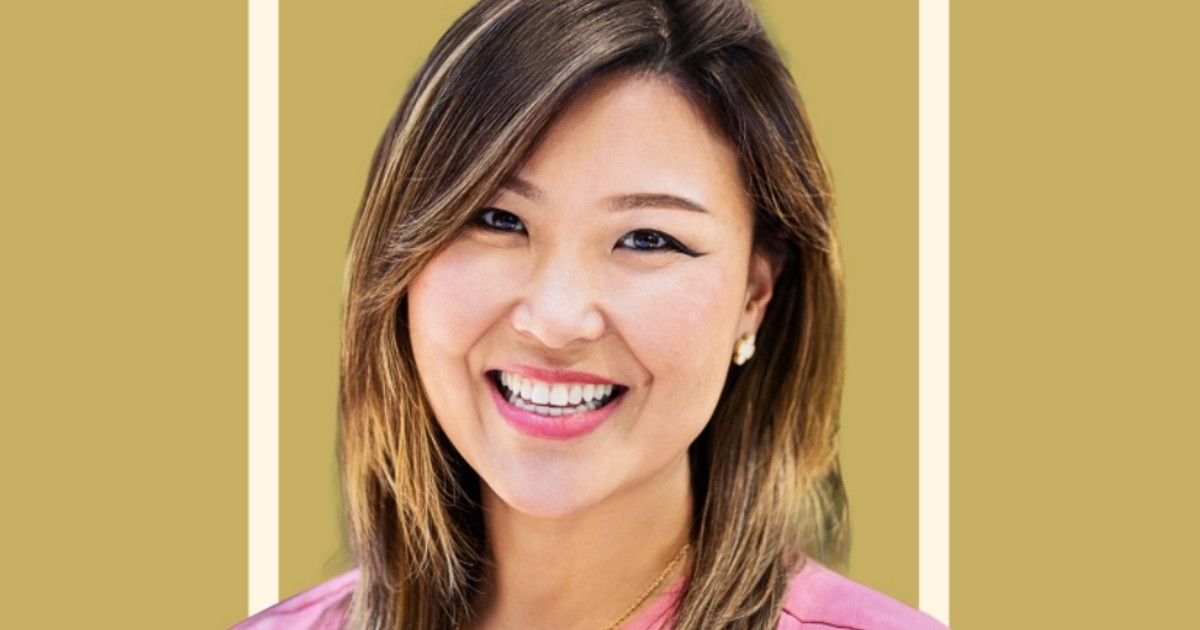 The appointment of Lee by Binance.US is primarily centred on tapping her expertise as the former CFO and Chief Operating Officer (COO) of fintech firm, Acorns.
Prior to her joining Binance, Jasmine Lee had an 8-year stint with Paypal. At Paypal, she held various leadership positions, driving PayPal's growth through strategic partnerships, pricing initiatives, and acquiring new businesses, and served as the Chief Financial Officer and Chief Operating Officer for the Consumer Product Group at PayPal.
Over the years, Jasmine Lee has gathered all the experience that will be suited for Binance.US as the trading platform works to go public over the next few years.
"Jasmine is a rare talent who possesses more than 20 years of deep knowledge in both fintech and high-growth startup environments. Her experience at Paypal, a public Fortune 500 company, in particular, will be invaluable as we chart our path to an IPO in the coming years," said Brian Shroder, Chief Executive Officer of Binance.US. "Binance.US entered the current crypto market environment from a position of strength, with significant capital, active hiring plans, and a robust pipeline of new value-add products and services. We are pleased to continue to execute our growth strategy with Jasmine as a key part of the executive team."
Jasmine Lee will be answering to Brian and she will lead the trading platform's finance department and oversee all aspects of financial operations, accounting, investor relations, treasury, and tax.
Binance.US is valued at $4.5 billion after it raised $200 million back in April this year. While the trading platform has not fixed an exact timeline for its Initial Public Offering (IPO), efforts are currently underway to achieve this feat, as it looks to trail the paths of Coinbase Global Inc which went public on the Nasdaq Exchange back in April 2021.
Image source: Binance.US
Binance Appoints Former FCA Boss as Global Regulatory Head
Read More