Bit Origin Limited Signs LOI to Acquire 30.62% Equity Interests in Horizon Mining Ltd
Bit Origin Limited, an emerging cryptocurrency mining firm based in the US, has announced recently that it has signed a Letter of Intent ("LOI") to acquire 30.62% equity interest in Horizon Mining Ltd- an operator of a crypto mining site located in Macon, Georgia.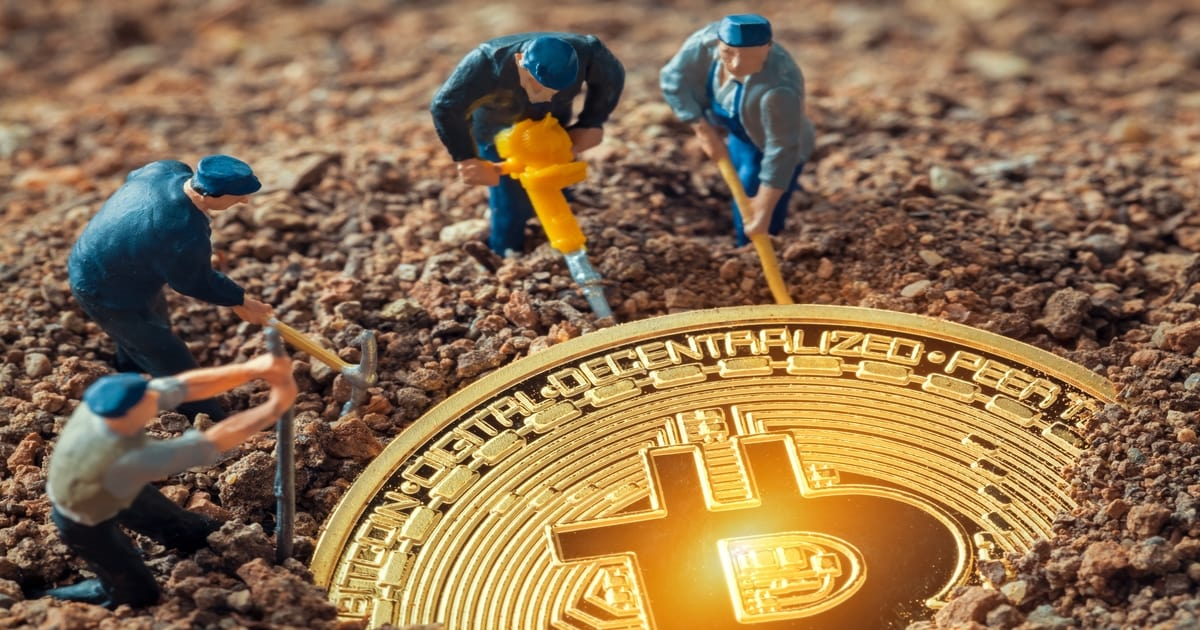 Bit Origin seeks to make the acquisition to further facilitate its strategic development process. The firm expects the potential acquisition to increase its crypto mining capacity by 9.49 megawatts ("MW") with a hash rate of 316PH/s, which represents approximately 40 Bitcoins that would be mined monthly at full capacity.
According to the LOI, Bit Origin shall pay the management of Horizon Mining Ltd $4,251,281 in cash in consideration for 30.62% of the equity interest in Horizon Mining Ltd. The firm expects to enter into a definitive agreement and expects to complete the acquisition in the coming months, subject to the customary conditions.
Lucas Wang, Chairman and CEO of Bit Origin Limited, talked about the development and said: "The acquisition proposal of HML would be one of the most significant achievements in Bit Origin's growth to date and a solid milestone to achieve the company's development goal of becoming a leading Bitcoin mining company once the transaction is completed...; We are excited to enter the mining hosting sector to further enhance our competitive advantages in mining operation expertise while expanding our landscape in the US."
Meanwhile, Brad Rawson, the Chief Executive Officer of Horizon Mining Ltd, also commented: "We are extremely excited about the potential opportunity to collaborate with Bit Origin in our Georgia facility, as both parties share a vision for the future of Bitcoin mining in the United States. The resources Bit Origin brings, combined with our strength in mining operation, would allow us to achieve shared growth potential."
Crypto Mining Rising
Bit Origin Limited was established in 2018 in Chongqing, China, but later moved its operations to the U.S.
China's crackdown has made the US the leading hub for the Bitcoin mining world. A massive uptick in mining operations has relocated to North America, mostly in the U.S after 500,000 formerly Chinese miner rigs shifted their operations elsewhere.
The US' rising dominance is a simple case of making prior preparation. The country has quietly been building up its hosting capacity for years.
Despite recent struggles facing the global crypto market, the mining sector has remained profitable and continues its rapid growth. This is evident by Bit Origin Limited and Horizon Mining Ltd being some of the active companies in the sector this week.
Image source: Shutterstock
North America To Get Its First Bitcoin Mining Pool to Rival China's Crypto Mining Dominance
Read More