BitBay Exchange Plans to End Market Trading of Monero on its Platform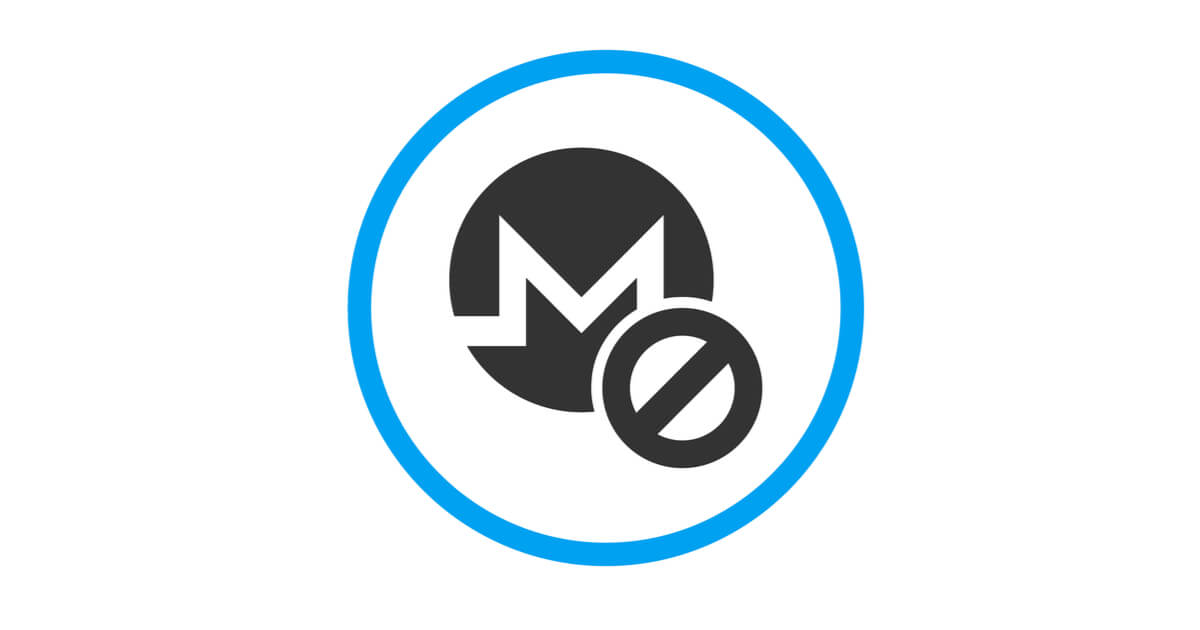 As reported on BitBay's site on Nov. 25, the cryptocurrency exchange platform will stop offering market support for the privacy-focused coin, Monero (XMR) starting from Nov.29, noting that buy or sell orders placed by the users will be canceled at the end of their support for XMR.

BitBay outlined that on Nov. 29, the company will stop accepting deposits in Monero. They noted that withdrawals will be blocked from Nov. 29 to about Dec. 5because of a Monero network fork, and by June 20, 2020, all possible withdrawals will be stopped permanently, and Monero will no longer be available on their platform for any form of transaction.

BitBay pointed that the anonymity features of XMR are subject to the end of transaction support because it supports money laundering, noting that Monero and other cryptocurrencies with the same anonymity features which make it difficult to track users have been already delisted on other cryptocurrency exchanges.
Expectedly, BitBay, as a licensed exchange, has to respect and comply with the market standards as it permits them to provide their clients with legal security, and the convenience of a secure exchange.





Image via Shutterstock
Read More